Best Things to do in the Phi Phi Islands
There are so many things to do in the Phi Phi Islands that it's no wonder people of all ages flock here by the hundreds. From the crystal clear blue waters, the exotic jungle, the laid back atmosphere, the late night
beach party scene
and the spirit of the people, as soon as we stepped off the ferry onto Koh Phi Phi Don we instantly fell in LOVE!
I have traveled through Thailand on several occasions and the Phi Phi Islands are always a stand out place on my travels. Whether you are on a summer through Southeast Asia or a 10 day backpacking trip only though Thailand, visiting the Phi Phi Islands has to be on your itinerary.
Over tourism has been on the rise all over the world as traveling is becoming more convenient and accessible. And the Phi Phi Islands is no exception. Just remember to leave the islands better than when you found it.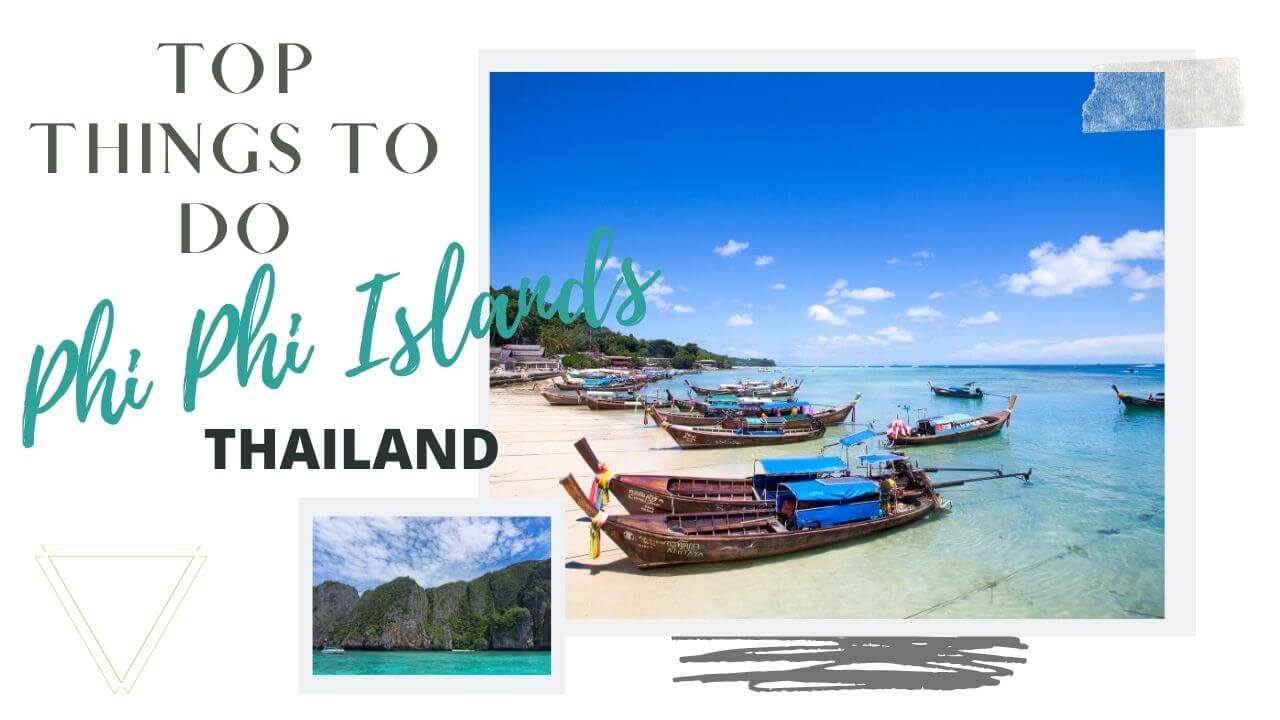 For full transparency, I have sprinkled some affiliate links in this post.  As an Amazon Associate I earn from qualifying purchases that gives me a small commission at no extra cost to you if you decided to make a purchase.  As always, I would never recommend a product or service that I didn't truely believe in.  All proceeds go to keep Jess traveling and coffee ☕️.  I thank you in advance.
Phi Phi Island Things to do Quick List
Phi Phi Viewpoint

Catch a Sunset
Shopping
Sample Tasty Eats
Kayak around the Maya bay
Take a Thai Cooking Class
Take Lots of Pictures
Party Like its 1999
Watch a Fire Knife Show
About the the Phi Phi Islands
The Phi Phi Islands are located on the western coast of Southern Thailand. Koh Phi Phi is made up of two islands. Koh Phi Phi Don is the island that people live on and Koh Phi Phi Leh is the smaller, uninhabited island that's a national park.
Koh Phi Phi Don is a small island that you can explore all on foot. There are no roads on the island therefore there are no motorized vehicles, which only amplifies the beauty of it.
There are plenty of cute bungalows,
guesthouses, hostels, and hotels to stay in when you visit so finding one to you're liking will not be a problem.
Joe and I traveled here during low season so we didn't plan accommodations ahead of time. When we stepped off the ferry and instantly found a room reasonably priced with A/C directly on the beach.
Little did we know that we were staying on the "rave beach" where parties happen every night till around 2AM. We had no idea what we were getting ourselves into and it was an amazing experience
Where to Stay in koh phi phi
There are several guesthouses, hostels, and resorts to choose from. In Southeast Asia everything is cheaper than in the U.S., it's worth the splurge because less money gets you more.
If you're looking for a beautiful stay, opt the Zeavola Resort. You'll get luxury in paradise. Plus the breakfast is to die for. For a larger selection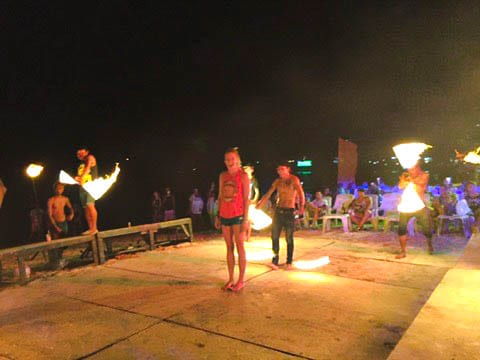 We spent our days wondering the island, laying on the beach, and taking boat tours to explore the surrounding islands. Then we would spend our nights drinking buckets of gin and tonics and watching the talented fire knife dancers.
If you are brave like we were, sit in the front row and you can become part of the show. It was one of the best things to do in Phi Phi.
We were having such a good time that we decided to stay 3 more days but get off of party beach to a quieter place. We found this adorable bungalow on the west side of the island. We felt like we were back home in Maui surrounded by lush, green vegetation.
Things to do in the Phi Phi Islands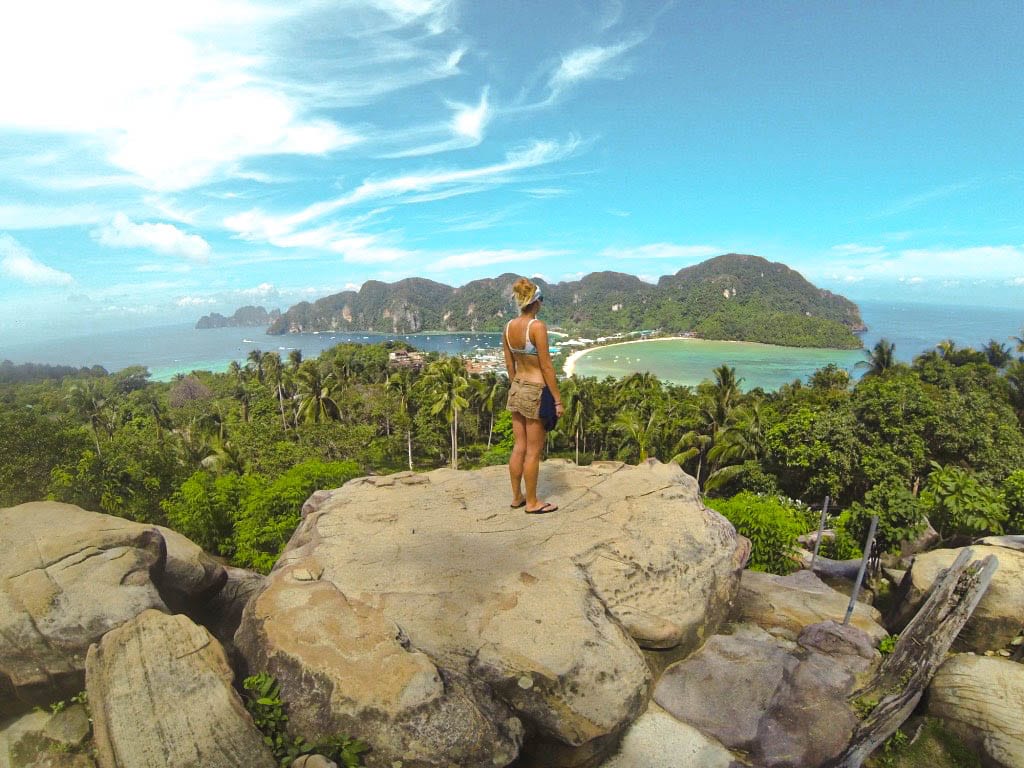 Climb the 300+ steps to ascend to the Phi Phi View Point, it only cost 30 Baht to enter. Once on top you get to see a panoramic view of the island! Going at sunrise or sunset will get you some pretty epic shots.
There are a total of 4 different view points to check out and if you climbed all those stairs to get there, you might as well stop at all of them. A few beaches are only accessable hiking down to from the top of the mountain. Chances are you'll have any of these beaches all to yourself.
This is one of the best places to visit in the Phi Phi Islands.
Take a boat tour, its the best way to see Koh Phi Phi and the surrounding sights. Some of the sights include Viking Cave, Maya Beach (where "The Beach" was filmed), Bamboo Island, Mosquito Island and Monkey Beach.
You can take a private longtail boat tour if you want to be more low key or romantic, but if you are like minded like Joe and myself you can sign up for a party boat tour which includes unlimited free booze and a meal.
We chose the Shipwrecked tour which you can book from the Gold Bar. We had a blast, met new friends, and the staff working were wonderful.
Watching the sun set into the water can never be bad and never gets old!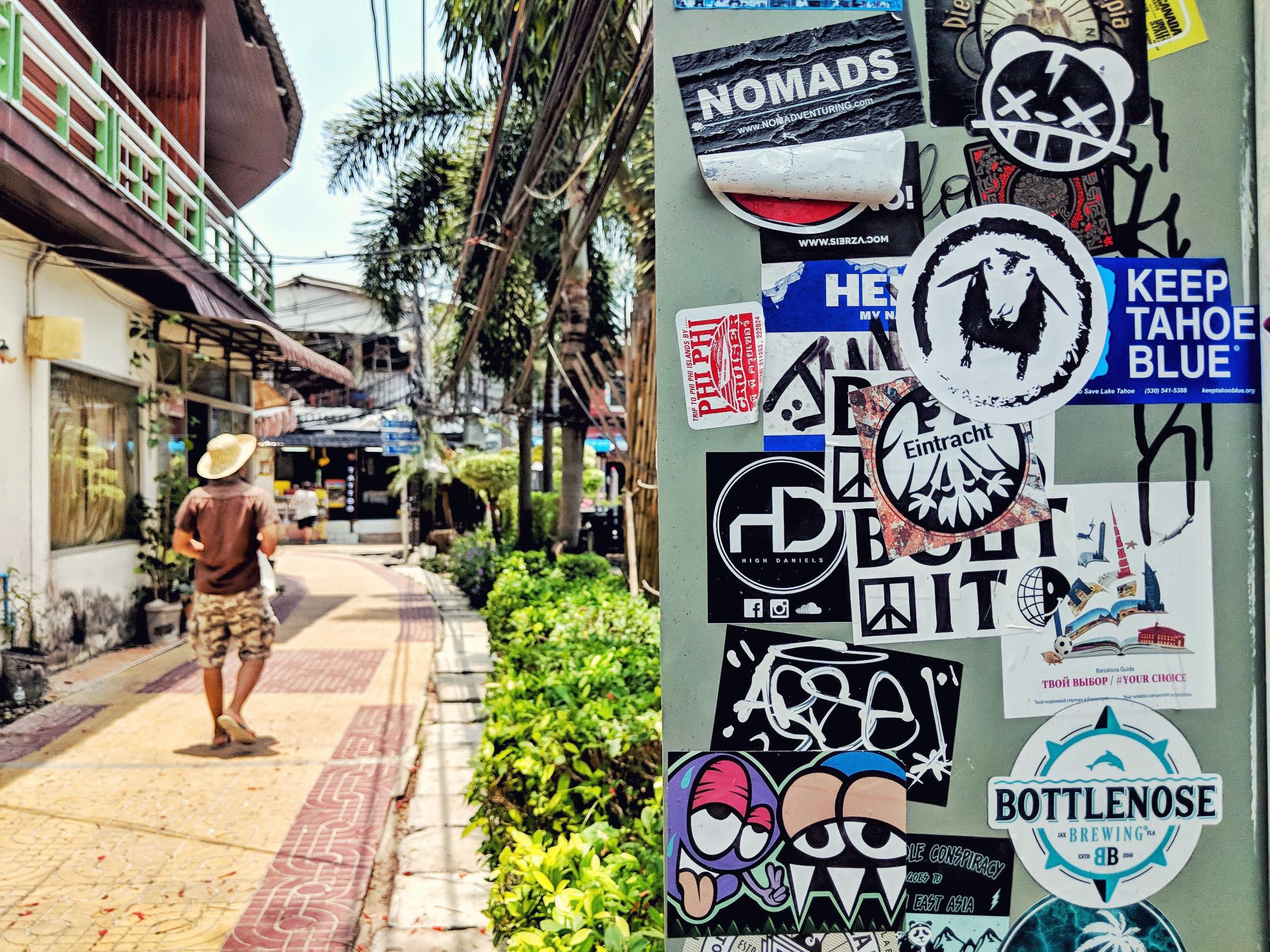 One of the best things to do in Koh Phi Phi is explore the island by foot and go shopping, I mean the entire island is one huge market! And yes Koh Phi Phi is a bit more expensive than the rest of Thailand but hey you only live once right?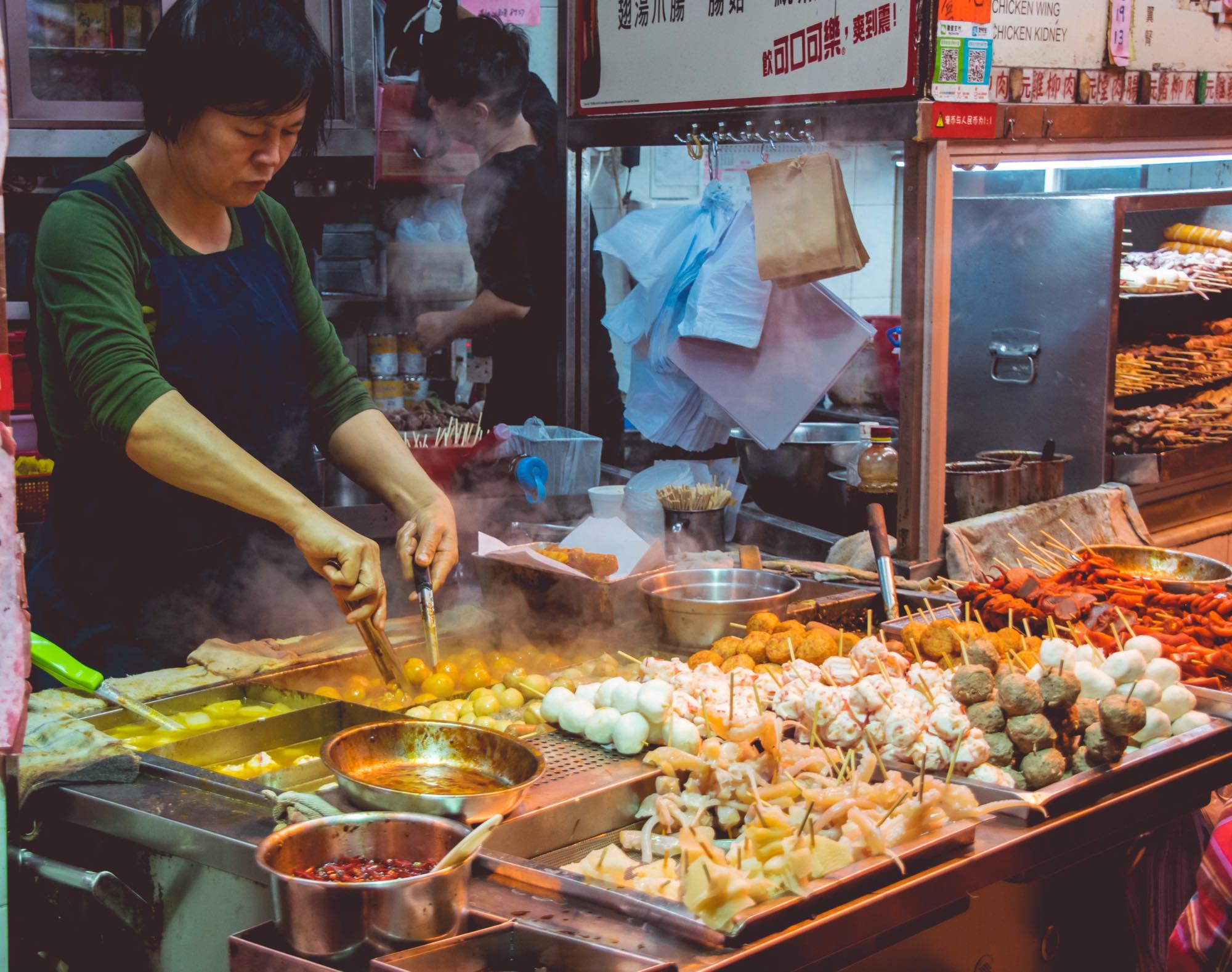 EAT, EAT, and EAT again. There are tons of cafes, bars, and street vendors that will satisfy anyones taste buds. The food on Koh Phi Phi was never a disappointment and we never ate at the same place twice. You know, gotta spread the wealth.
You must try the pancakes and the simple grab and go street vendors by the beach, especially after a night of raging!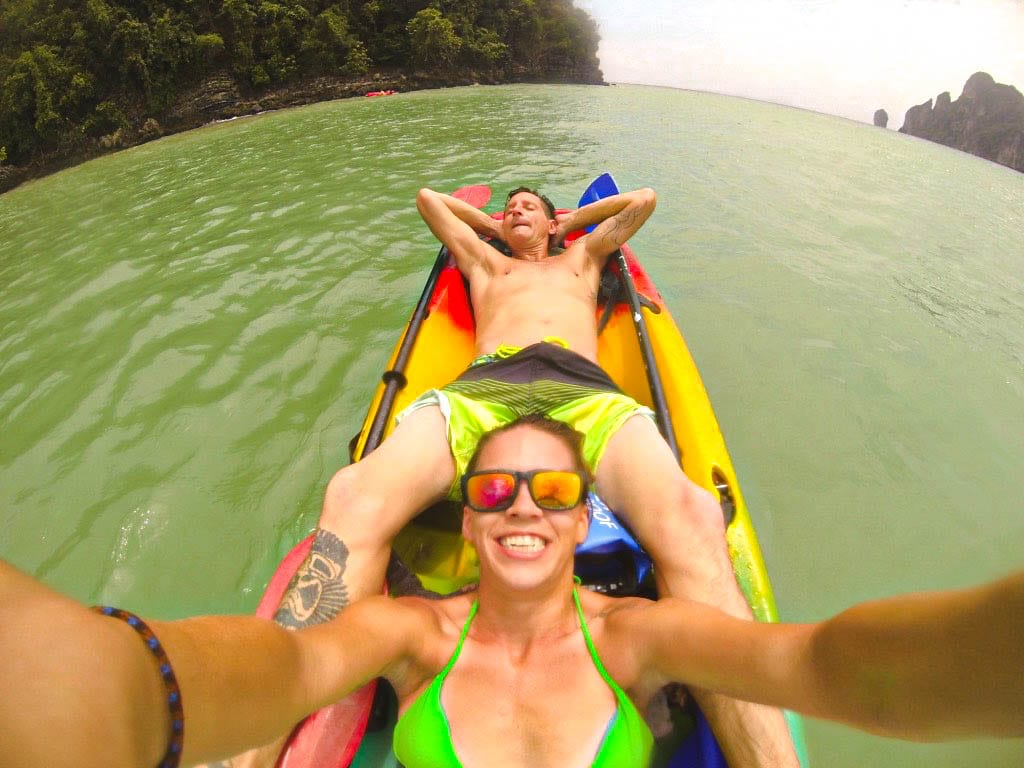 Need a little cardio in your life?!?! Rent a kayak and paddle your way out to explore the limestone cliffs jutting out of the ocean in Maya Bay.
Since it is a bay, its easy to paddle (meaning no waves). This is a definite MUST DO for the drop dead gorgeous pictures.
We rented a two man kayak paddled out about 150 yards until we go a little tired, laid down in the kayak and took a nap. This was one of the most enjoyable things to do in Phi Phi while we were here. There are plenty of places to rent kayaks on the beach.
Take a Thai Cooking Class
Eat all your hard work after taking a Thai cooking class! Personally its not my thing, I'm more of 'heat a can of soup up on the stovetop' type of girl, but I've heard wonderful things from fellow travelers that have done this activity and enjoyed it very much.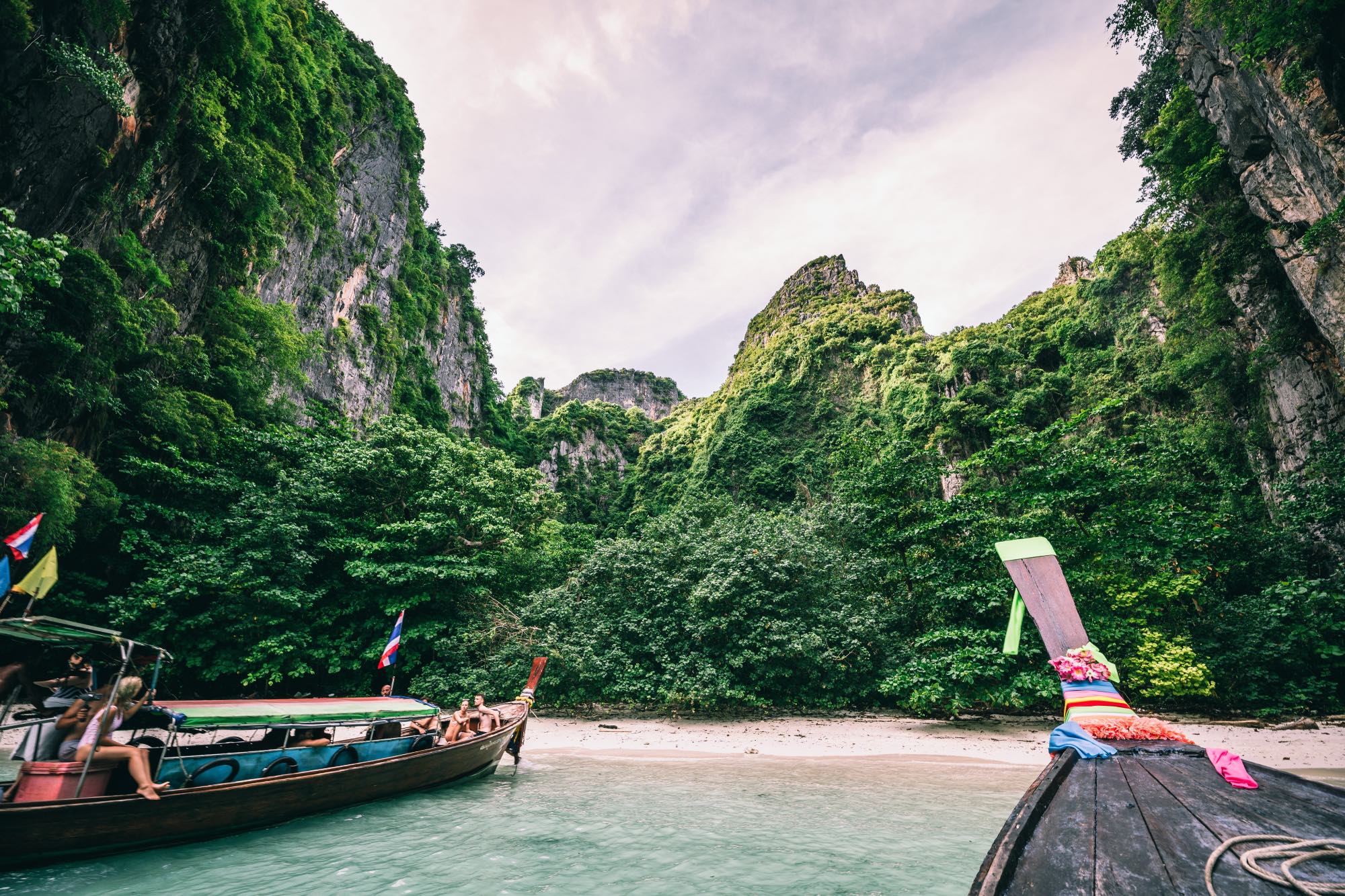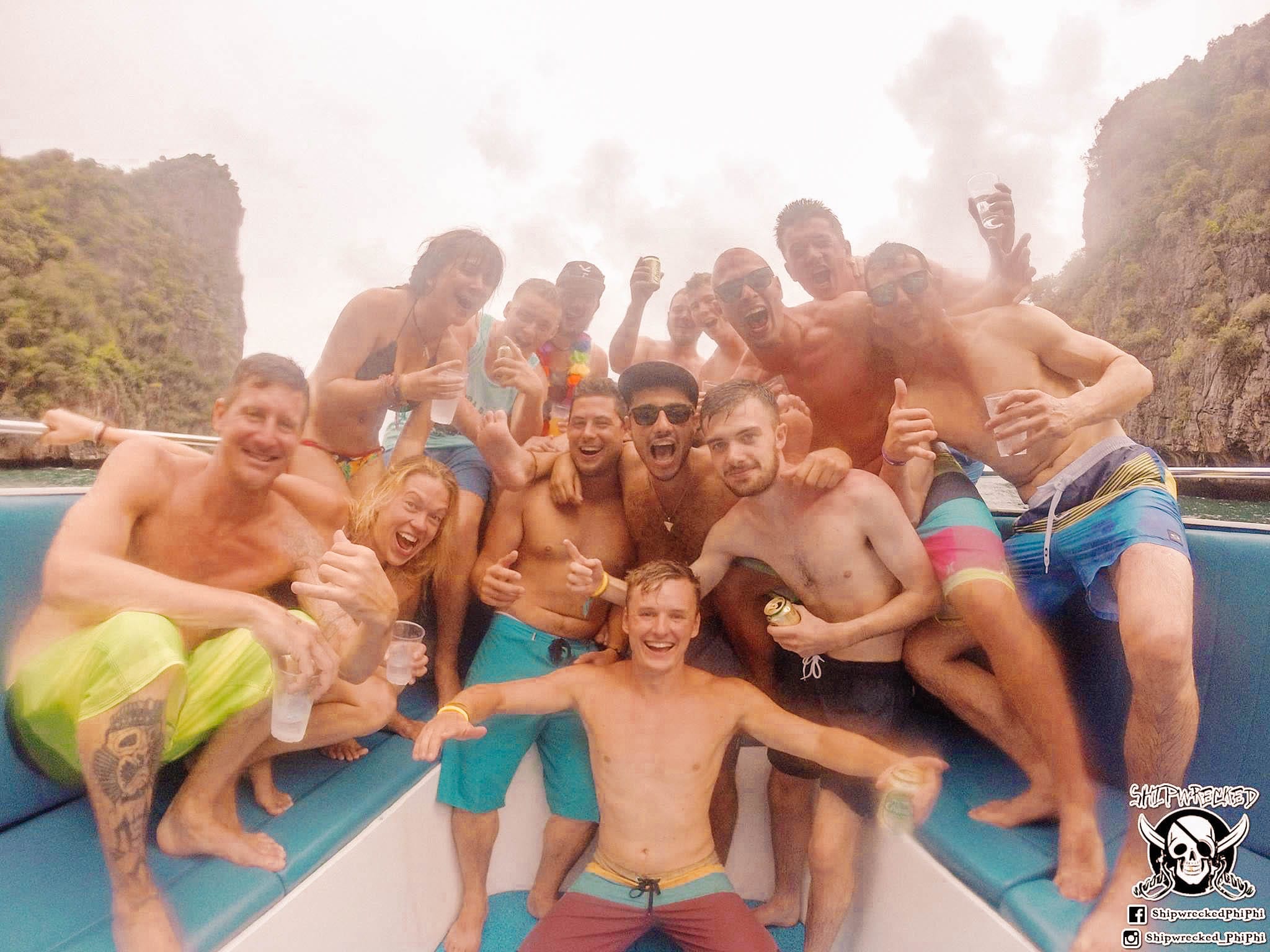 Party the night away on the beach or at any of the bars or pubs in town. There are tons and each come with there own quirky swag.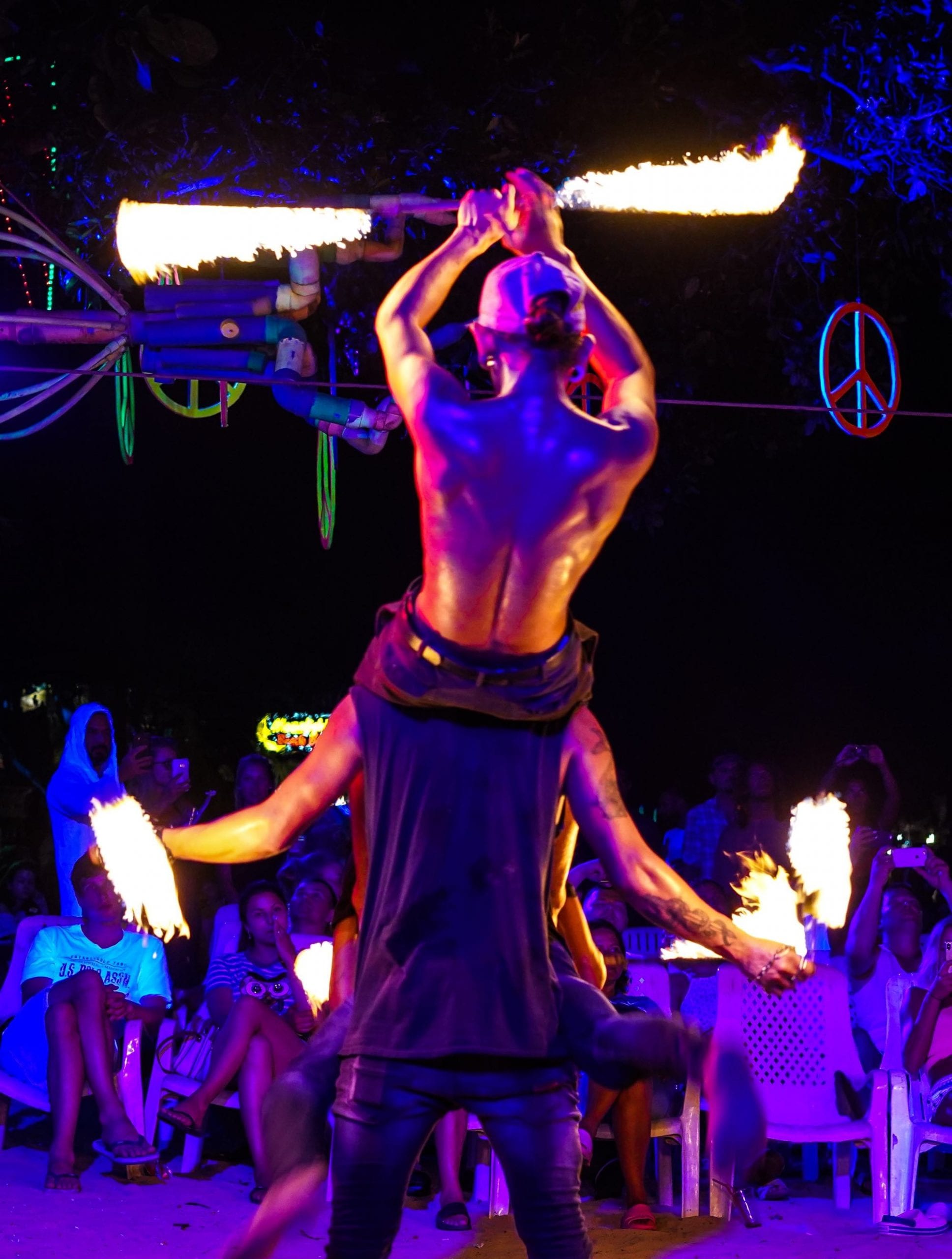 By far my favorite thing to do in the Phi Phi Islands was watch a fire knife show.
Slinkys
bar has shows nightly. We watched the shows every night we were here. So much talent and did I mention shirtless, muscular, ripped Thai men are the performers?
What are your favorite things to do while visiting the Phi Phi Islands? It's in my top 5 of my favorite places I've ever been!
More Thailand Travel Guides ↓
Enjoy this Post?!?! Pin in for Later ↓