Wondering what the best places to visit in Cambodia are? I've traveled to Cambodia multiple times and consider it one of my favorite countries…if I had to choose. The welcoming people make it hard to not want to return.
Cambodia is a land locked Southeast Asian country that has grown in popularity over the years. Millions of visitors flock here every year enticed by ancient ruins hidden deep in the jungle. There's more to Cambodia than infamous Angkor Wat though, untouched white sand beaches and majestic river cruises await your arrival.
7 unbelievable places to visit in cambodia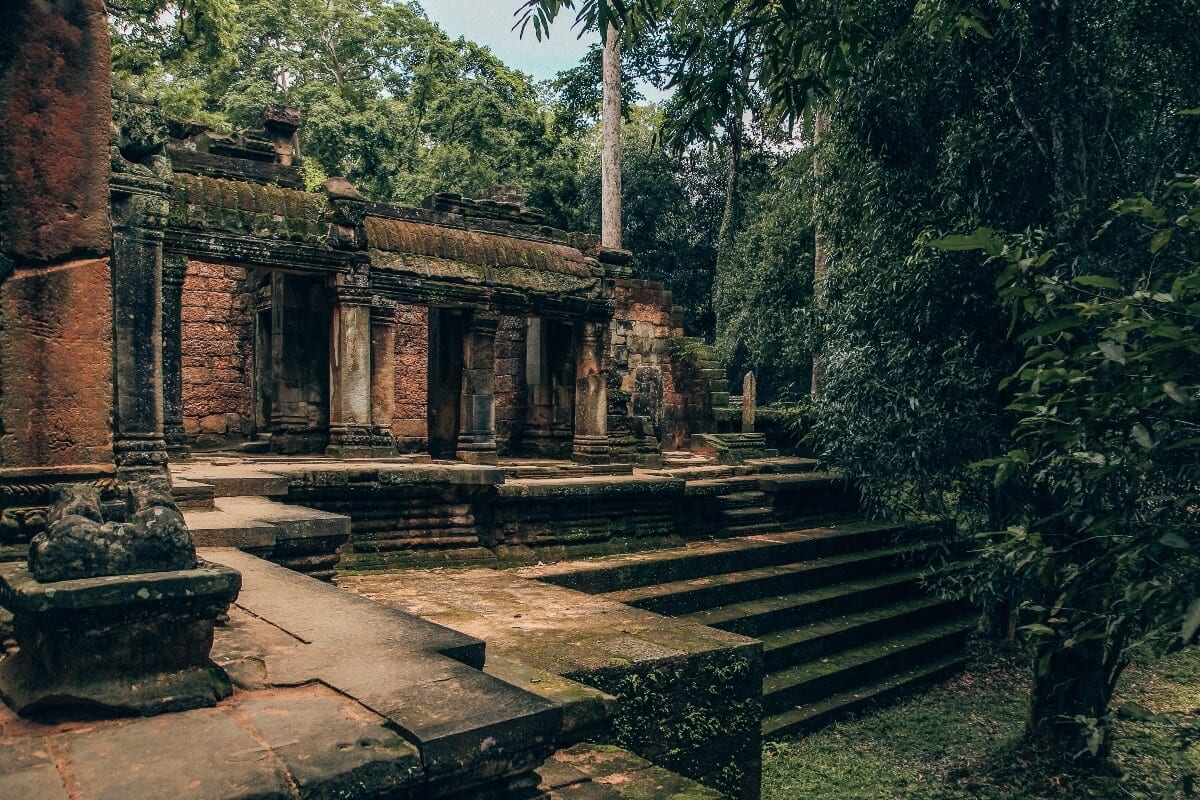 Angkor Wat It is the largest and oldest religious monument in the world and what Cambodia is most famous for. That's why it made the number one spot on the unbelievable places to visit in Cambodia list. Once the capital of the Khmer Empire this ancient city contains hundreds of temples ready for you to explore.
Best Things to do in Siem Reap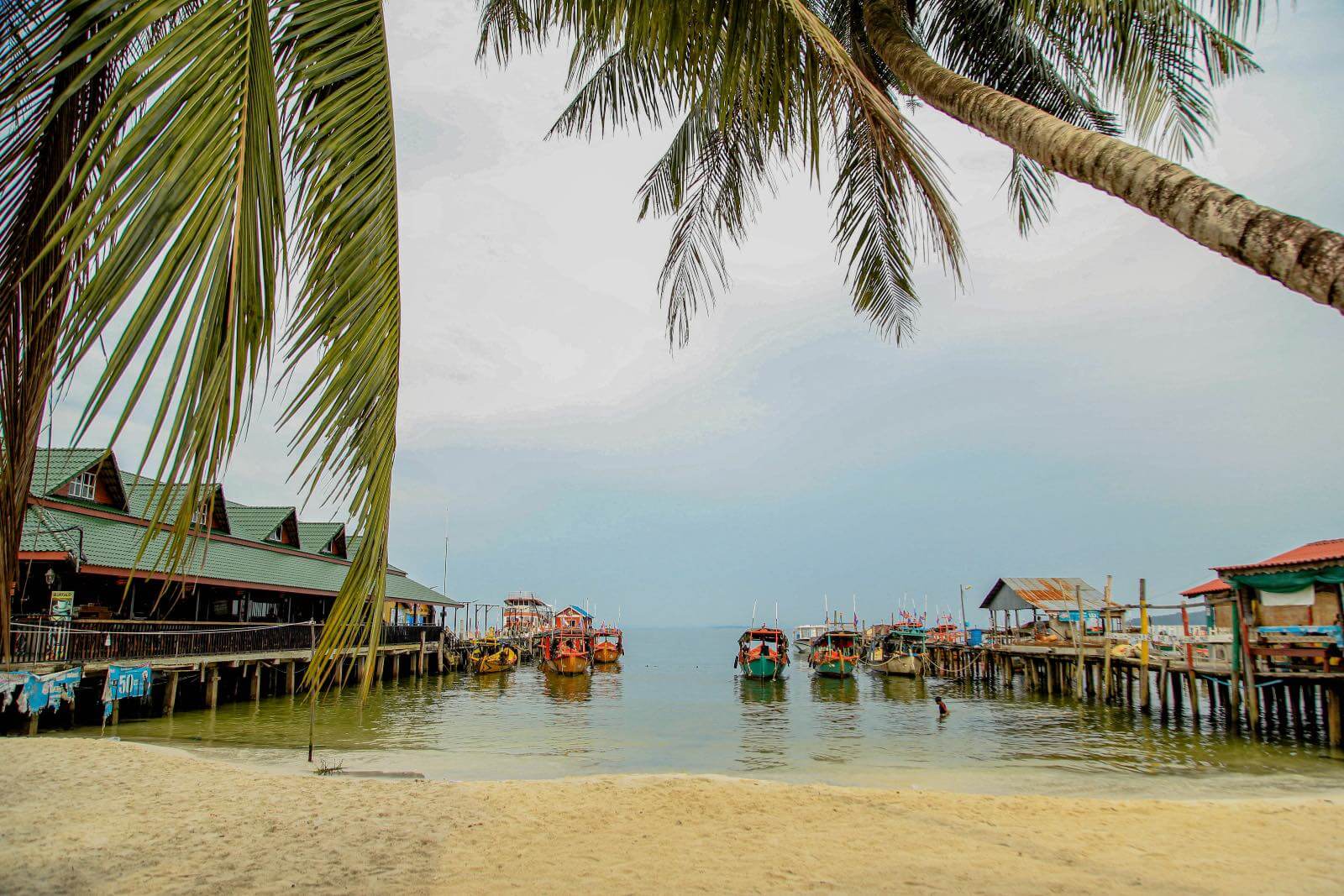 You might not think of crystal clear blue waters or white sand beaches when you think of Cambodia but if you head South there are untouched, car less islands filled with hammocks waiting for your arrival.
Best Things to do in Koh Rong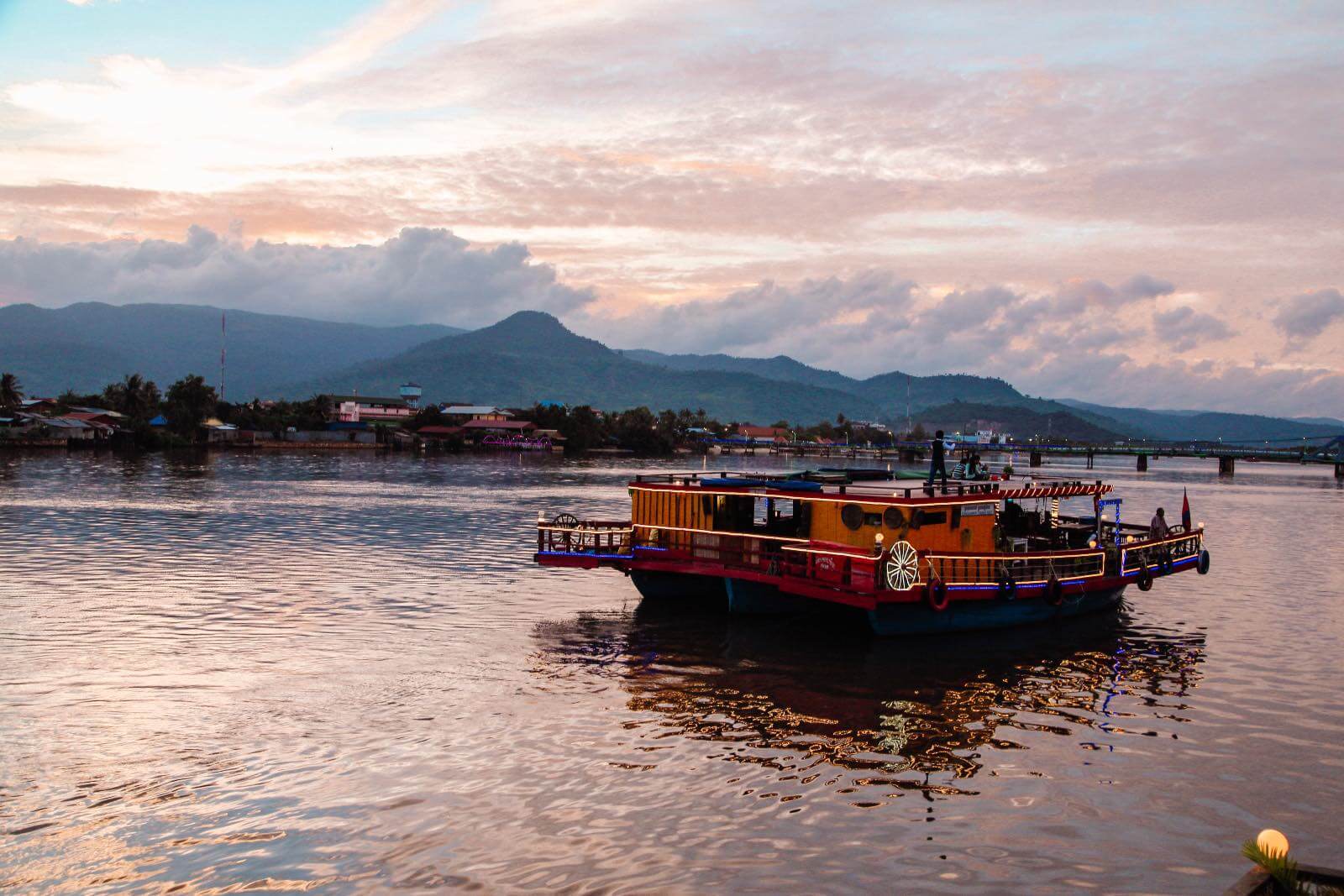 Kampot sits on the riverside and has a beautiful backdrop of the Bokor Mountains. You'll quickly fall in love with Kampot's charm as you explore the town and admire the French inspired architecture.
4. The killing fields of Phnom Penh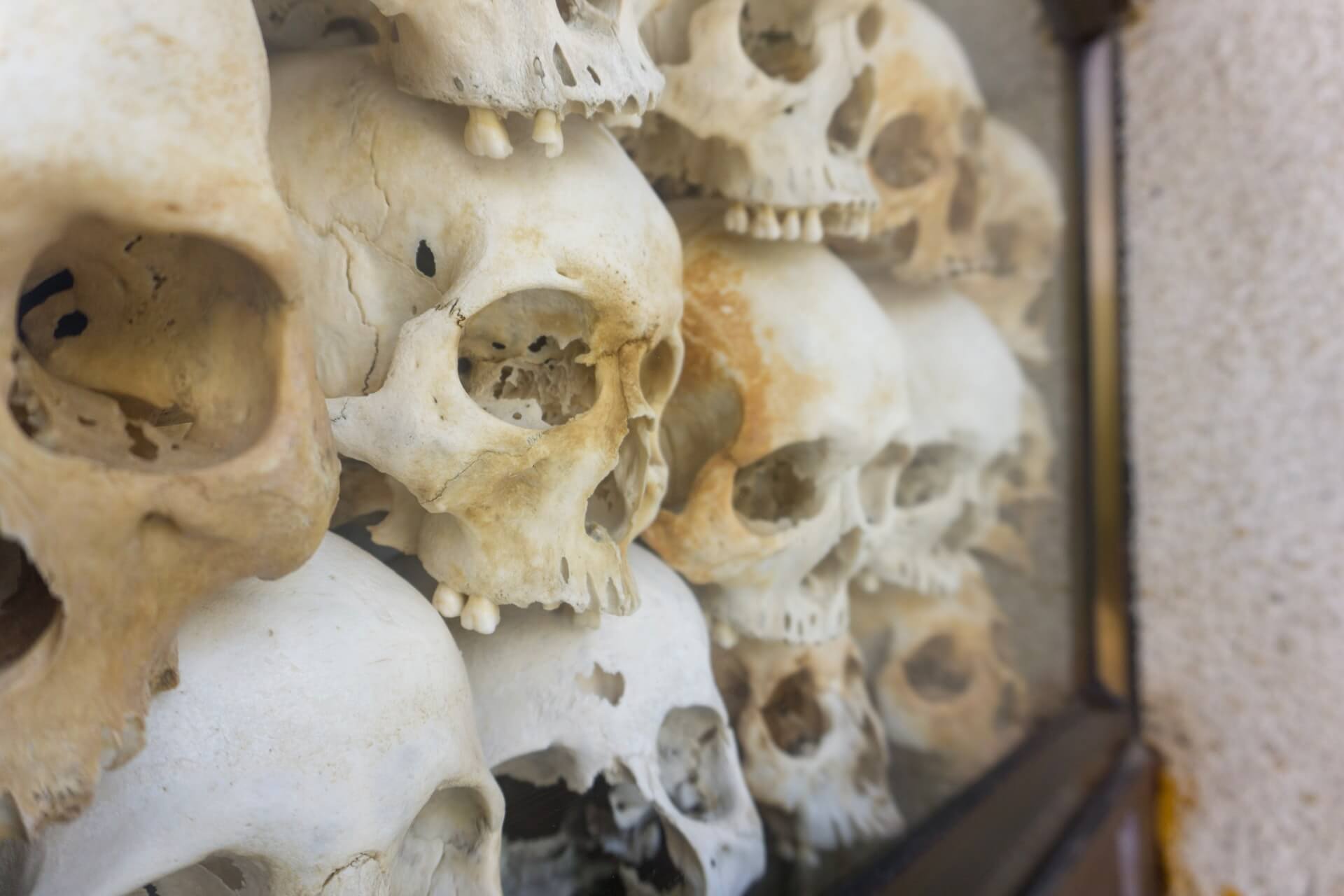 Cambodia has a dark past that has been left behind but not forgotten. Collectively more than a million people were killed and buried by the Khmer Rouge regime during its rule of the country from 1975 to 1979. The best known monument of the Killing Fields is at the village of Choeung Ek.
Best Things to do in Phnom Penh
Tonle Sap is the largest freshwater lake in Southeast Asia. The "floating villages" found here is a very impoverished part of Cambodia. Experience Tonle Sap on a tour to learn about the unique ecosystem and the simple farming and fishing lifestyles of the locals.
Ta Phrom a place where Mother Nature is taking back her rightful spot. You might recognize this ancient ruin from the Tomb Raider Movie. Come here to live out your Lara Croft fantasies and get lost in the jungle.
Kep is a small seaside fishing village and the main attraction of the town is the fresh crab market. This is the best place to get affordable, delicious fresh crab. Like to take your tastebuds on an adventure? Try the exotic seafood like stingrays or squid.
More Southeast Asia Travel Resources Below ↓
Enjoy this Post?!?! Pin in for Later ↓