Traveling to the Philippines have always been high on my 'must travel' list. Once I started planning my Philippines trip I knew that visiting Kawasan Falls would be a top priority. If you are looking for a Phiippines itinerary with all the highlights check out this post from Journication.
Get ready for an amazing day filled with iconic waterfalls and beautiful palm tress as you romp around the lush rainforest in the Philippines.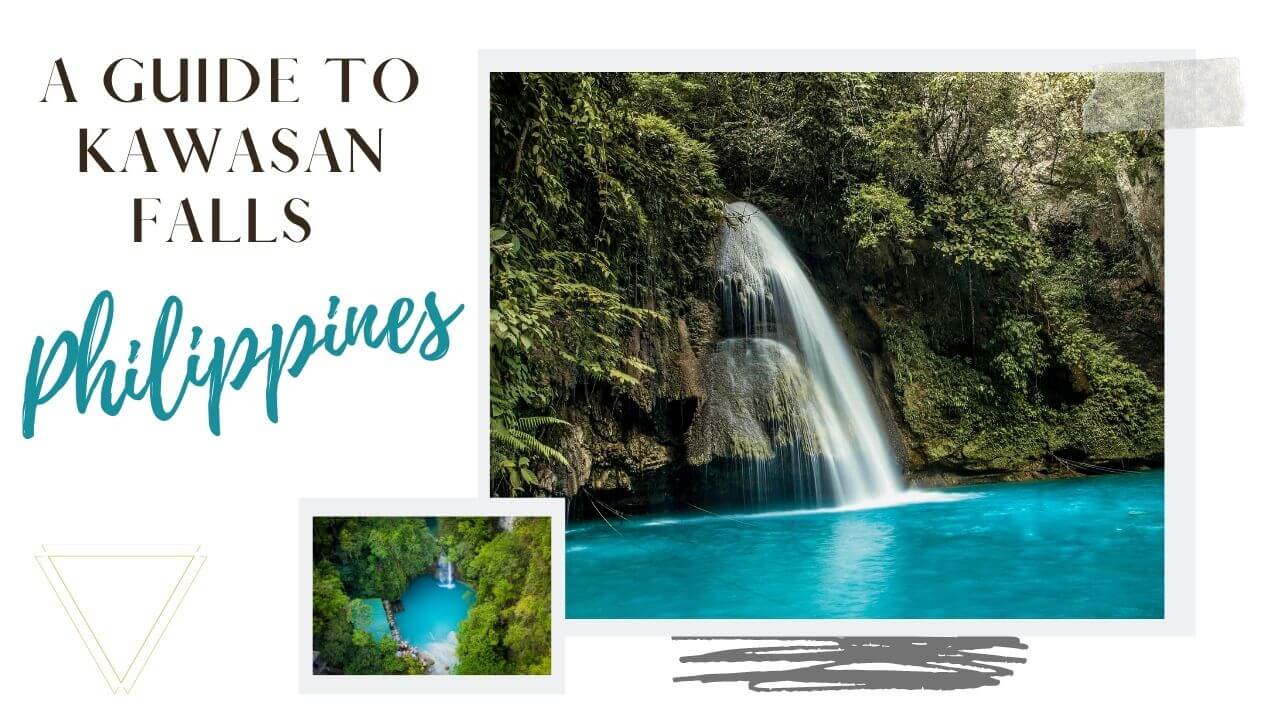 For full transparency, I have sprinkled some affiliate links in this post.  As an Amazon Associate I earn from qualifying purchases that gives me a small commission at no extra cost to you if you decided to make a purchase.  As always, I would never recommend a product or service that I didn't truely believe in.  All proceeds go to keep Jess traveling and coffee ☕️.  I thank you in advance.
Kawasan Falls, Philippines
Tucked away in the jungle is where you can find Kawasan Falls. Being able to see the falls myself and in person was one of my favorite days of my Philippine's trip! Here is a quick guide to visiting the Kawasan Falls, Cebu, Philippines.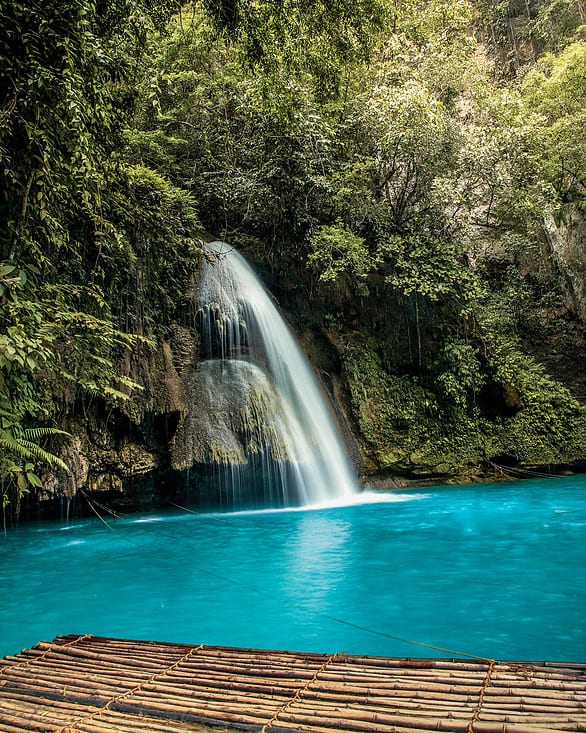 How to Get to Kawasan Falls
The Kawasan waterfalls can be found on Cebu, Philippines. The Kawasan falls are located on the southwest side of the island in the town of Badian.
It takes 3 hours to get to Kawasan Falls from Cebu City in a taxi. It costs around $65 for a ride one way.
This is the fastest and most convenient option. You will be on your own time and won't have to make several stops compared to taking the public bus.
There is also an option to take a bus to Kawasan Falls. The bus leaves out of the south station and costs 115 pesos per person.
Buses run 4 times per day and will drop you in the town of Moalboal. The bus is a lot cheaper but has a lot more stops and takes longer.
When we were visiting the falls in Cebu, we stayed in the town of Moalboal. Moalboal to Kawasan Falls is 45 minutes by moped. You can rent a moped for 300-500 pesos for the day or take the bus which costs around 20 pesos.
We opted for the moped as we didn't want to be restricted on time. Drive 45 minutes until you see a church on the left side of the road. This is where you will park your moped.
It cost 50 pesos to park at the church which you will give to a 'parking' attendant. The parking attendant will give you a parking voucher when you pay.
From the parking lot you start to walk to the Kawasan Falls down a path. The path is paved and straight forward.
It is a 10 to 15 minute walk to the Kawasan falls. Locals will offer to guide you for a fee, politely say no. The Kawasan falls entrance fee is 45 pesos per person to enter.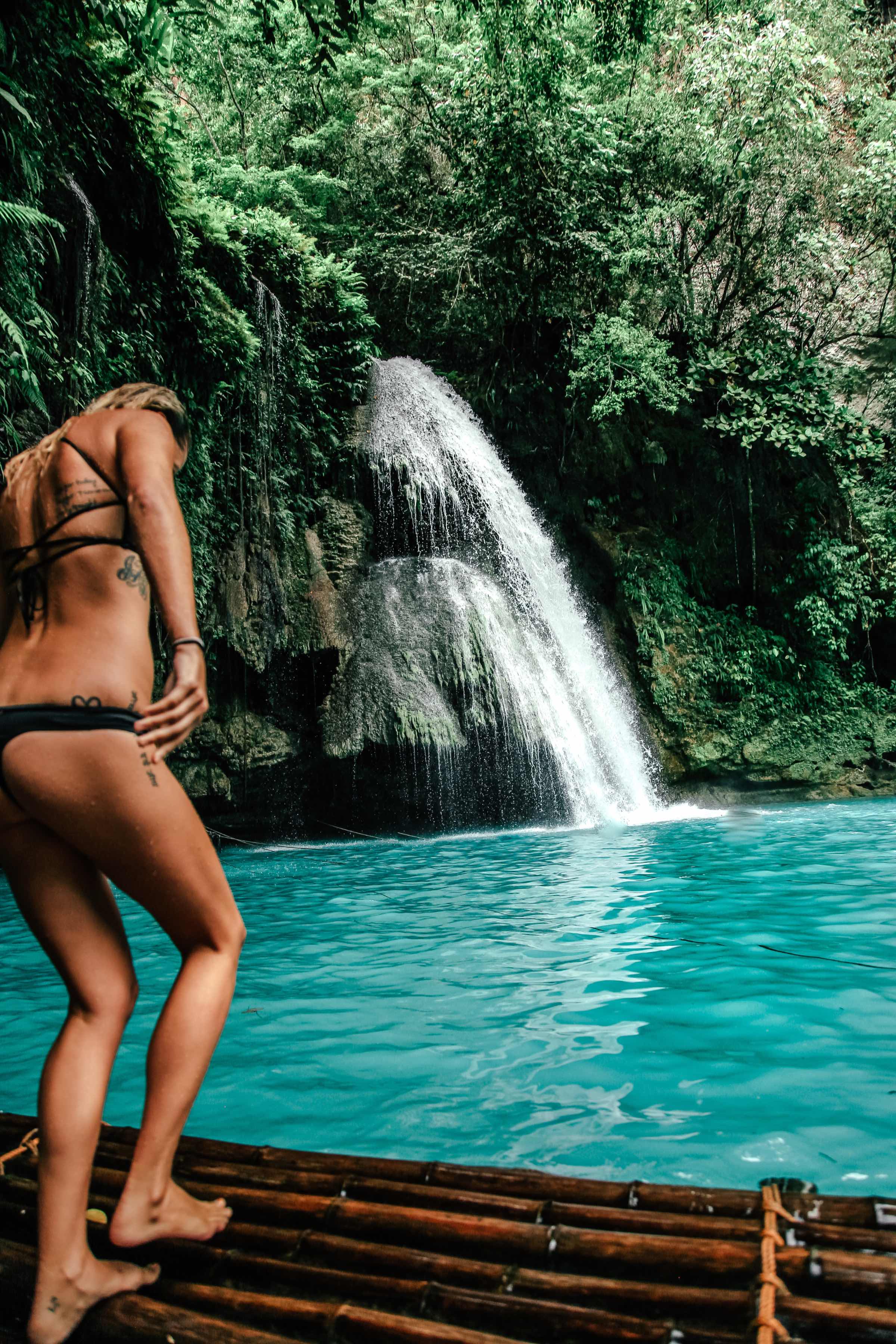 The Kawasan Falls are a top attraction in the Philippines, becoming an instagram hotspot over the past couple of years. The water really is that blue!! And clean!
The first waterfall you reach is the most famous one of the Kawasan falls. There are a couple restaurants next to the falls to grab food or beers. We indulged in some beers so we could occupy a table to put our stuff on and take photos and swim around.
You can walk yourself up through the levels and the falls without a guide. On the left there are some stairs to head up to the second and third waterfall. These waterfalls are less busy and allow swimming. There are also spots to go cliff jumping! Super FUN, definitely recommend that you take the leap.
At the very top there is a rope swing that cost 10 pesos that you can swing off into the turquoise pool.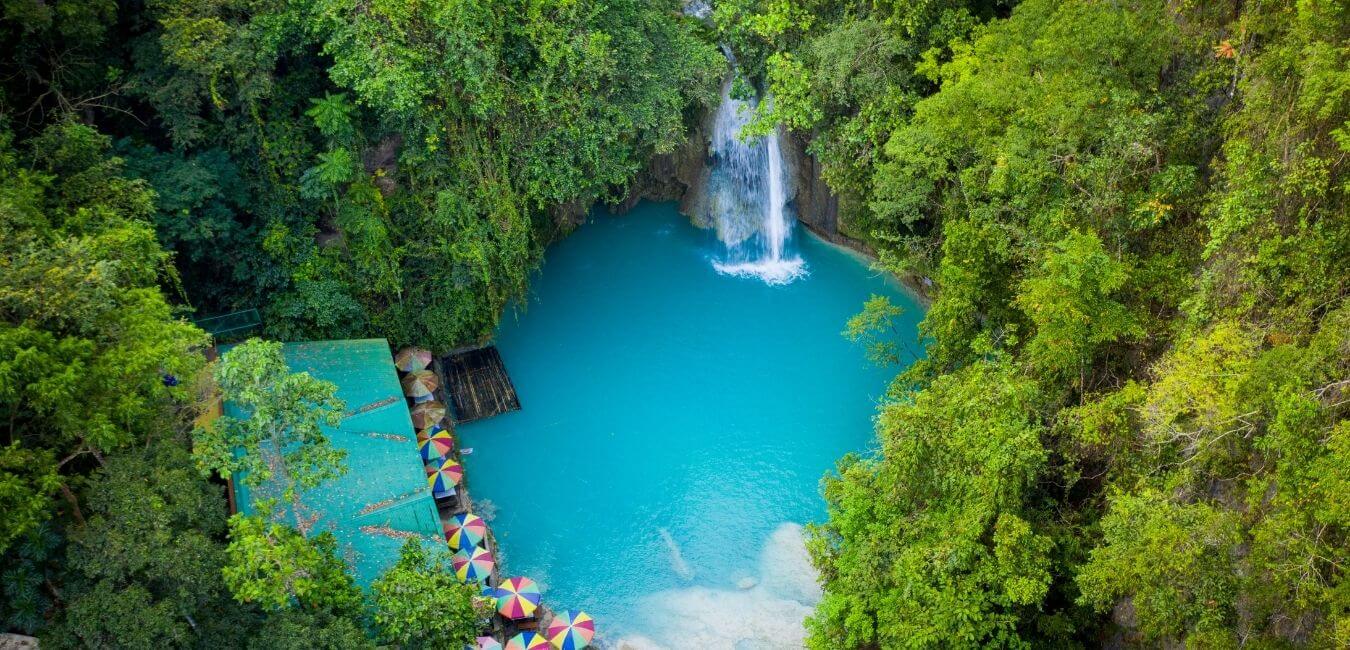 For the traveler that wants more adventure, it's possible to go Kawasan Falls canyoneering from Kanlaob River to the falls. This involves some cliff jumping up to 30 feet. It takes around 2-3 hours to make your way to the main falls on these Kawasan falls tours.
The price of a tour guide to take you Kawasan canyoneering is about 700-1000 pesos per person depending on if you're traveling in high season or not. You can arrange a tour when you arrive at the start of the walk to the falls or you can prebook a Kawasan falls canyoneering tour below.
Kawasan Falls Canyoneering Tours ↓
Of course the guides are fun and awesome! And if your traveling with a mate they'll get you some great photos together, including some action shots.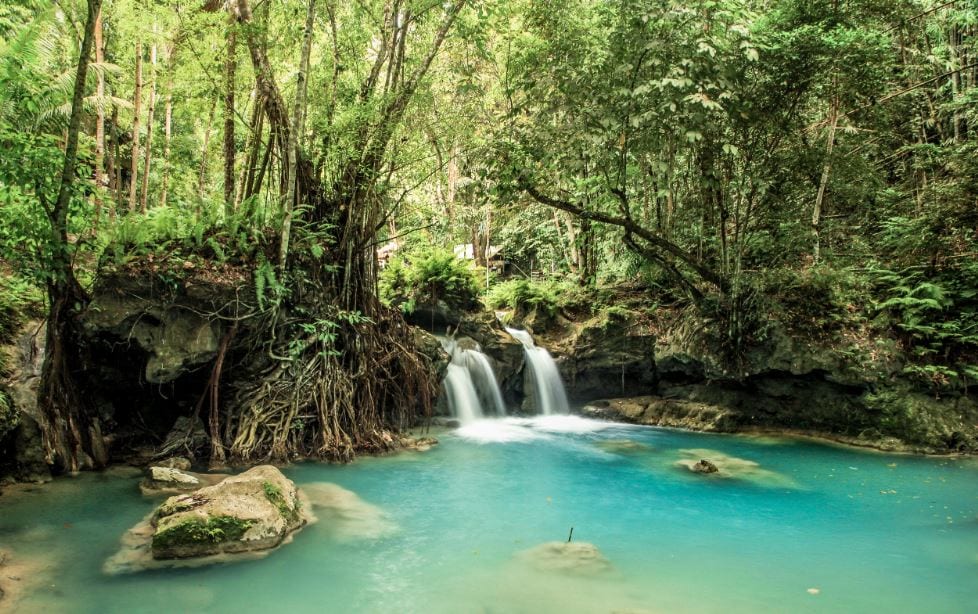 Kawasan Falls Survival Tips
Get there early before 8 or late afternoon to avoid crowds. We went in the afternoon. After 4 pm we had the falls to ourselves!
Bring a towel and change of clothes for the way home.
You're able to rent life jackets there for 50 pesos if you're not that confident of a swimmer.
Make sure you bring ample money as many things cost and there are no close ATM's
There is NO SMOKING allowed inside (hooray!)
Kawasan Falls Accommoda

tion
I recommend staying in the Moalboal area for a couple nights so you can have ample time to explore all the Cebu waterfalls and enjoy other activities in the area like swimming with the whale sharks in Olsob or seeing the world-renowned sardine run.
Where to Stay Near Kawasan Falls on a Budget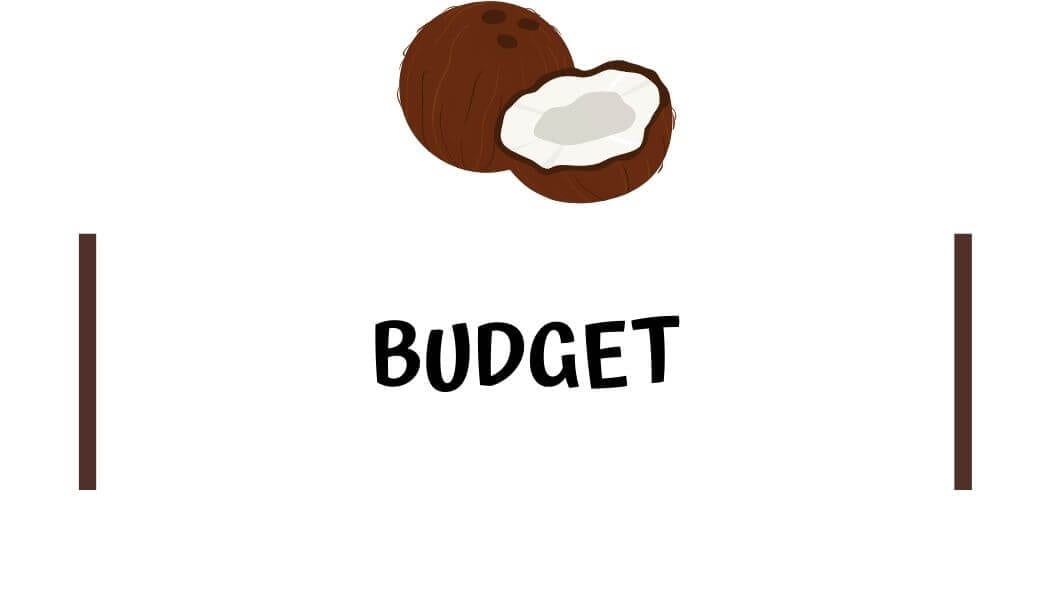 The Garden Village have private and comfortable rooms. This hotel has good value for the cost. Rooms start at $35 per night.
If visiting the falls isn't the only reason you're visiting this area and you're into diving then the Blue Abyss Resort is perfect if you're on a budget. There is a good restaurant on sight. Friendly atmosphere. Rooms start at $32 a night.
Mid Range Places to Stay Near Kawasan Falls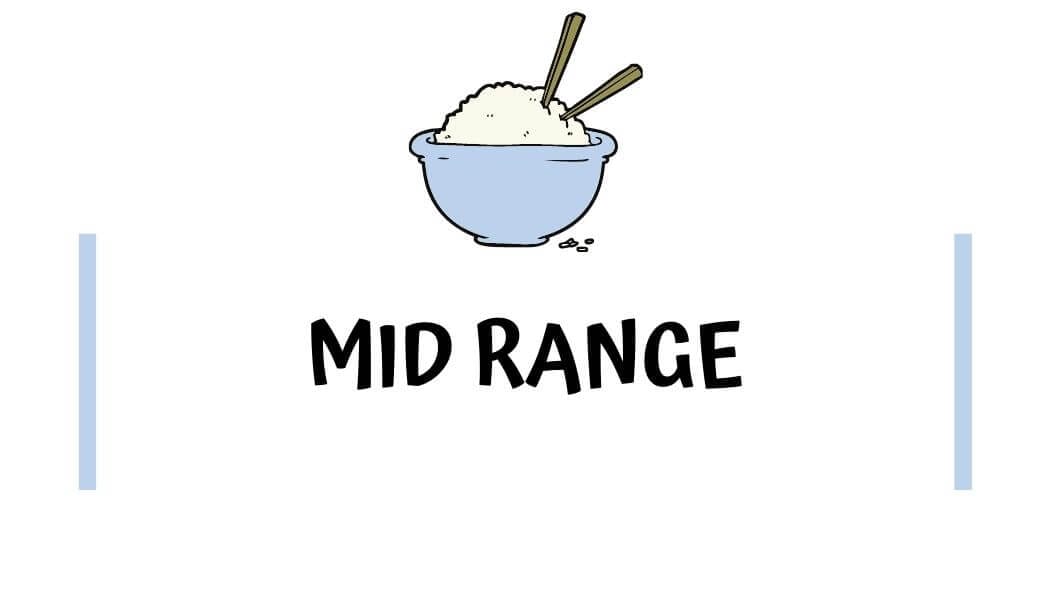 The Moalboal Tropics is located in town around a number of restaurants to choose from and some night life. You'll enjoy the large pool. They don't let you bring alcohol into your room tho. You had to consume it in the dining area only where you purchased it. Rooms start at $55 a night.
The Blue Orchid Resort is a secluded beach resort near Kawasan falls located on White Beach. Amazing pool, rooms and location. Rooms start at $100 a night.
Kawasan Falls Hotels for Luxury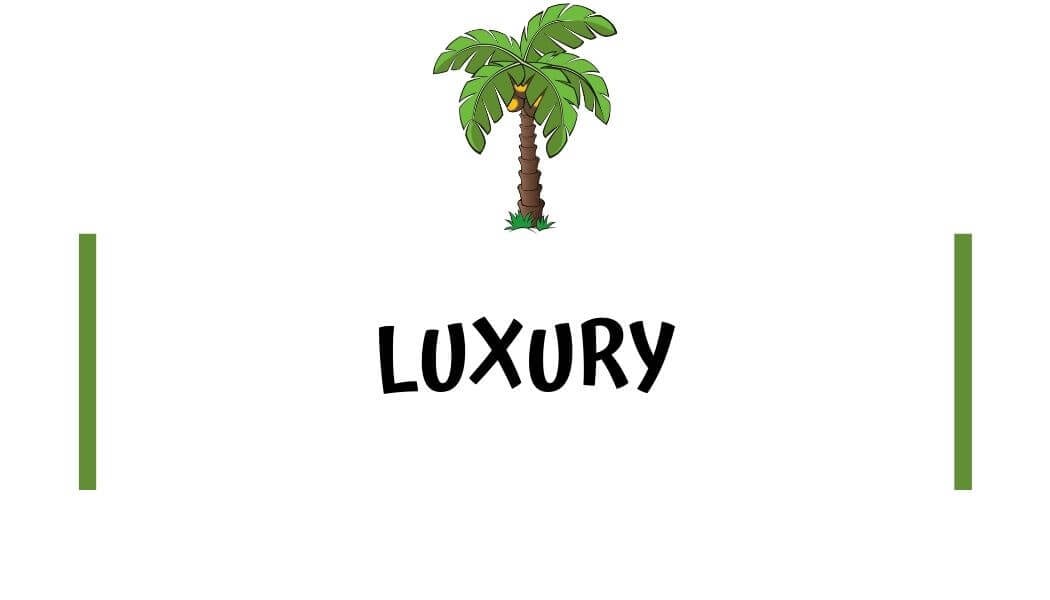 Badian Island Wellness Resort
The Badian Island Wellness Resort is an eco-friendly health resort is located on Badian Island which is a great hotel near Kawasan falls. Its luxurious especially for Philippines standards.
Complete with lush grounds, a professional spa, and a pool table. If you book you're own villa, you'll have your own private salt water pool! Prices start at $193 a night for this Kawasan Falls resort.
If you're a diver looking for an adventure getaway, the Magic Island Dive Resort is boutique resort that is run by two diver instructors to ensure a great time and all the necessary equipment.
Thanks for reading about the Kawasan Falls, Philippines on Cebu Island.
Let me know if this post was helpful in the comments below.
Philippines Travel Guides ↓
Enjoy this Post?!?! Pin in for Later ↓