Lahaina town is surrounded by beauty. There's not many places in the world where you have lush mountains you feel like you can touch in one direction and with a turn of the head beautiful ocean views.
In this Lahaina travel guide we will go over things like what Lahaina is know for, what is there to do in downtown Lahaina, where the locals eat in Lahaina and if Lahaina is safe at night.
Check out the guides below for more inspiration on exploring Maui.
For full transparency, I have sprinkled some affiliate links in this post.  As an Amazon Associate I earn from qualifying purchases that gives me a small commission at no extra cost to you if you decided to make a purchase.  As always, I would never recommend a product or service that I didn't truely believe in.  All proceeds go to keep Jess traveling and coffee ☕️.  I thank you in advance.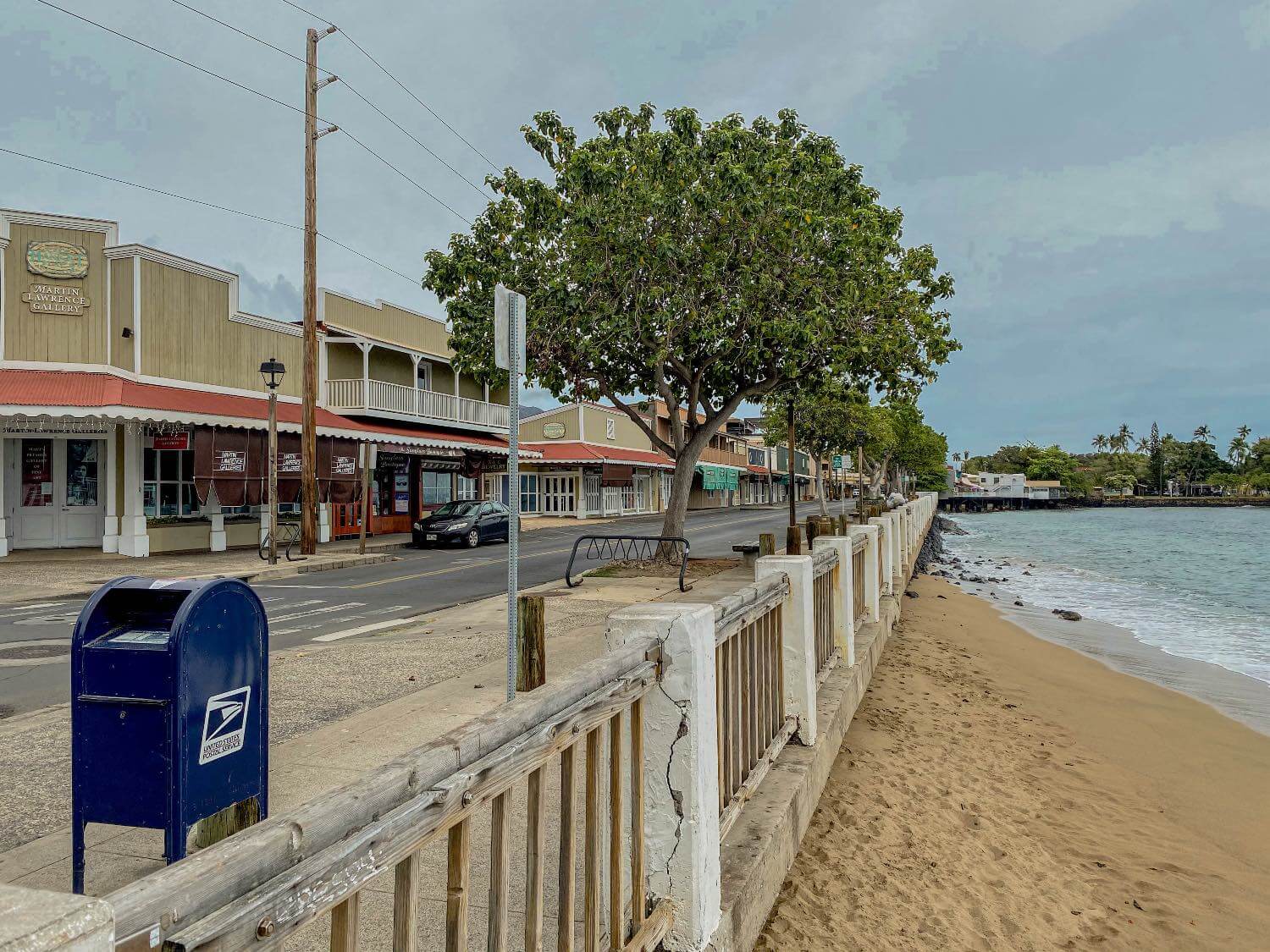 Location: Where is Lahaina, Maui?
Lahaina 🔵 is located on West Maui about 45 minutes away from the airport without traffic. I always encourage and recommend renting a car to explore the island. Top Maui activities like driving the road to Hana and Haleakala Summit require your own wheels.
You will fly into Kahului OGG airport 🔴. The drive is as scenic as it gets. You'll have coastal views most of the way. You'll see several surf breaks and the people swimming at the beaches as you drive by.
Lahaina can be found on the Hawaiian Island of Maui on the western side. Once the capital of the Hawaiian Kingdom in the early nineteenth century, Lahaina was also a historic whaling village in the mid 1800's.
Walking around Lahaina town you can still spot remains of bricks that used to be an old fort, the historic courthouse and even the old Lahaina jail. Yes the ones where the walls are only about 10 feet high because no one could throw their "ball and chain" over it.
Today Lahaina is a hotspot on Maui and without a doubt my favorite Maui town. Lahaina's main drag Front Street is packed with lively restaurants, bars, art galleries and boutique shops.
I don't make enough money to rely solely off my blog just yet therefore I work in a restaurant to support my travels and to make a living. I happen to bartend at 2 of the hottest restaurants/bars in town, on the rooftop at Fleetwoods and Down the Hatch. If you are in the area please stop by and say HI! 👋.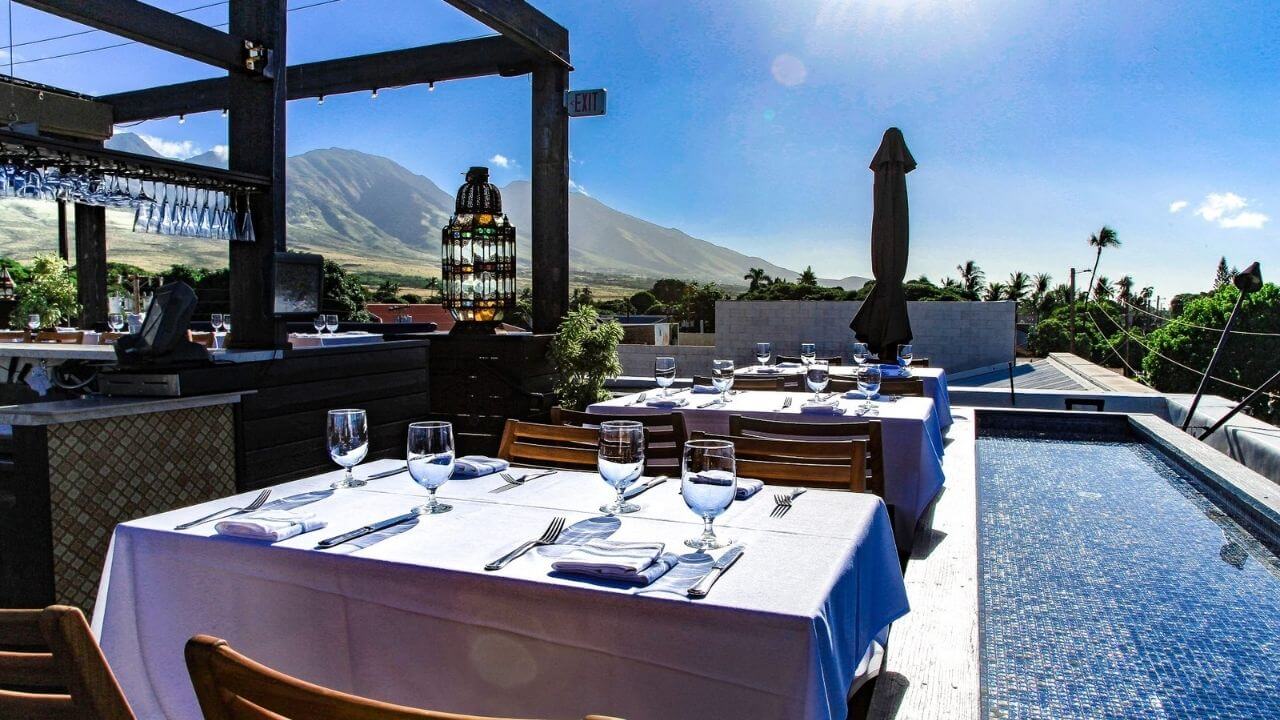 Where to eat in Lahaina Town
Lahaina has a buzzing food scene and provides some of the best views for ocean side dining that Maui has to offer. There are restaurants for every type of budget and craving. Here are a few of my favorites and where the locals eat in Lahaina.
Down the Hatch
Budget friendly
The BEST breakfast on Maui
Fun atmosphere
Live Music
Chive TV playing all day
Must try the Lobster and Crab Stuffed Grilled Cheese
Takes care of the locals
Fleetwoods on Front Street
The only rooftop in Lahaina
Phenomenal views of Lana'i, the West Maui Mountains and the ocean
Best craft cocktails, high end spirits, and wine selection on the island
Is owned by the legendary rockstar Mick Fleetwood himself
Hands down the best live music you can get. So much talent from every artist that plays here.
Must try the Ultimate Surf and Turf
Did I mention bad ass bartenders?!
Prison Street Pizza
Budget friendly
The perfect crust to cheese to sauce ratio
Chill vibes
Tiki Tiki Thai
Friendly staff, they always treat us like family
I come here for the Avocado Green Curry!
Mala Ocean Tavern
Dining right on the ocean, you'll often see turtles
Best place to brunch. Brunch 7 days a week from 9 am to 2 pm.
Bloody Mary's
Must try the Ahi Bruschetta
Star Noodle
Asian fusion, the noodle soup bowls are out of this world
Budget friendly
Fast, efficient and tasty
Knowledgable staff
Well that's just to name a few. For a bigger selection and more detailed guide of the best restaurants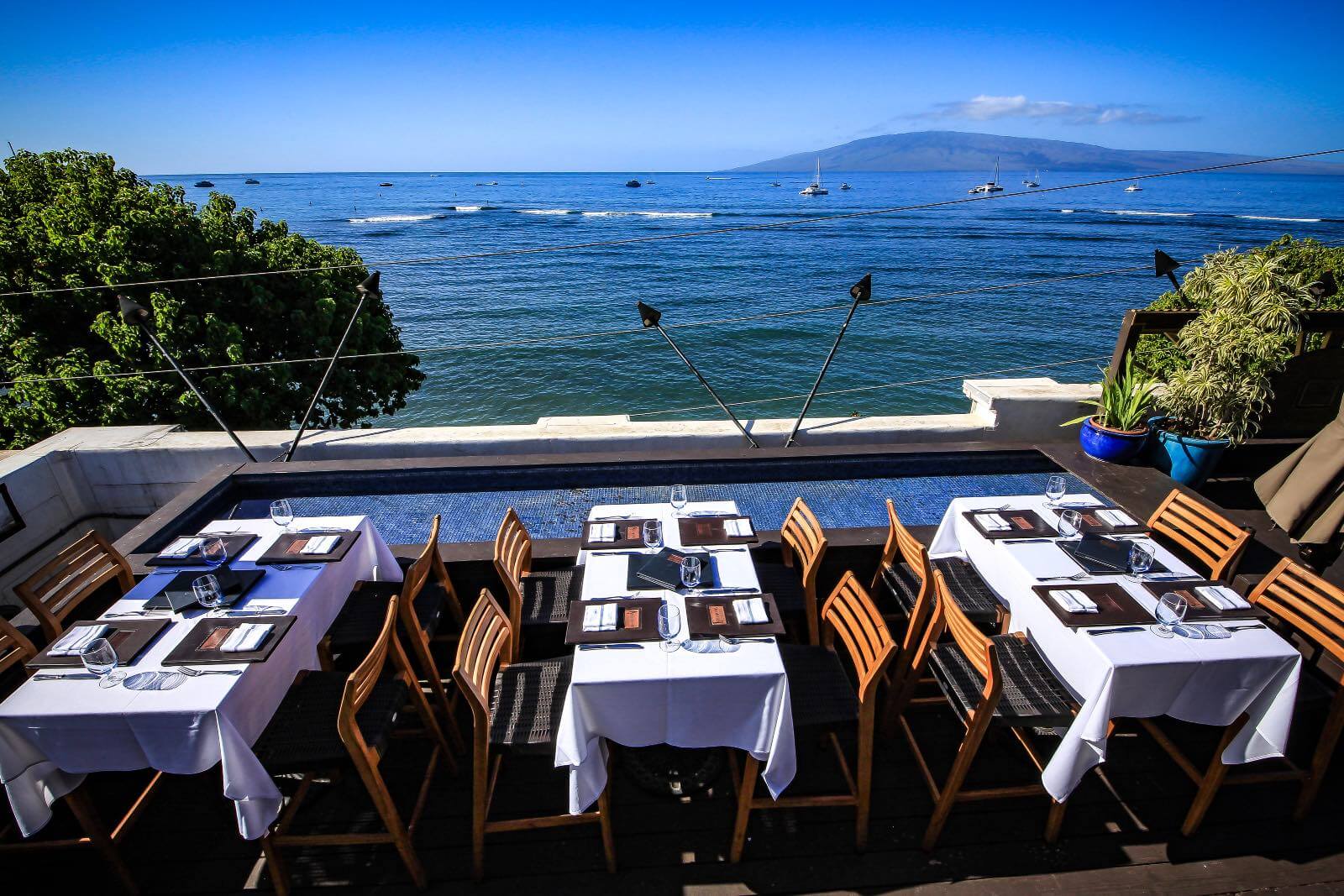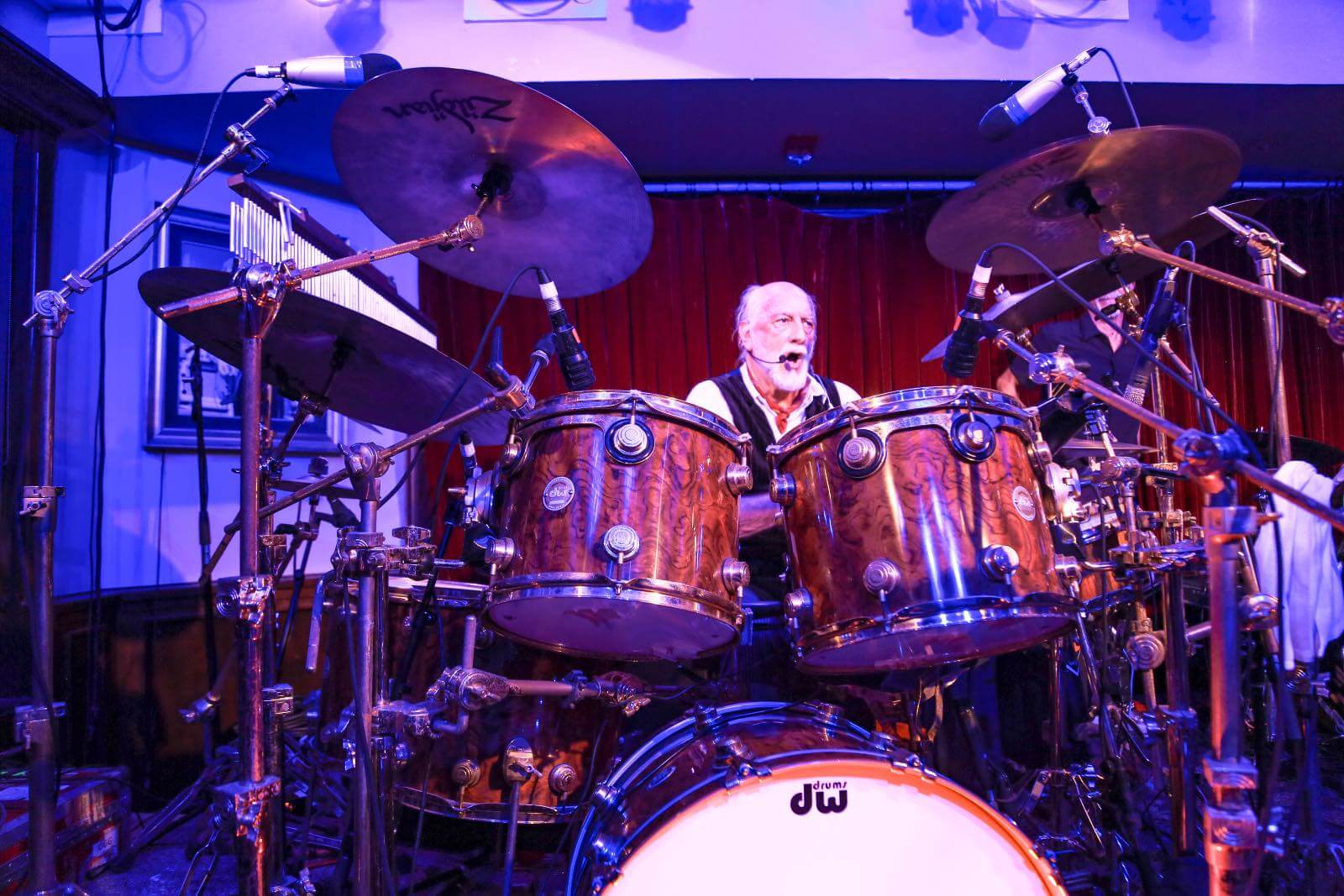 There are plenty of shops and art galleries in Lahaina that will keep you busy for an entire afternoon. Whatever it is your looking for, swim suits? Art? Souvenirs? You'll be able to find it as you cruise up and down Front Street. Here are a few of my favorites.
Shops
Volcom
Honolua Cookie Company
Art Galleries
Peter Lik
Kush Fine Art
Morrison Hotel Gallery
Andrew Shoemaker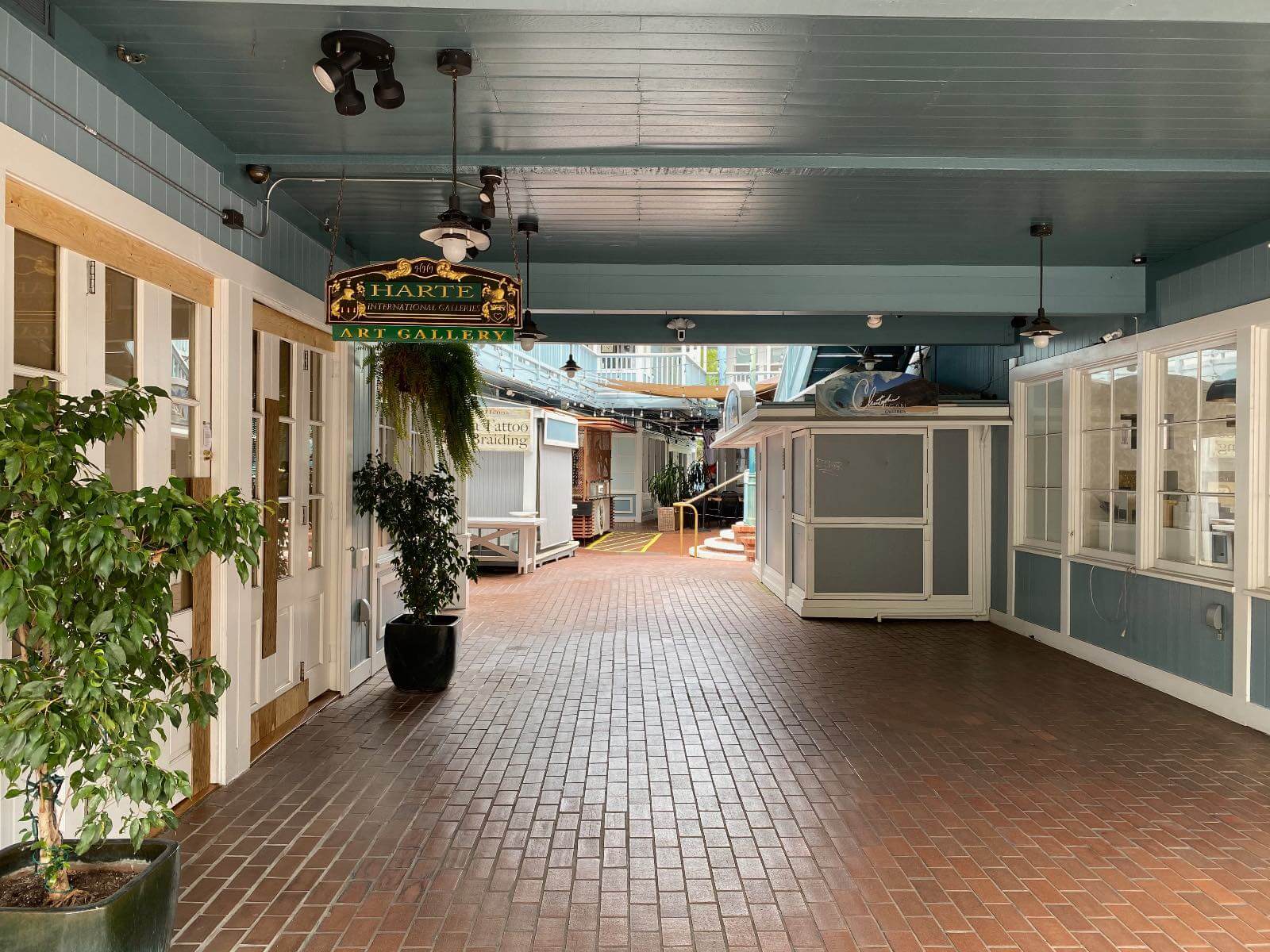 Most visitors stay at resorts in Ka'anapali or Kapalua which is 10-20 minutes north of Lahaina. If you want to keep costs down and be able to walk to town here are a few places I'd recommend to stay in Lahaina.
Aina Nalu is a beautiful oasis tucked away on a back street in Lahaina. The resort itself is a quaint oasis in the middle of town. The pool is big and theres plenty of room and beds to lounge around in. The pool is a must when staying in Lahaina because it gets so hot.
This Resort is walking distance to all the things to do in Lahaina, nightlife, must eat restaurants and activities. A top stay for this Lahaina travel guide.
The Best Western Pioneer Inn is located in the heart of Lahaina Town and one of the oldest hotels in Lahaina. This hotel is a stones throw away from the harbor and several surf breaks.
The Papa'aina restaurant below the Best Western Hotel serves awesome breakfast so be sure to grab a bite before you start your days adventure.
The Old Lahaina House is located a block away from the best beaches in Lahaina and walking distance to things to do in Lahaina at night, restaurants, and a beginners surf break. This is a great option of where to stay in Lahaina if you are on a budget and like to be in the center of the action.
Lahaina Shores Beach Resort
Lahaina Shores is located on the South end of Front Street on the beach. This property offers great views of the West Maui Mountains and the island of Lana'i. This is a great place to stay in Lahaina if you want quiet, beachfront and walkable to everything to do and see in Lahaina.
Staying here also gives you access to the swimming pool and hot tub. A great escape in the middle of Lahaina's heat.
The Plantation Inn is a great choice for accommodation when visiting Maui Hawaii. With its convenient location in the center of Lahaina, the hotel is just one block away from all the things to do in Lahaina Front Street. The free parking and complimentary breakfast seals the deal.
Adults only, so nice stay for couples on their honeymoon.
The infamous banyan tree
The cutest public library you'll ever see
Mala Pier
Baby Beach
The boardwalk
The harbor
Old Lahaina Jail
505 Beach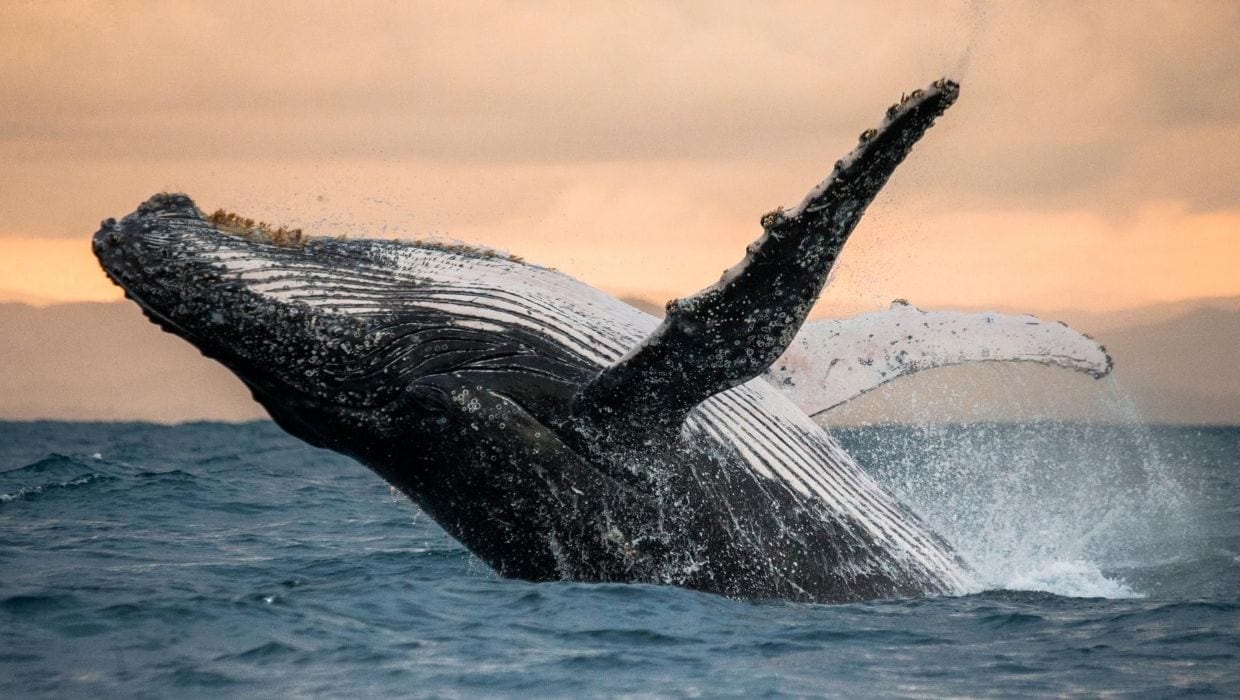 Sunset ceremony at Fleetwoods
Whale watch if its whale season (December 15-May 15)
Deep sea fishing excursions
Day trip to Lana'i
Old Lahaina Luau
Lahaina travel guide tips
Lahaina meaning…Lahaina in Hawaiian is called Lele which translates to 'cruel merciless sun'. It is very, very hot with little cloud coverage most of the year especially in the summer months. Try to take shade under the banyan tree and in one of the many bars that litter Front Street.
People walk to work so move over for those of us who aren't shopping 🙂

Is Lahaina safe at night? Having lived in Lahaina for 10 years, I have never felt unsafe in this town. There are a number of homeless people that live in town, they are harmless but I know it can sometimes make people feel uneasy, especially at night and as a solo female traveler.

Pick up your trash! I can't believe this is still a thing but please don't litter. We are an island and the rubbish being thrown on the ground make its way to the ocean. Malama Aina – it means take care of the land.

Parking can be difficult at times.
Other Things to do in West Maui
Enjoy this Post?!?! Pin in for Later ↓