I had the pleasure of exploring the city of Xi'An so I wanted to write a mini Xi'An travel guide to help with your travel planning. Most people who visit Xi'An only spend 2 or 3 days in the city, specifically coming to see the infamous Terracotta Warriors and then move on. But there is much more to Xi'an than the obvious.
Xian City is located in central China and is the capital of the Shaanxi Provance. Xi'An is on the eastern end of the 'Silk Road' and is one of China's oldest cities. Not only is it one of the oldest cities but it is also the most populous city in Northwestern China.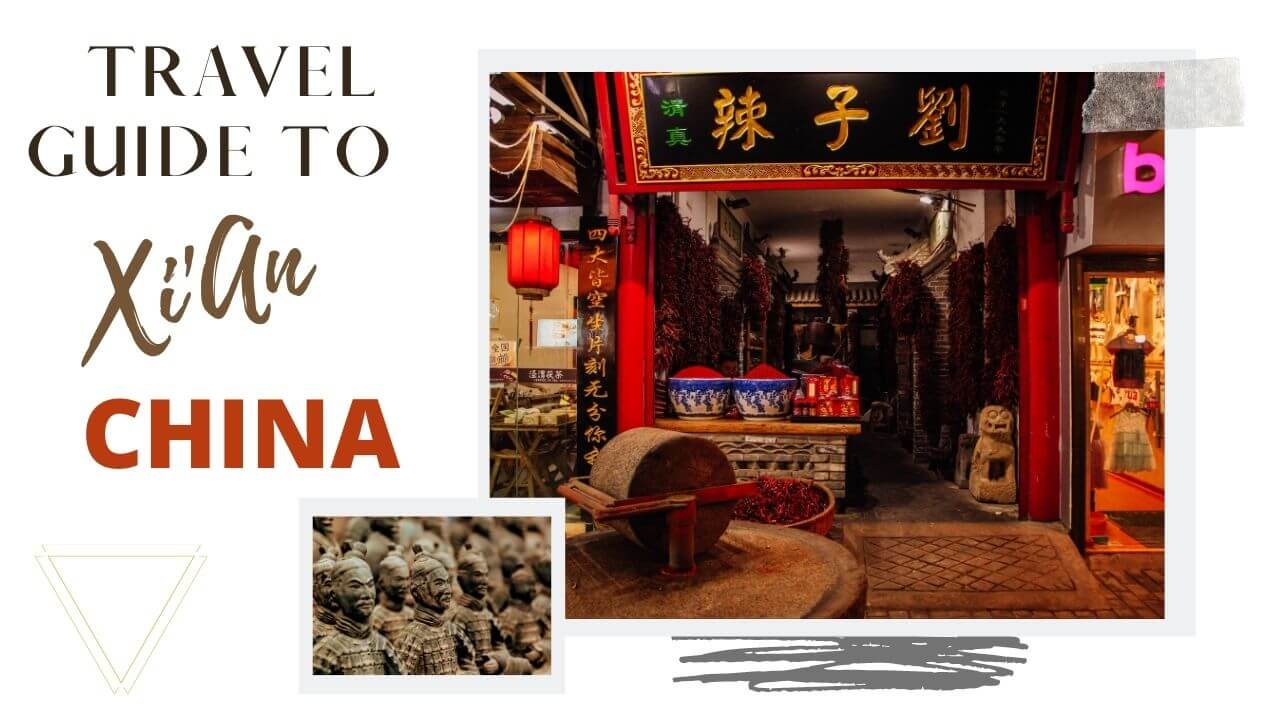 For full transparency, I have sprinkled some affiliate links in this post.  As an Amazon Associate I earn from qualifying purchases that gives me a small commission at no extra cost to you if you decided to make a purchase.  As always, I would never recommend a product or service that I didn't truely believe in.  All proceeds go to keep Jess traveling and coffee ☕️.  I thank you in advance.
Spring time is a great time to climb Hua Shan and explore the city.
Summer time brings rain.
Fall is a great time to visit Xi'an. The rains have stopped and its not too cold.
If you want to avoid the crowds visit in the winter.
Double Room in a Mid Range Hotel

Meals in a sit down restaurant

Drinks and a few nights out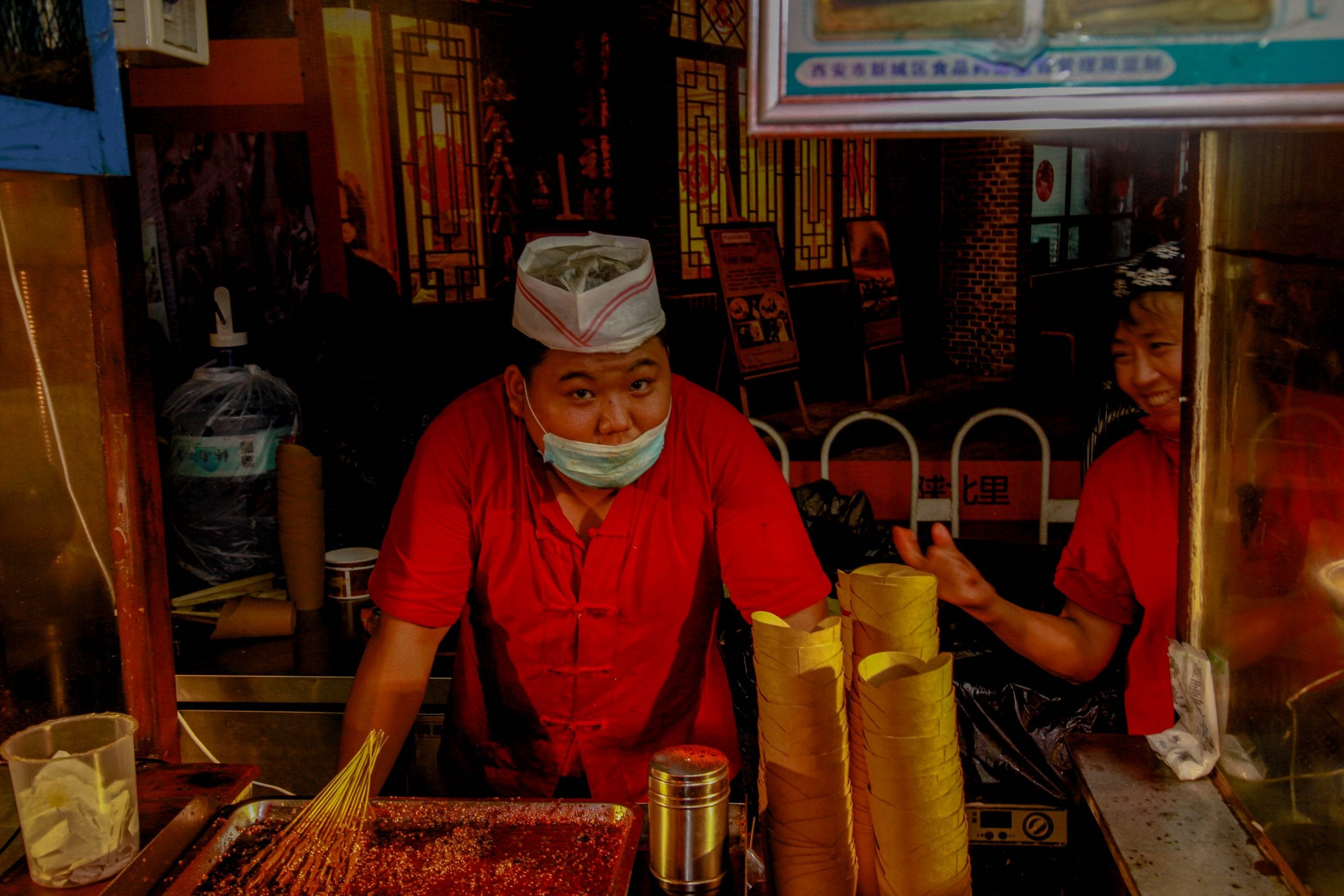 Arriving by train, right in the city and you can easily jump on a bus or the metro to get to your hotel.
The airport is about 45 mins away so you'd have to take a taxi or again use that DiDi app for a cheaper price. There are also buses that run from here to city center. Look up times here.
Metro is efficient

Within the city walls you can walk and even rent a bike and bike the city walls.

DiDi, if you've read any of my other blog posts about China you'de know it's a life savor.
Stay inside city walls if you want to be close to delicious food and all the action. Metro stations are conveniently located.
Budget Places to Stay in Xi'An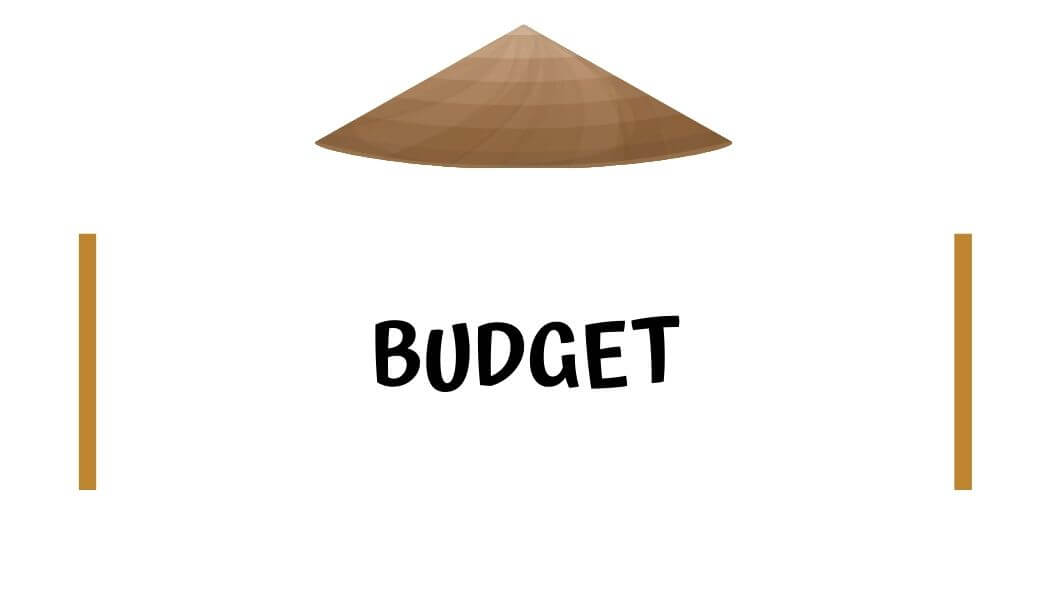 The
Xi'An Hantang House
is in a great location just outside the city walls. The metro is easily accessible. There are fun lively bar and excursions nearby. Dorm and private rooms available.
Xi'an See Tang Hostel is located walking distance to the South Gate entrance on the city walls and to the subway. This cute hostel featuresa rooftop terrace and is a great place to stay in Xi'an if you are traveling on a budget.
Mid Range Places to Stay in Xi'An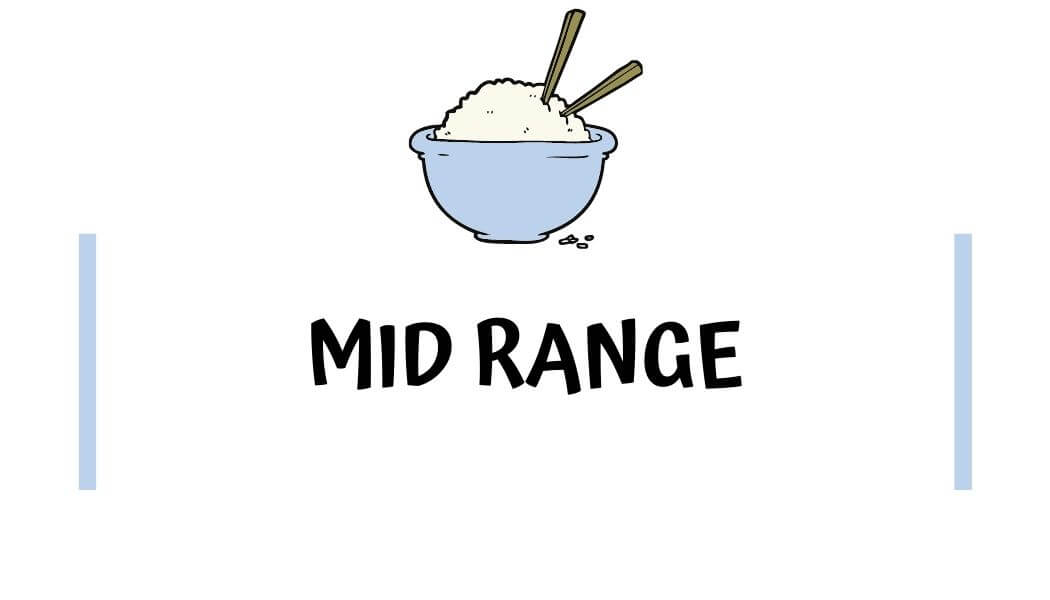 The Bell Tower Hotel Xi'an is located downtown close to the Drum Tower. Some rooms have views of the Bell Tower and the bus stop for the airport is within walking distance which is a plus in this Xi'an travel guide.
Best Places to Stay in Xi'An for Luxury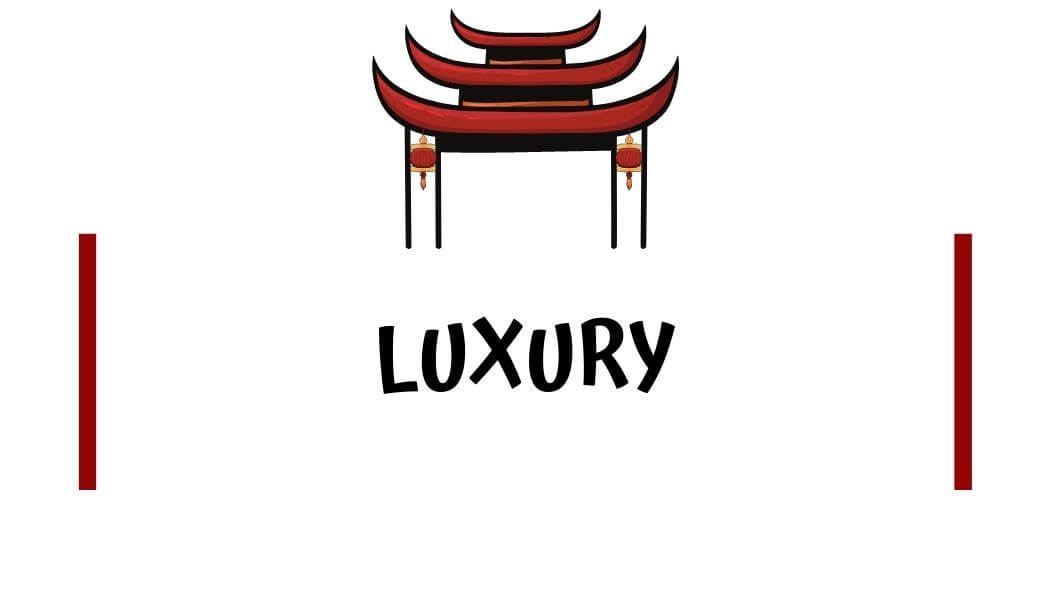 Jinmao Hotel Xi'an Drum Tower
Jinmao Hotel Xi'an Drum Tower is located close to the drum tower and the Xi'an Muslim Market. This hotel is new and has modern decorations with a swanky bar.
Xi'An, China is most famously known for being the city closest to the Terracotta Army. Located about an hour outside of Xi'An is the Terracotta Warriors site/grounds.
The Warriors are displayed in 3 different pits and can you believe that the Terracotta Warriors weren't discovered til 1974 by local farmers?!?! You can read more about how to get to the site and what to expect here.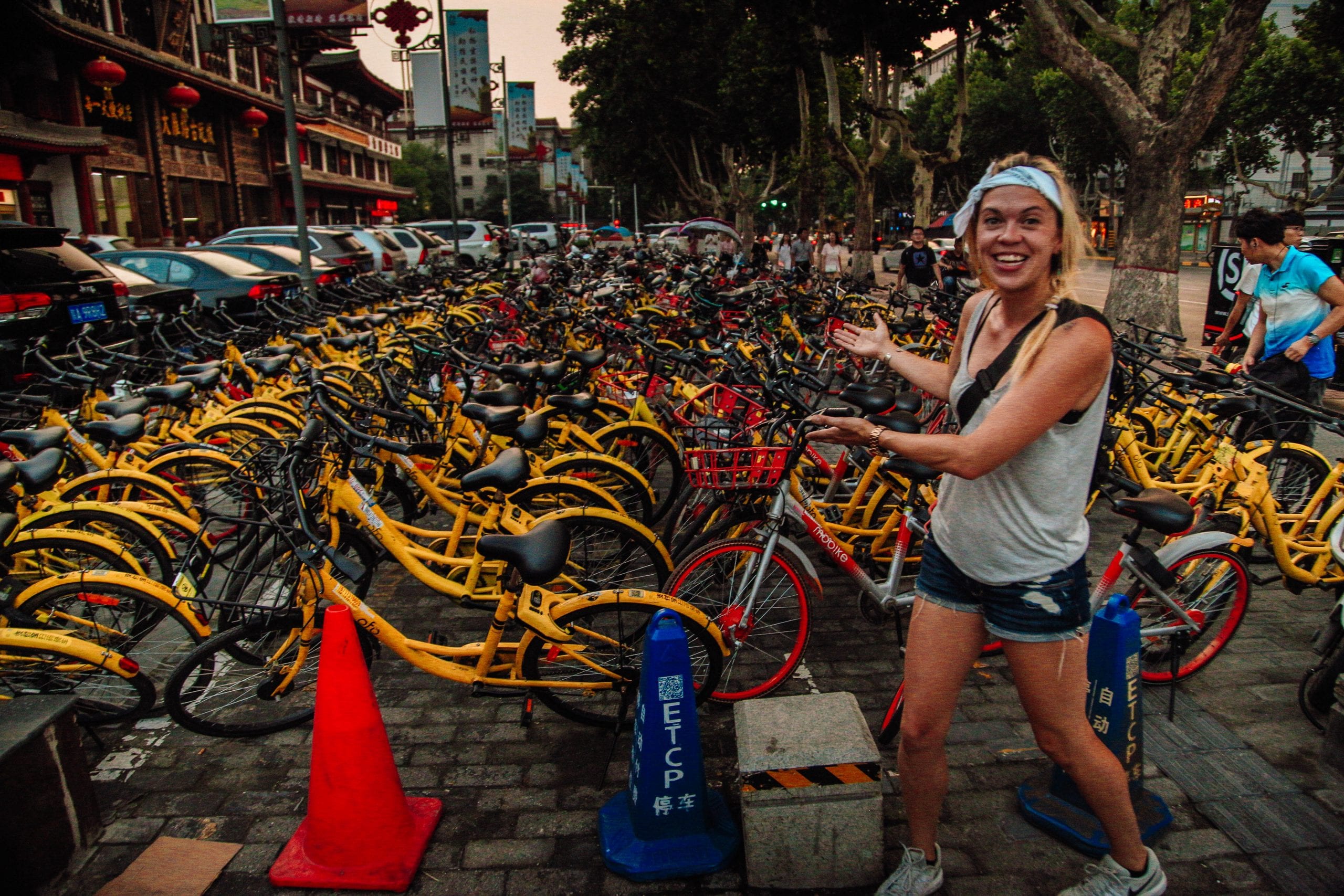 Xi'An is one of the few Chinese cities that has its original city walls still standing. Most of the Xian City wall has been restored and it is possible to walk on the wall all the way around it. A common activity to do is rent a bike on top of the wall and take in the views from on top of the wall while peddling around.
*Download a bike share app so you can rent a bike with ease.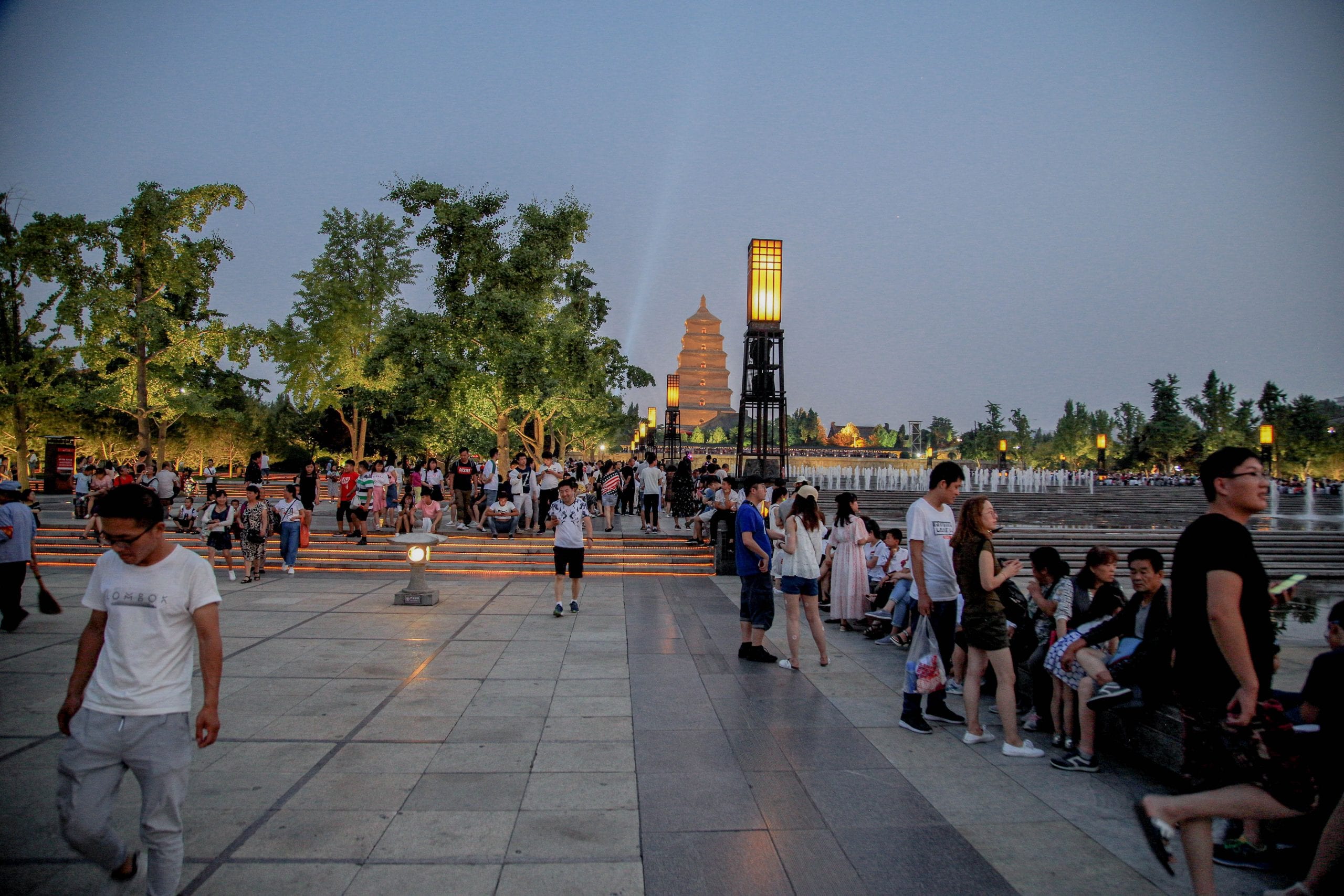 The Big Goose Pagoda is Xi'An's most famous landmark and can easily be reached by the metro. Every night the Big Goose Pagoda is lit up and there is a light show which is great to check out.
* Prepare for major crowds especially during the evening as everyone is there to see the light show. The grounds surrounding the Pagoda are well kept and there are concrete "benches" that line the grass where you can sit.
Come early if you want a seat and don't walk where its roped off. There is security that won't be hesitate to blow their whistles if you step out of line!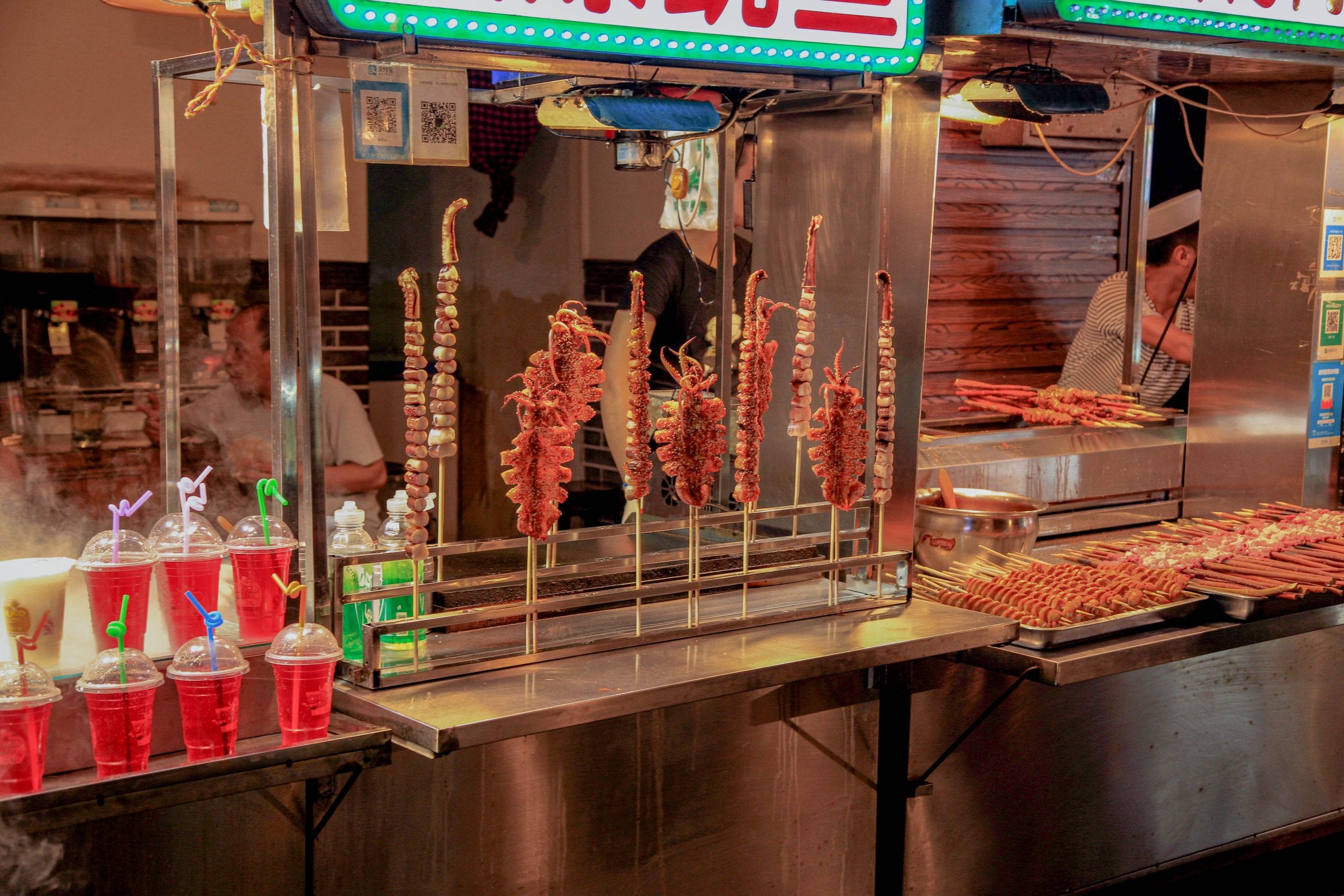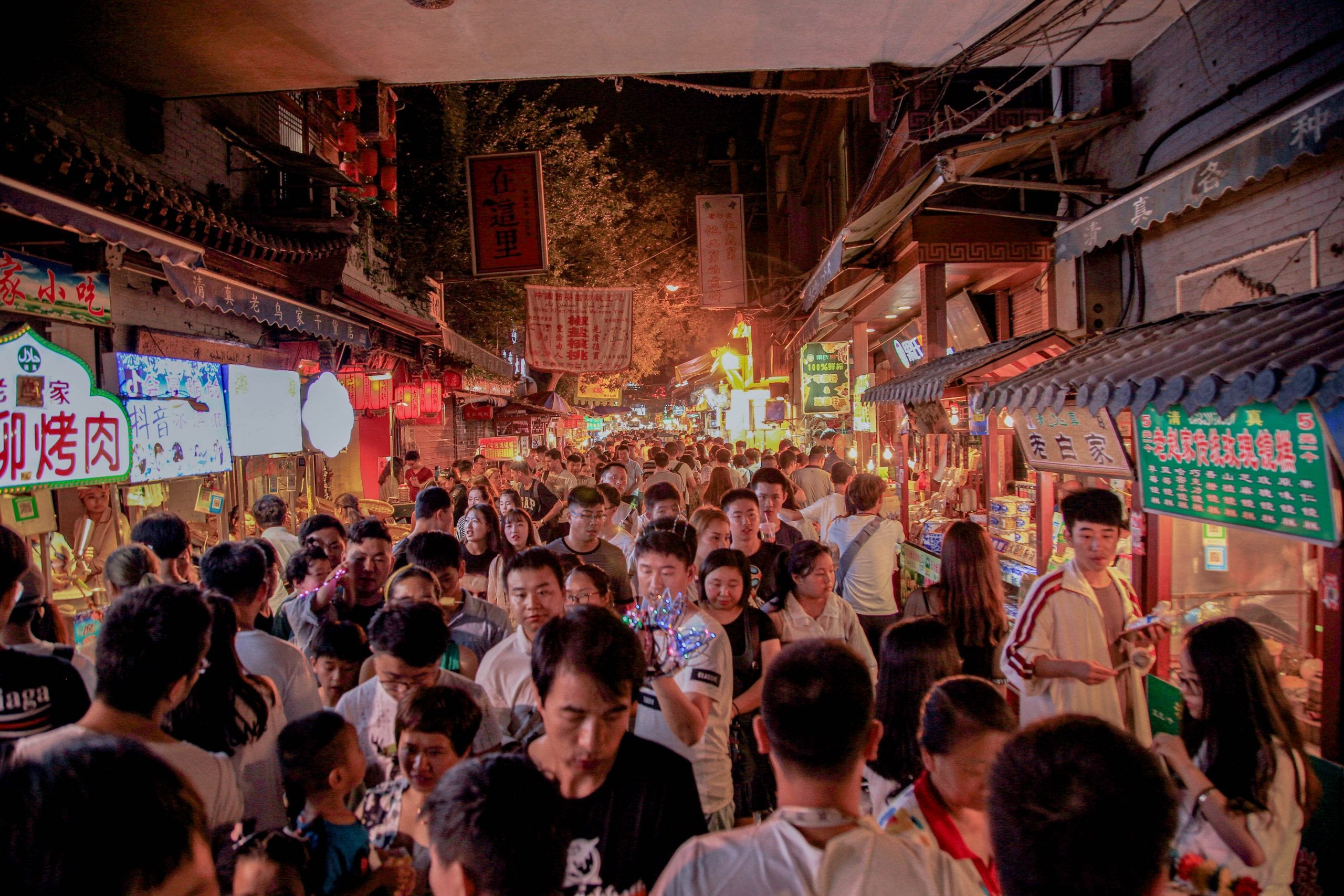 The Muslim Quarter is an area of Xi'An that is a great place to wander. The narrow streets and alleys are crammed with butcher shops, lamp and trinket stores, mosques, street food and much more.
I personally thought this area was dirty and some of the smells that came from this area were unbearable. It's worth a visit but I would save my appetite for something more local and less touristy. This leads to my next topic.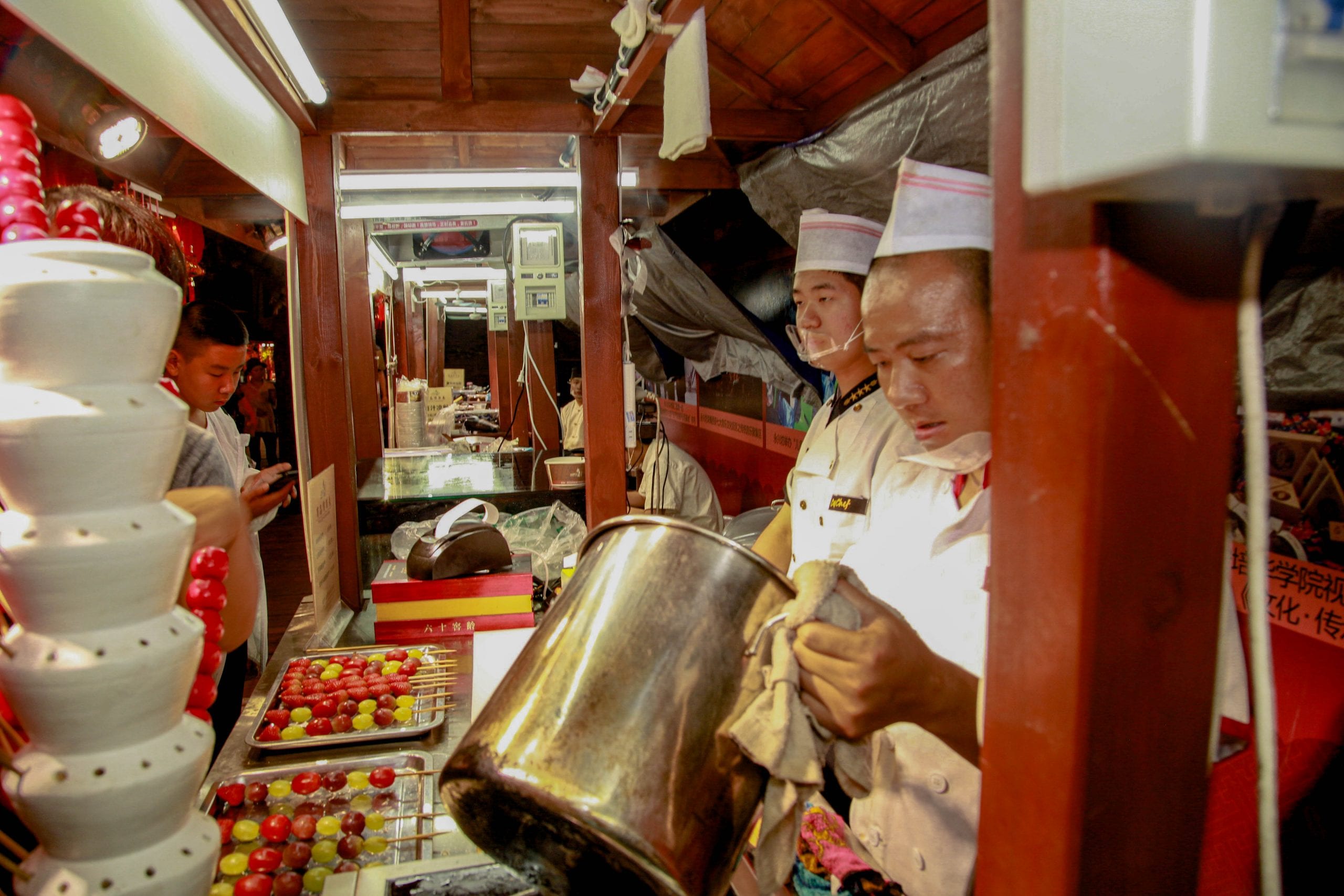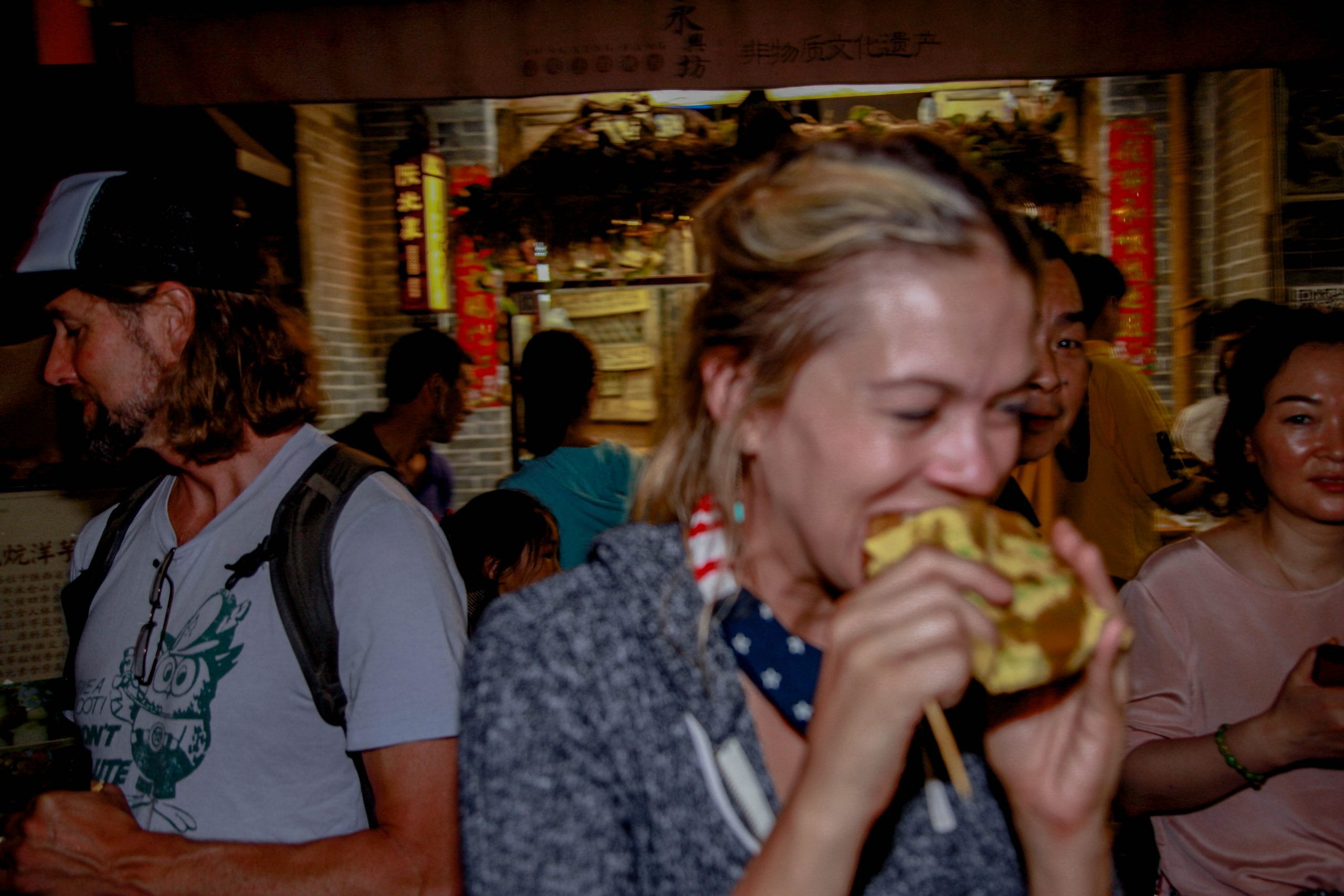 When we were staying at Xi'an Hantang House we went on a food tour that our hostel organized. It was walking distance and took us to local markets filled with traditional, authentic and did I mention delicious food! Not only was it tasty, there was also a big variety. I mean Xi'An is known to have more than 128 different types of noodles. This is a great way to meet people especially if you're a solo traveler.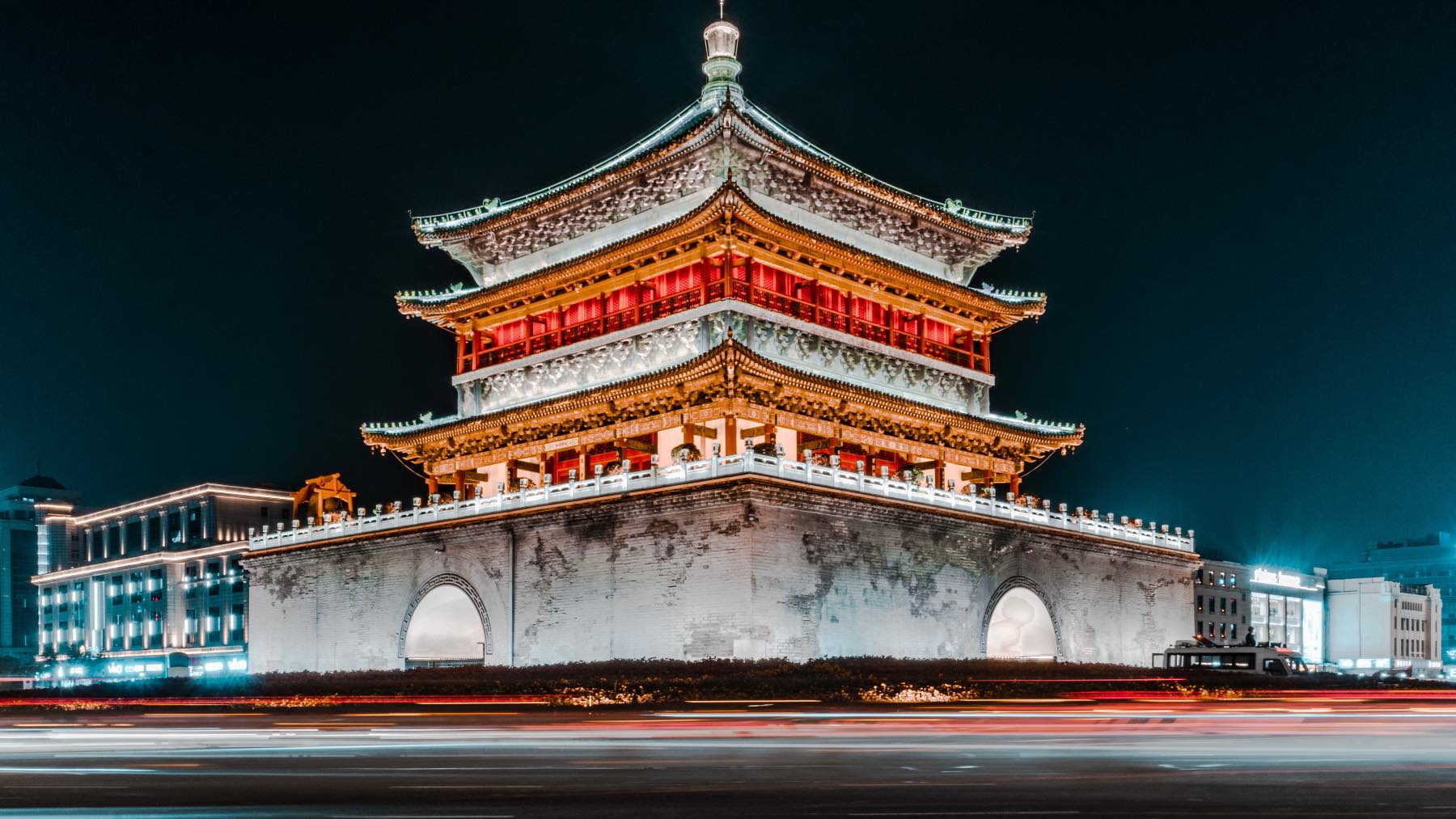 The bell and drum towers are located in the heart of the city, close to the Muslim Quarter. There are performances every half hour from 8-11 and from 2 on. At night the towers light up and its a beautiful sight to see.
I'm sure you've seen the pictures of a hike that is on the side of a mountain in China. Well this is the one. The main reason that I wanted to come to Xi'An was to experience this hike. Unfortunately for us we had bad weather the whole time we were in Xi'An and did not want to risk it. Next time Xi'An, next time!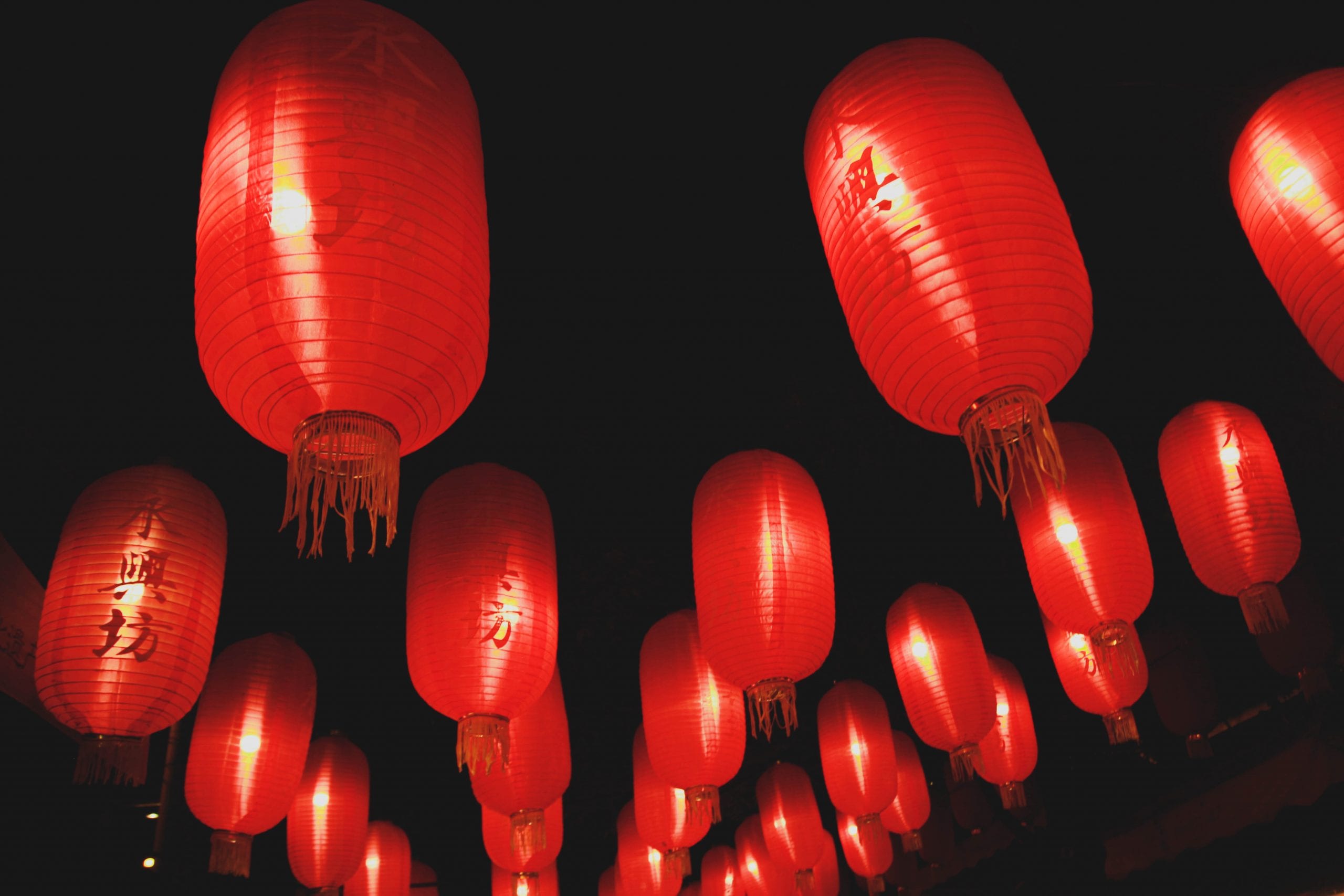 Basic Chinese Phrases to know for your Trip:
Xiè Xie (sshyeah-sshyeah)
– Thank you!
Bù kèqì (Boo kuh-chi)
– You're welcome
Bù shì (
Bu-sheh
)
– No…I used this a lot when you're being haggled
Duō shǎo? (
Dwuh shauw?
)
– How much?
Măi dān (
My dahn
)
– Check, please.
Cèsuǒ (tser-swor)
– Restroom
Hào chī (
How chir
)
– Delicious
Zài nǎlǐ? (… dzeye naa-lee?)
– Where is…?
Nǐ hǎo ma? (Nee-haoww-mah?)
– How are you?
Ganbei (gon bay)
– Cheers
Enjoy this Post?!?! Pin in for Later ↓