I've had the travel bug for as long as I could remember. Growing up every summer I would drive across the country with my family to visit relatives. They are some of my favorite memories growing up. I didn't care how many hours I was crammed into a sweaty car because I was traveling and that's all that mattered.
Fast forward to this day that feeling still holds true. I'm Jess and I'm the creator and sole writer of this travel blog. I started it as a serious side hustle to fund my ever burning desire to always be on the road. It's a great way to document my moments and to help others travel easier.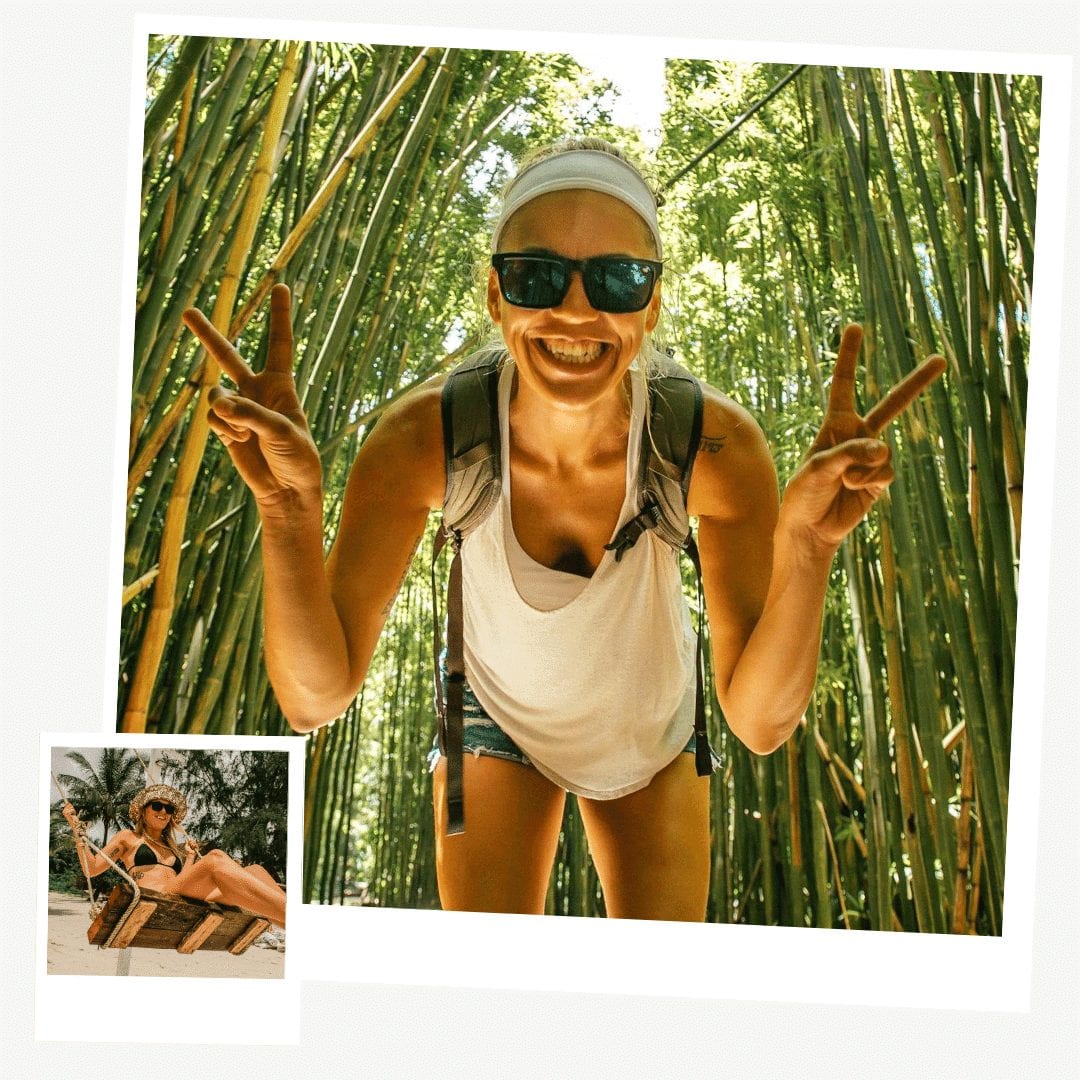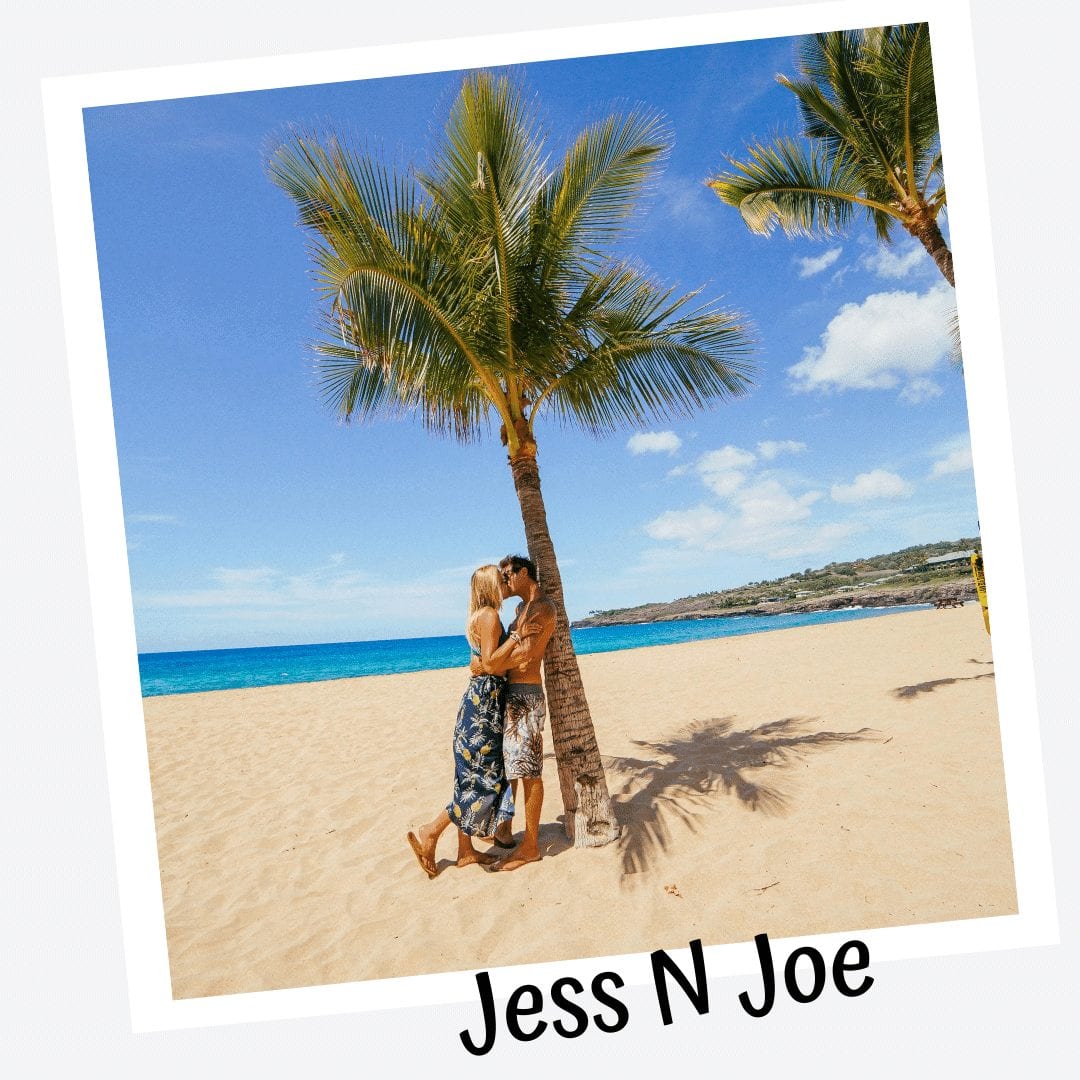 I started the blog less than a few years back and am still loving the journey. I do 98% of my travels with the man behind the camera, Joe. Although hesitant at first he always says yes to my crazy travel ideas. Like that one time we took a 2 day slow boat from Thailand to Laos down the Mekong River – it was quite the experience.
We both run the YouTube channel The JessNJoeShow vlogging about our travels around the world and the behind the scenes of my blog posts. We are currently hunkering down during this pandemic at home on Maui. So if you are looking for some Hawaii inspiration head over to our channel and subscribe.
Follow us on social media ↓
Interested in collaborating with us? We can promote your brand, product or business through our social media channels through the art of photography, videos, blog posts and through content creation using the best SEO practices. Send us a message, we'd love to hear from you.
If you'd like to learn more about our audience, core values and mission head over to our work with me page.