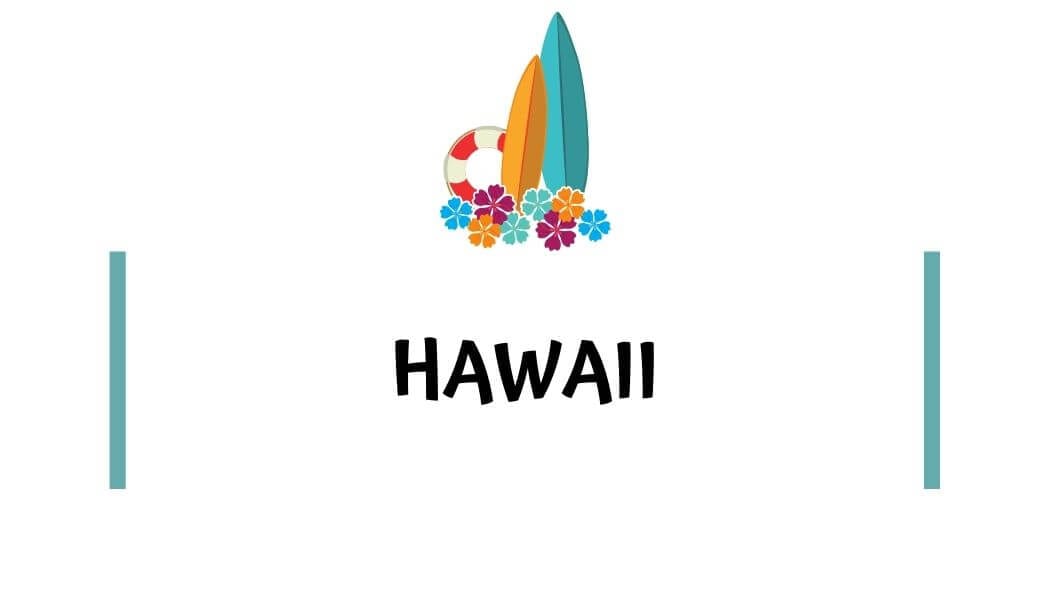 I have been living on Maui for the better part of 12 years! Over the years I've been traveling around the islands, living a tropical paradise dream. Here you can find all my guides I've written about Hawaii.
Below you can check out my travel guides and travel vlogs. If you are interested in a particular island click on it to narrow down the guides for that specific area.
If you are interested in Maui check out my Ultimate Guide to Maui that will give you the low down on everything you need to know about exploring this beautiful island.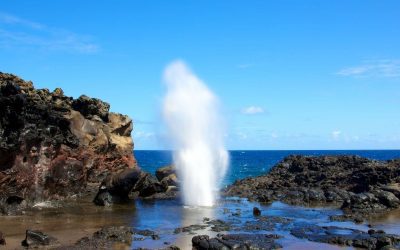 The hike to Nakalele Blowhole Maui is a 1.25 mile round trip trail that takes you past steep,...
read more