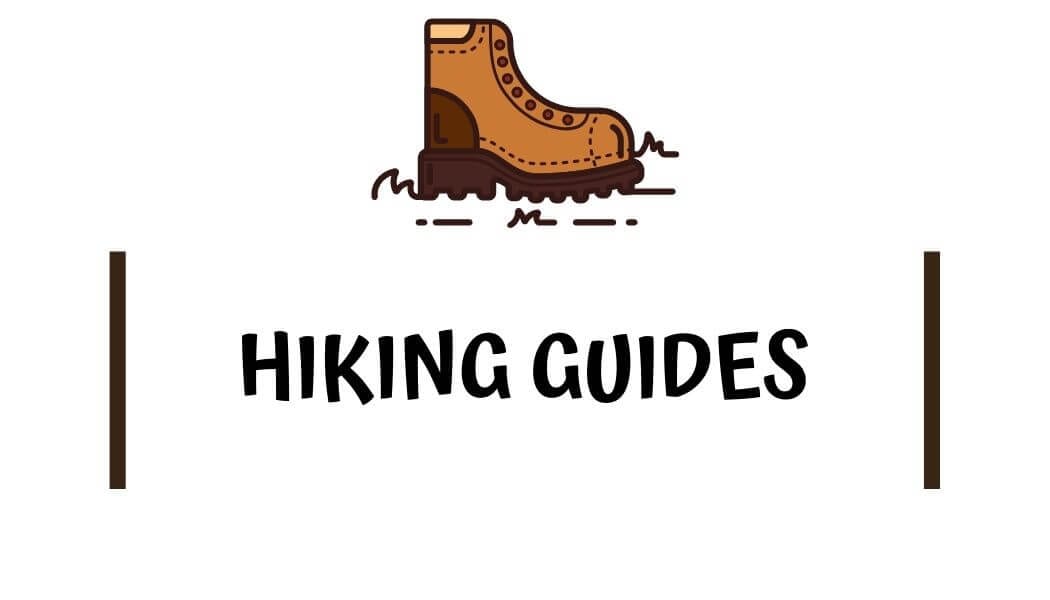 I absolutely love hiking. The fact that you found yourself on this page probably means that you enjoy hiking too.
Hiking is great for so many reasons. It's easy to start, all you need is a sturdy pair of shoes, a daypack of a few essentials, water and you're all set.
Second, anyone can do it. Hiking trails are all over the world from easy beginner trails to advanced treks that take weeks. Plus its such a mood booster to be outside in the fresh air.
I've been on some amazing hikes and I'm sharing all of them on this page. I also share my favorite hiking guides, hikng tips plus hiking and camping gear.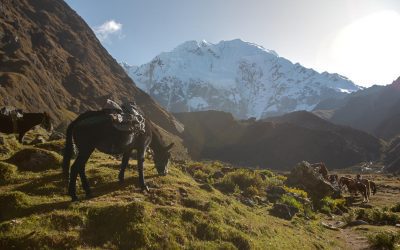 Hiking the Salkantay Trek without a guide was one, if not the hardest achievements I've ever done...
read more