I've applied for a number of travel visas in my day but the Chinese Visa has by far been the most difficult and time consuming. Here are the steps necessary to acquire a Chinese Visa as you want to get it right the first time around.
How to Apply for a Chinese Visa with a United States Passport
For full transparency, I have sprinkled some affiliate links in this post.  As an Amazon Associate I earn from qualifying purchases that gives me a small commission at no extra cost to you if you decided to make a purchase.  As always, I would never recommend a product or service that I didn't truely believe in.  All proceeds go to keep Jess traveling and coffee ☕️.  I thank you in advance.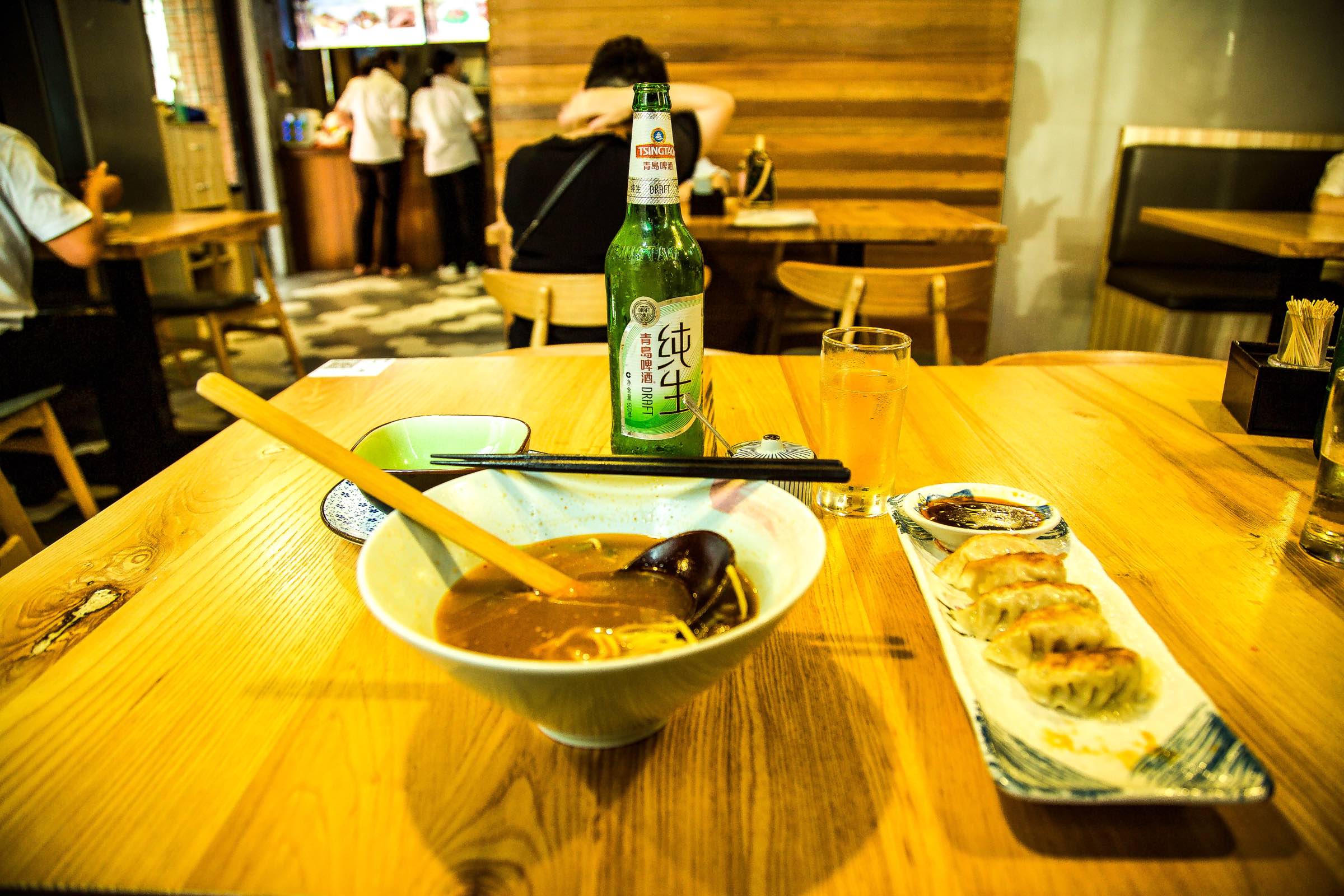 Step 1: Determine Which Consulate you Need to Apply to
If you're applying for a Chinese Visa within the United States, you must apply in person at one of the 6 consulates. Depending on where you live will determine where you apply. Check here to see which consulate to apply to.
Step 2: Decide to go through a 3rd Party or apply yourself
Once you've figured out what consulate you're applying to will determine if you do the process yourself or if you go through a 3rd party. Fortunately it doesn't have to physically be you that applies, it can be a 3rd party who applies for you in person but
it must be at the consulate in your jurisdiction
.
When I was applying for my Chinese Visa, I was living in Vail, Colorado and the consulate in my area was in Chicago. Since getting to Chicago was not convenient or feasible I went through a 3rd party company VisaHQ.
They serve as the middleman and go to the consulate for you. The best part is that its all online and I was able to set everything up with VisaHQ in the comfort of my own home.
There is a service fee for this process but it well worth it is as they ensure all your paperwork is filled out properly, that you have all the required documents and you don't have to leave your town to do it.
I have heard horror stories about people going to the consulate to get the visa, having one typo, then having to go home fix the mistakes and come back another day. Therefore, if the consulate you are applying at was an inconvenience getting to in the first place, having to come back another day and reapply would be a nightmare.
Going through a company that made sure you had the proper paperwork and no mistakes was worth every penny.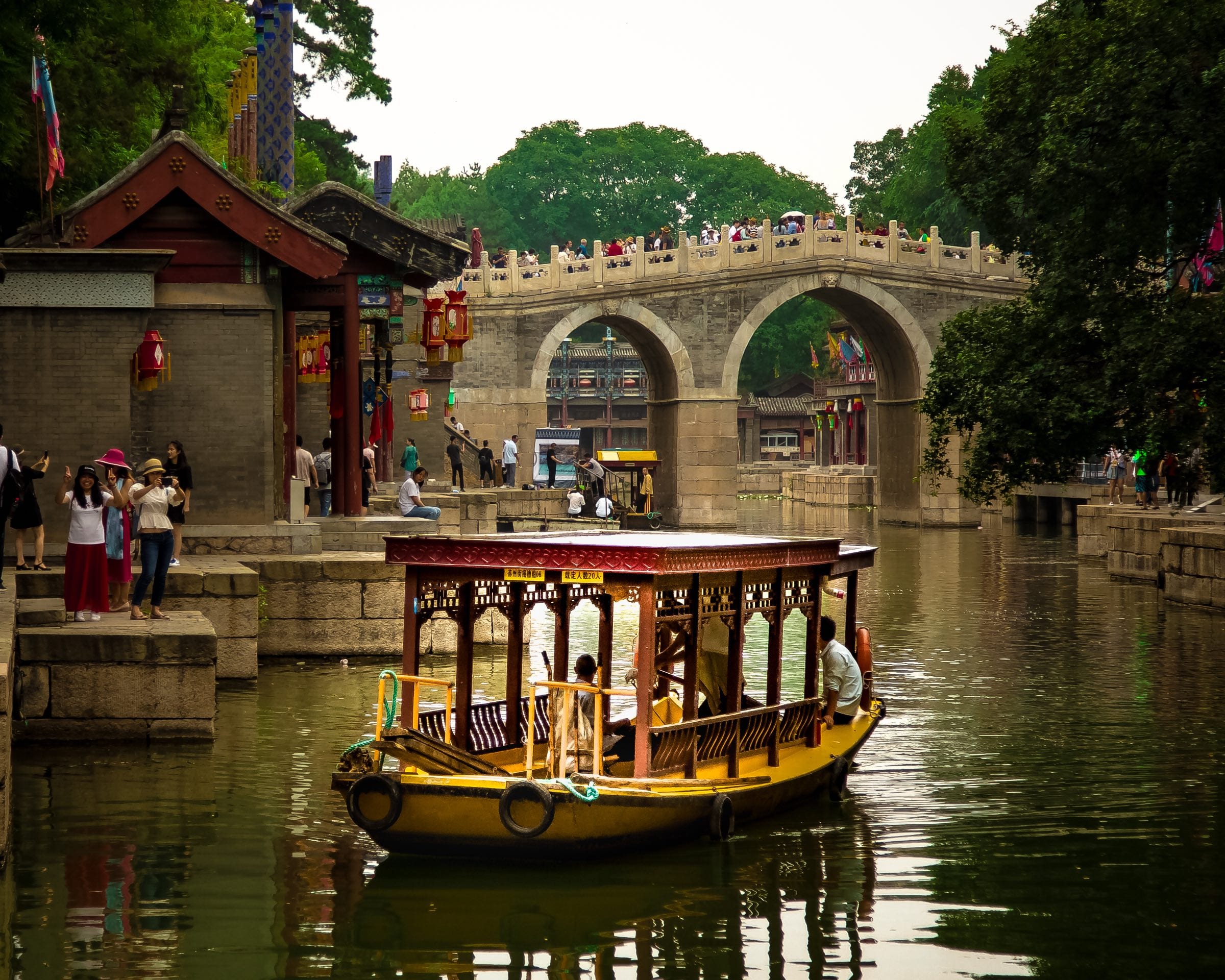 Step 3: Determine which Visa Catergory you'll be Applying For
There a several different categories you can choose from applying for the Chinese Visa. Here is the link to determine which one best fits your need. For example a student visa would be different from a tourist visa. I got an 'L' Visa which is for foreigners who intend to go to China purely as a tourist.
Step 4: Fill out the Chinese Visa Application Form
Once you have determined which visa you are applying for, you must fill out the form. Everything must be typed, checked, and marked clearly as directed. If there is something scratched out or filled out improperly they will not accept the application and you'll have to go through the process again. And ain't no body got time for that!
Step 5: Gather & Make Copies of all the Documents Needed
This is the most tedious step of all, as you
must provide copies all your travel documents with your application
. I.e. plane ticket in and out of the country, hotel bookings or letter of invitation (if you were invited by someone), and transportation within the country.
This means you can't totally 'wing' a trip to China. You have to preplan and book accommodations and transportation ahead of time to show the consulate during the visa process.
Hence, going through a 3rd party is very helpful and beneficial because they make sure you have all the supporting documents and that the form is filled out correctly.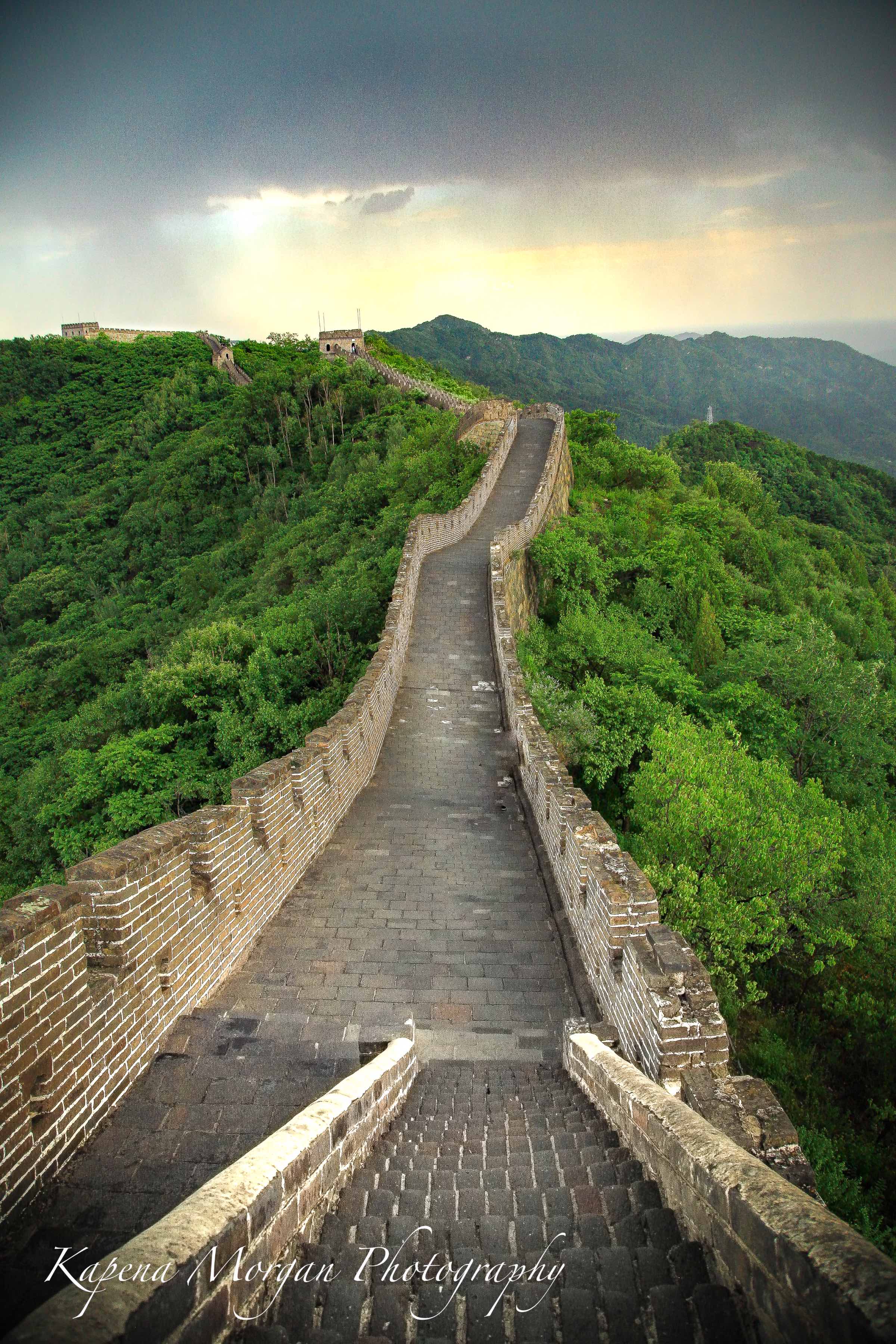 Step 6: Recieve your Visa
Headed to China? Check out some Guides ↓
Enjoy this Post?!?! Pin in for Later ↓