Every time I visit Southeast Asia I am always drawn to Cambodia and this summer was no exception. Instead of making my normal rounds to Siem Reap and through Angkor Wat, I wanted to see what all the hype with the Cambodia Islands was about. Let me tell you the Cambodia islands did NOT disappoint.
Koh Rong is the definition of paradise! Bungalows on the beach, countless hammocks and wooden swings line the gulf, $1 dollar beer, and women walking down the beach asking you if you'd like fresh pineapple, mangos, and coconut…I mean what more could you ask for? Here's how to get the best of Koh Rong in 3 days. But first things first.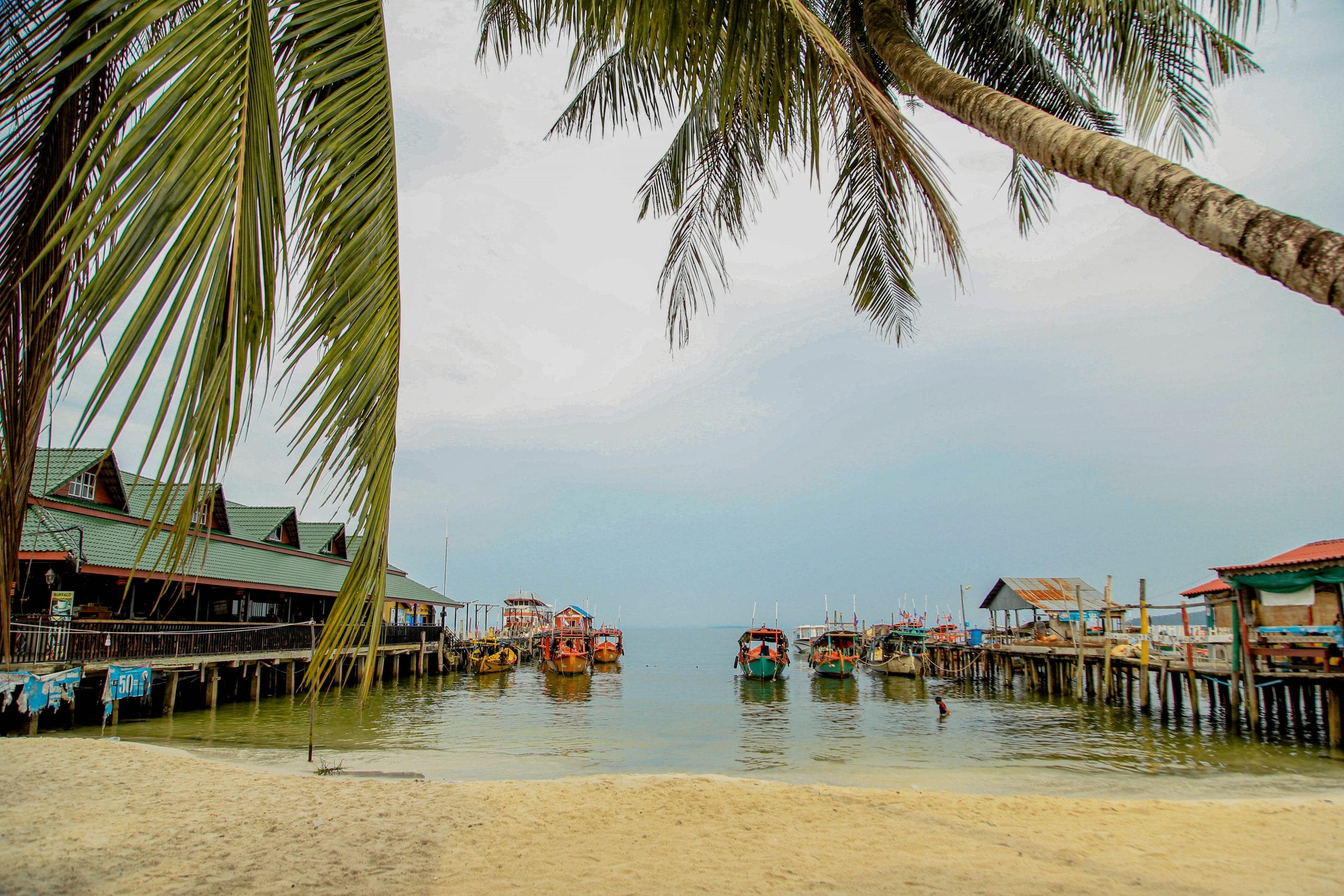 For full transparency, I have sprinkled some affiliate links in this post.  As an Amazon Associate I earn from qualifying purchases that gives me a small commission at no extra cost to you if you decided to make a purchase.  As always, I would never recommend a product or service that I didn't truely believe in.  All proceeds go to keep Jess traveling and coffee ☕️.  I thank you in advance.
Cambodia Islands | A Guide to Koh Rong
Budget – $15-20
Dorm bed w/ fan
Street food
Lots of hammock lazing and snorkeling
Mid Range – $60
Average for a couple
Double bed w A/C
Occasional happy hour and beach rave
Luxury – $100 and up
Staying in the high end resorts
Dining in restaraunts
Private dives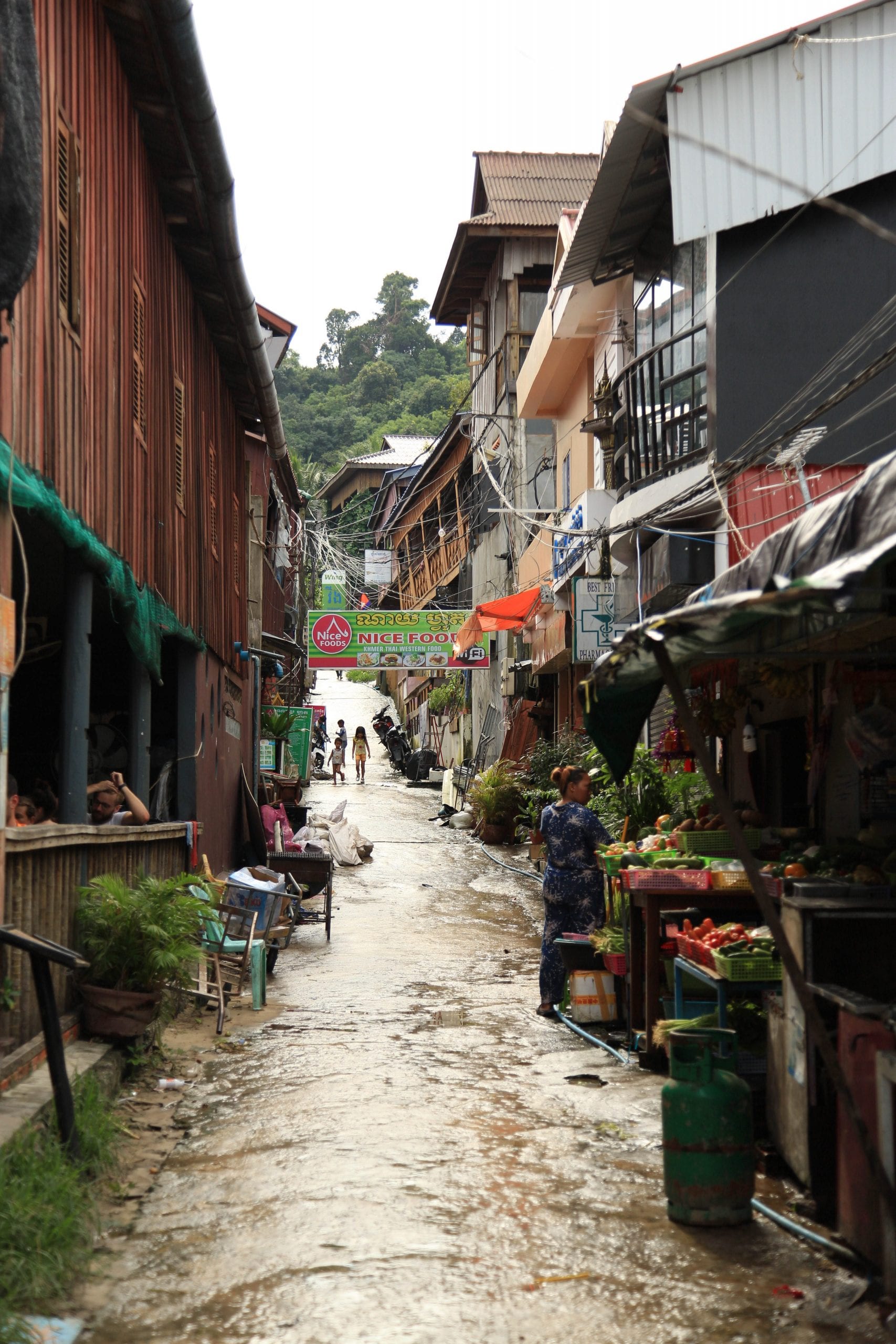 Koh Rong is 25km from Sihanoukville pier. There are two options to get from Sihanoukville to Koh Rong – the slow boat or the fast boat.
The slow boat takes about two and a half hours and costs $5 and the fast boat runs 3 times a day 9 am, 1130 am, and 130 and cost $25 round trip and takes 45 minutes.
The first stop on the ferry is the quiet part of the island and the second stop is Koh Touch Village.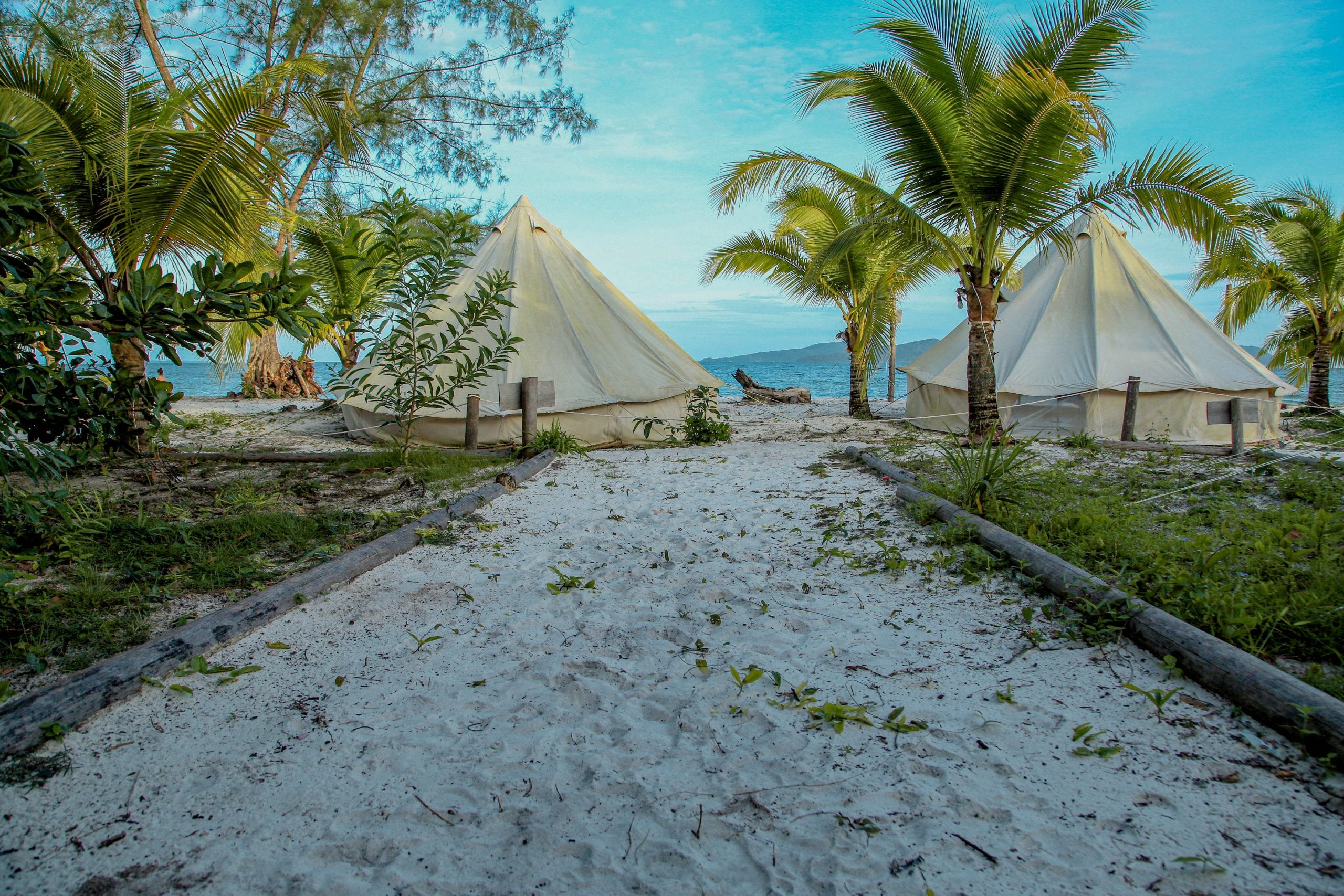 Where to Stay in Koh Rong
We stayed in Koh Touch Village the first night and switched to a nicer resort for the remainder of our stay. It was an easy way to get your bearings and after a long day of travel on the first day. Here are a few options on where to stay in town on Koh Rong.
Budget Places to Stay in Koh Rong | In Town (First Stop on the Ferry
The Green Ocean is the definition of budget accommodation, you get what you pay for. $10 a night for a basic room with a fan. The walls were thin and completely open at the top by the ceiling so you could hear everything going on but the location was excellent.
The Coconut Beach Bungalows have sasic fan rooms that are clean with mosquito nets. Located on the beach and has a fun game area. Prices start at $10 a night.
Paradise Bungalows Koh Rong
The Paradise Bungalows are a great place to stay in Koh Rong if you want to be in a bungalow but still close to town. The rooms are basic and come with hammocks. Prices start at $25 per night.
Where to Stay in Koh Rong for Luxury | 2nd Stop on Ferry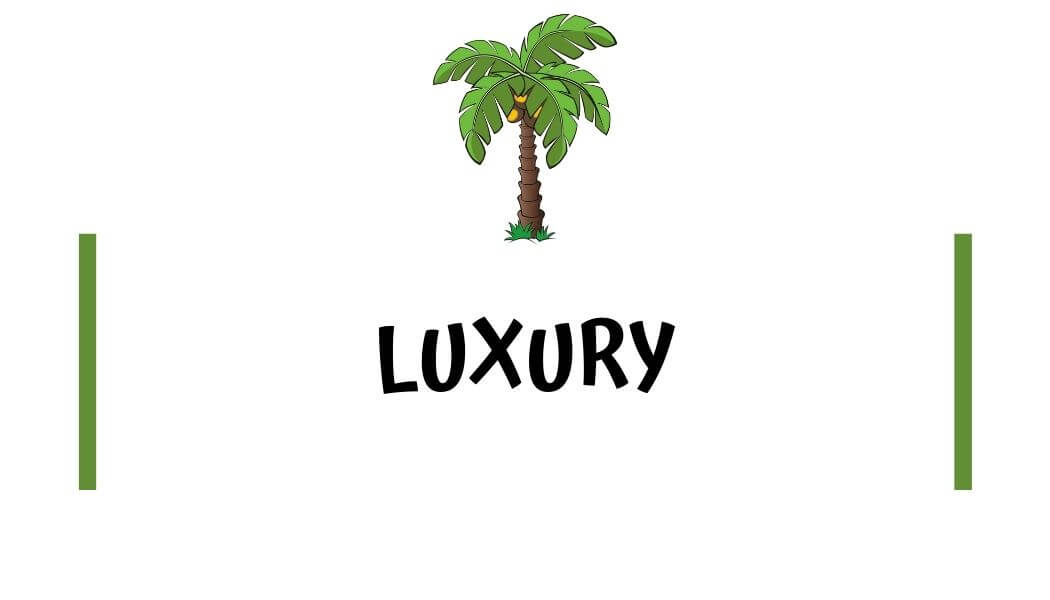 The Sok San Beach Resort is located on Long Beach – about 30-45 min. walk from Koh Tuich Village. Each bungalow include amenities like A/C. There is also a bar, spa, and a fun game area including a pool table, ping pong, and darts. Prices start at $90 per night.
If you're really looking to live luxuriously for a few days then the Royal Sands Koh Rong is your place. Also located on Long Beach this resort has luxurious villas, a private beach area, spa, fitness center, and an outdoor pool. You'll be happy you splurged for this place on your Cambodia itinerary.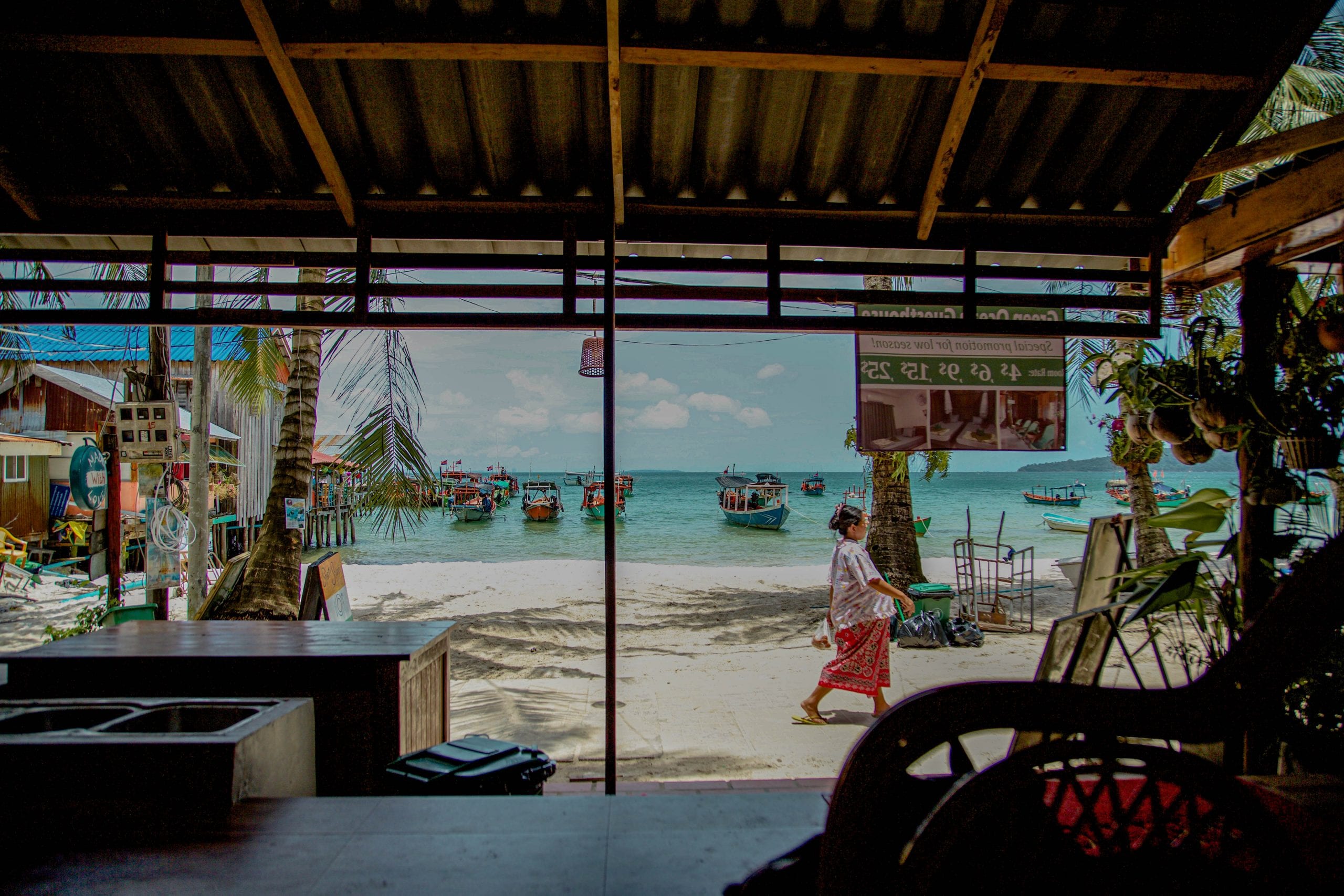 Day 1 in Koh Rong, Cambodia
Once you're settled in your, grab lunch at one of the cafe's in the area. Most of the restaurants/cafes offer a free beer with every meal. Score!
Next, wander down long beach towards paradise beach. Stop and take photos with one of the many swings along the way, climb on the rocks, and explore the small ship wreck. We were the only ones on the beach when we were exploring it and it was awesome.
We happened to arrive to the Cambodia islands on a Friday and every Wednesday and Friday nights Koh Rong has an all night party til' sunrise on Police Beach (in town). It costs $6 to get in if you buy your ticket ahead of time and it comes with a free drink. Of course we partied the night away. The party didn't get going until midnight but there's a handful of bars to socialize, play beer pong, and entertain yourself until then. Pace yourself!
Day 2 in Cambodian Islands
Spend the day relaxing at the beach, enjoying your resort, getting a suntan and swimming and snorkeling in the ocean.
Plan a trip to see the plankton. Tours start at 7 pm every night only cost $5. Its a fun, inexpensive and unique experience to have. Or if you'd rather spend that $5 on beer, find an empty beach and see the plankton yourself.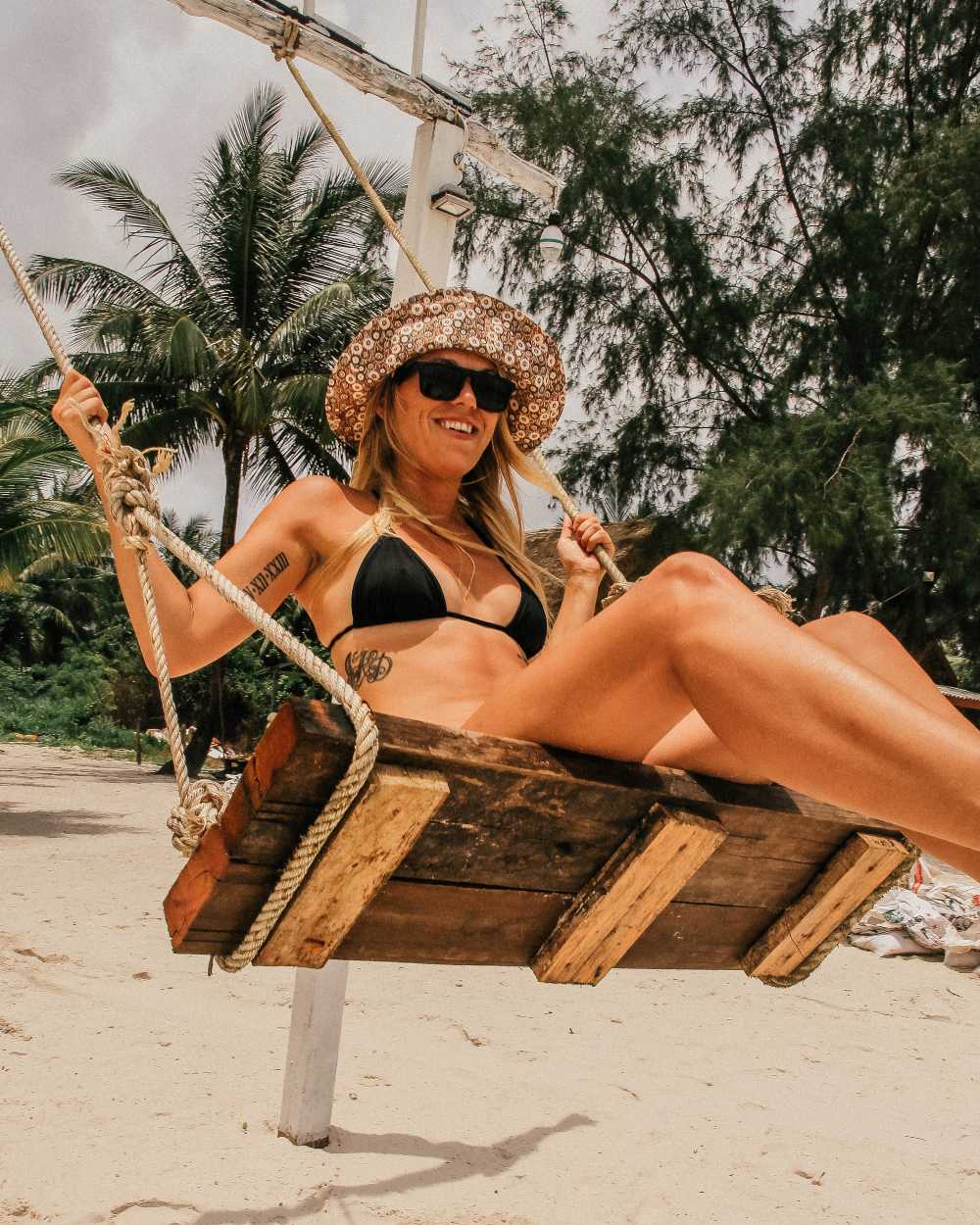 Day 3 | Day Trip to Koh Rong Samloem
Explore Koh Rong Samloem. Only a $5 ferry ride from Koh Rong is where you'll find this less populated slice of paradise. Find a hammocks in the ocean where you can laze all day and enjoy the warm tropical waters.
4k

Long Beach
Palm Beach
Lonely Beach
What to do in Koh Rong, Cambodia
If you've managed to make your way to the Cambodia islands of Koh Rong, you probably already know that the main attraction here is relaxation and the point is to slow down. But with that being said, there still are a few things to do while you are here.
You can go on a dive trip or a snorkel tour. The waters are clear and filled with all types of marine life. Being on a boat, in the water, diving or snorkeling is always one of my favorite past times.
See the Bioluminscent Plankton
This natural phenomenon happens on the shoreline here. When there is rapid movement in the water this certain type of plankton lights up a fluorescent blue. You can swim with them on a $5 tour or opt out of the tour and do it on your own.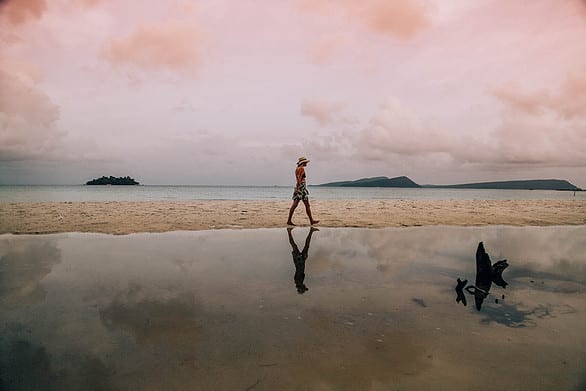 One of the best activities you can do is catch a sunrise or sunset or BOTH! And the best part is that they are FREE! I love to start my day with a beautiful sunrise.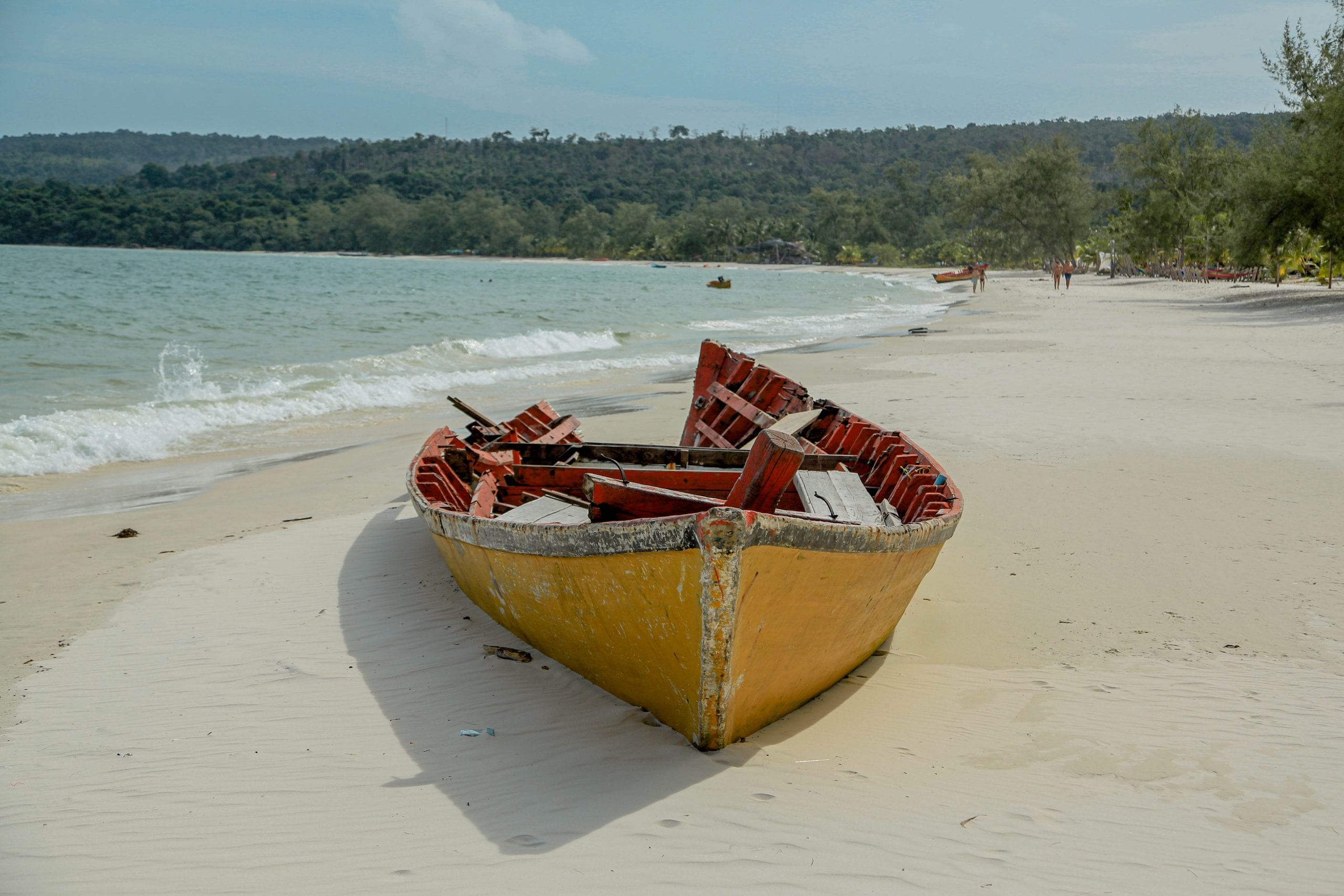 Enjoy a Secluded Beach all to yourself
It's no surprise that Koh Rong is lined with countless white sand beaches that trail into the clear turquoise waters. Finding a secluded beach all to yourself won't be a problem as many of the beaches can only be reached by foot. Happy Exploring.
The Cambodia islands don't have ATM's so plan accordingly
They do have a cash out service which they slide you credit card, give you money you request and then take a service fee, which is WAY more expensive than an ATM fee but this is an option for cash if you're strapped
There are no hospitals on the island but there is a pharmacy
It's $5 to travel between Koh Rong and Koh Samloem so it's possible to do a day trip
Beware of bed bugs and sand fleas…
Don't be surprised if you experience numerous power outages, especially at night
There are no roads on Koh Rong just worn paths, so prepare to do a lot of walking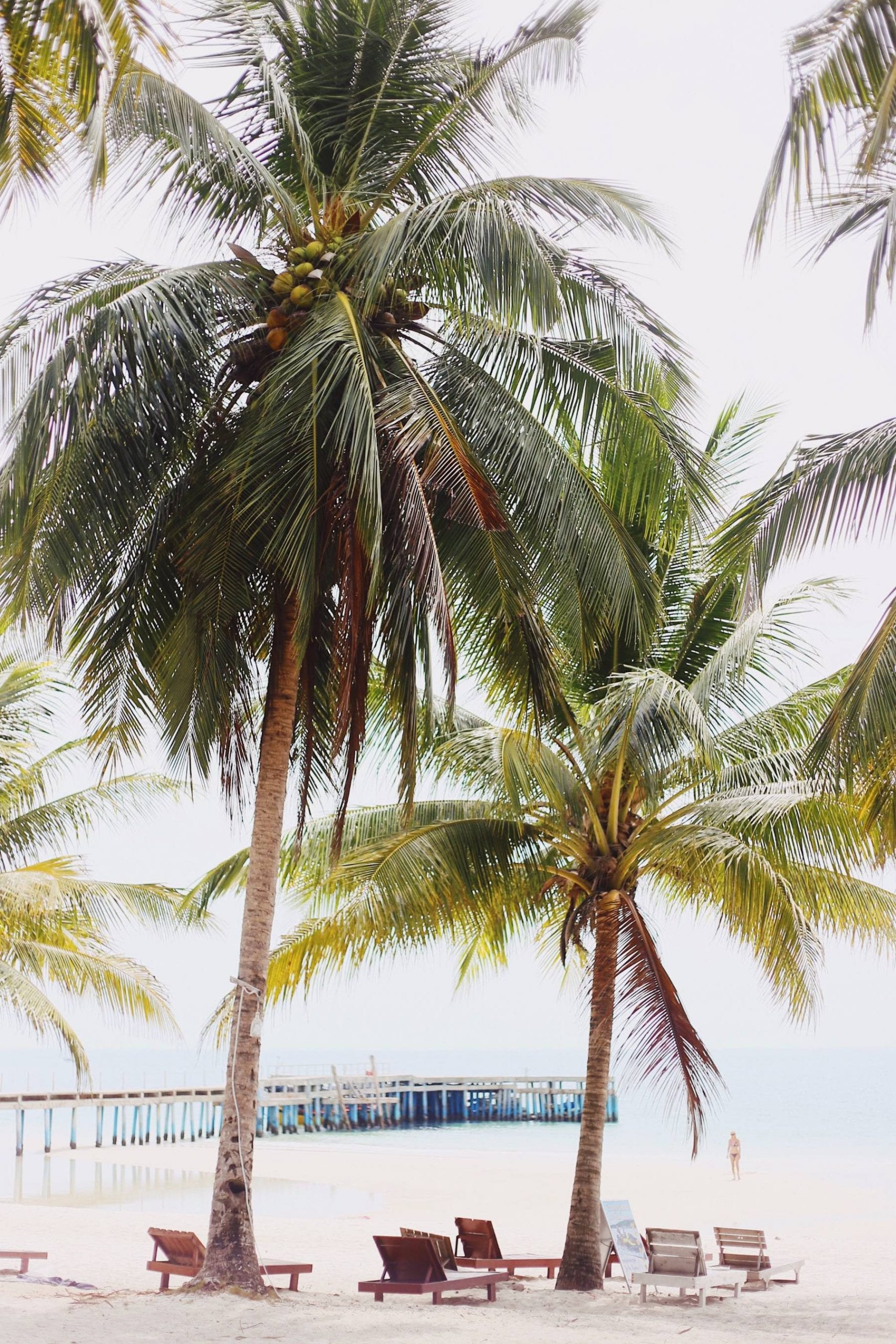 Headed to Cambodia? Check out some Guides ↓