Sydney, Australia is a perfect starting point for any Australian holiday. Or if you are like Joe and I, it is a perfect transition into our multiple country, 2 month tour to Asia.
Coming from the United States it is refreshing that in Sydney, Australia they basically speak the same language, with only a few words and phrases being different.
Sydney is separated into many different burrows, here are a few of the most popular neighborhoods.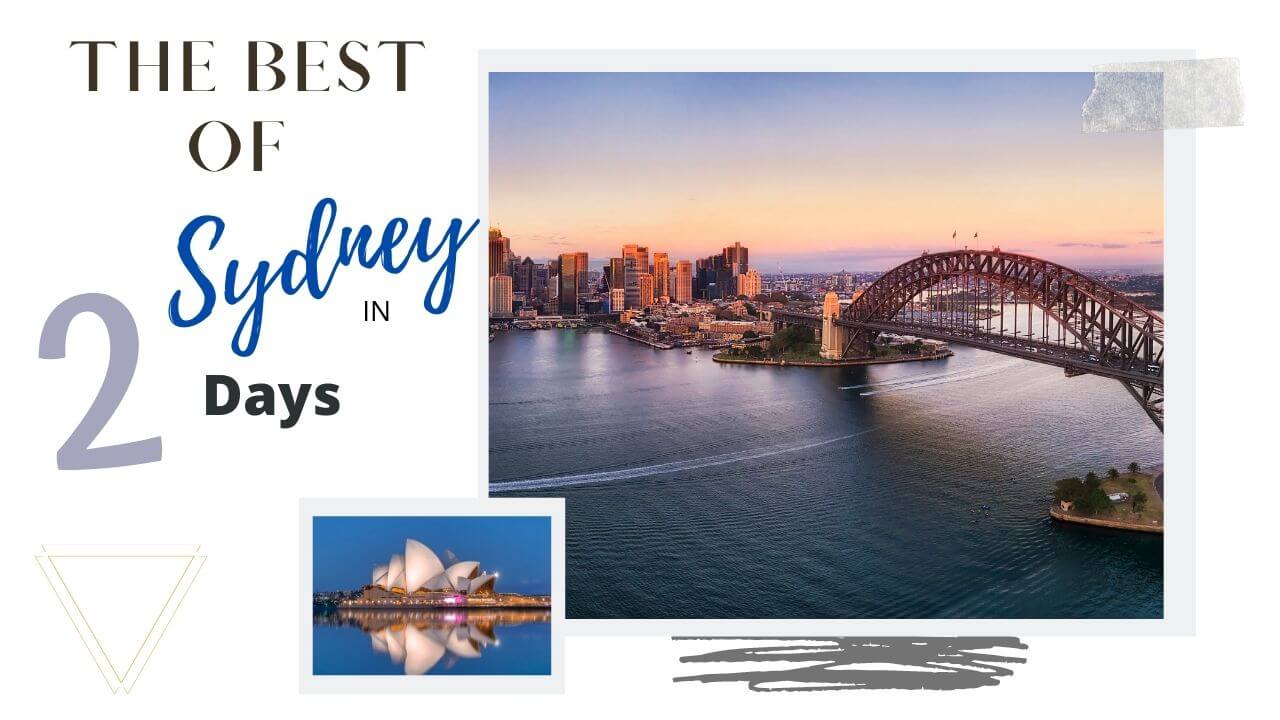 For full transparency, I have sprinkled some affiliate links in this post.  As an Amazon Associate I earn from qualifying purchases that gives me a small commission at no extra cost to you if you decided to make a purchase.  As always, I would never recommend a product or service that I didn't truely believe in.  All proceeds go to keep Jess traveling and coffee ☕️.  I thank you in advance.
Sydney, Australia Neighborhoods
The main area of the city, where many of the harbour cruises depart from the docks here and also where the aquarium and National Maritime Museum are located.
Filled with fashion, music, and trends this area will keep your head on a constant swivel. Also neighboring Chinatown where you can find the cheapest eats.
The main business district and where you can find the iconic Sydney Opera House, the Royal Botanical Gardens, and various museums.
Known as the "Red Light District" of sorts, if you want to get your party on til the wee hours of the morning, this is the place to be.
If shopping is your cardio, Paddington is filled with boutiques, shops, cafes, and bars that will keep you entertained. And if you're here on a Saturday don't miss the Paddington Markets in the morning.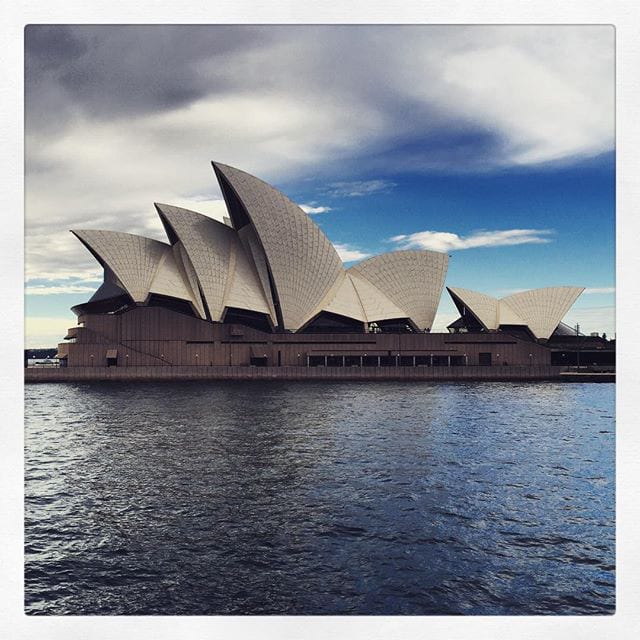 If you are on a budget like us I would recommend staying near Central Station (which is on the outskirts of Surry Hills) where you can find many youth hostels and cheaper accommodations.
Airbnbs in Sydney are also a great way to go as you have more freedom to choose the area that you want to stay and this allows you to cook most of your meals in which helps save money.
From Central Station you can jump on the Light rail, train, bus, or like us you could just walk. We always choose to walk because it saves you money and you get to explore more of the districts and burrows this way.
Day 1 in Sydney, Australia
If you only have a few days in Sydney here's how to spend a day to see the most. Start your day by walking towards Circular Quay, along the way you can roam through Hyde Park, check out the stunning St. Mary's Cathedral, and swing into the Barracks Museum where you can see where convicts used to sleep. Once you get to Circular Quay you can stroll around and walk up and around the iconic Opera House.
Catch a ferry to Manly, a cute surfing town 25 minutes by tugboat away. Catching a ferry to Manly gives you great views of the city including the Sydney Harbour Bridge and the Opera House. This will save you money on a boat tour because the views to Manly are that spectacular.
Once your on Manly grab some breakfast, lunch, or a beer at one of the beach front restaurants and watch the waves roll in. Head back to Sydney in the afternoon.
Next head up towards "The Rocks" district and check out the boutiques, old hotels, and historic pubs. Once you've had you're fill head up towards the Sydney Harbour Bridge to walk across it. It might not be as thrilling as doing the bridge climb but its free, gives you great views and you're able to have your camera (unlike on the climb).
Grab dinner in any of the neighbors that is to your liking and if you're up for it hit up Kings Cross area to party into the night.
Since you've gotten most of the "touristy to do" things out of the way yesterday here are a few ideas on how to spend your next day.
Bondi to Cogee coastal walk
A free 6 km walk along the waters edge, breathtaking view and you'll get to see the famous Bondi Icebergs Club.
Only 90 minutes outside of Sydney, will cost to get there but free to venture around, a must do for nature lovers!
If you enjoy wine like myself and Joe Hunter Valley is a great way to spend a day tasting wine and expanding your palate. Its only a 2 hour drive north of Sydney and is home to more than a 100 vineyards! Worth splurging on!
It is easily accessible from Sydney by car, tram, train. You can find hidden waterfalls, beaches, walk along sand stone cliffs, run or bike the bike paths or rent a kayak to take up Kangaroo Creek.
Free of charge to walk around in and see the old vintage theme park.
Love Traveling? Inspiration below↓
Enjoy this Post?!?! Pin in for Later ↓