Deciding where to stay in Maui and the best part of Maui to stay on is an important factor when planning your Hawaiian vacation. I've lived on Maui for 10 years now and typical Jess, have lived all over the island.
I wanted to write a post that gave you the pros and cons of each area making it easy so you can decide the best area of Maui to stay based on your personal preferences.
For full transparency, I have sprinkled some affiliate links in this post.  As an Amazon Associate I earn from qualifying purchases that gives me a small commission at no extra cost to you if you decided to make a purchase.  As always, I would never recommend a product or service that I didn't truely believe in.  All proceeds go to keep Jess traveling and coffee ☕️.  I thank you in advance.
What is the best area to stay in Maui? Most travelers stay in the leeward side of the island in West Maui or South Maui. These are the best areas of Maui to stay if you want to be close to lots of activities, beaches and restaurants.
I always recommend staying in all parts of the island throughout your Maui vacation. This lets you experience more of Maui and spend less time in the car.
In this guide I explain the pros and cons of each area of Maui and then list the best places to stay in Maui for that area with all budgets in mind.
Maui is divided into 6 areas: West Maui, South Maui, Upcountry, Central Maui, North Shore & East Maui.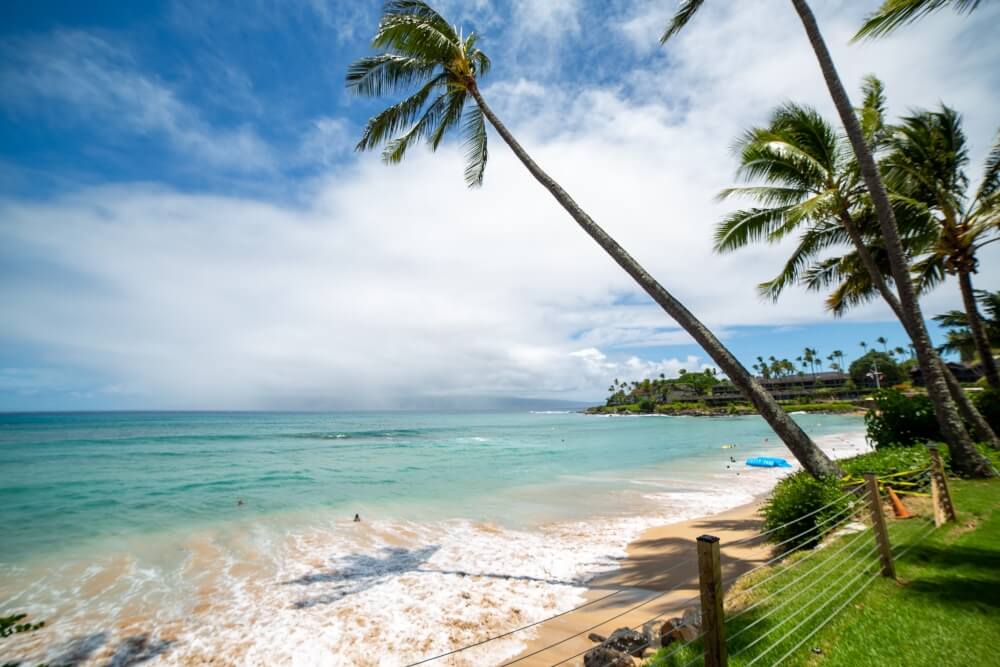 Pros: If the main objective of your Maui vacation is to lounge on the beach, snorkel, try your luck at surfing or go on an epic sunset cruise then West Maui is where you'll want to stay.
Ka'anapali has a row on top notch resorts situated on a beautiful long white sand beach. At the end of Ka'anapali beach is black rock where you can shimmy up the rocks and dive off into the water below. This is also a great place to snorkel and see sea turtles. There are lots of things to do in Ka'anapali to keep you busy and Kaanapali restaurants to indulge at.
As you continue up West Maui towards Napili, Kahana, and Kapalua, Moloka'i becomes more dramatic and viewable. There are several on the beach front resorts as well great snorkeling at the bays in this area. This is where you can find some of Maui's top honeymoon resorts.
Lahaina and Ka'anapali offer many whale watching, snorkeling trips, and sunset cruises so its a great part of Maui to stay if you plan on doing lots of boat excursions. Lahaina is a charming Maui town and a great place to stay if you don't rent your own wheels.
Cons: Maui in general has expensive accommodation but West Maui has some higher prices with the exception of staying in Olowalu. In the areas of Kahana, Napili, and Kapalua expect more rain in the winter months. Lahaina gets very hot in the summer!
West Maui is a farther drive when trying to explore other parts of the island. For example it will take you a couple hours to drive to the top of Haleakala Crater compared to one hour from South Maui.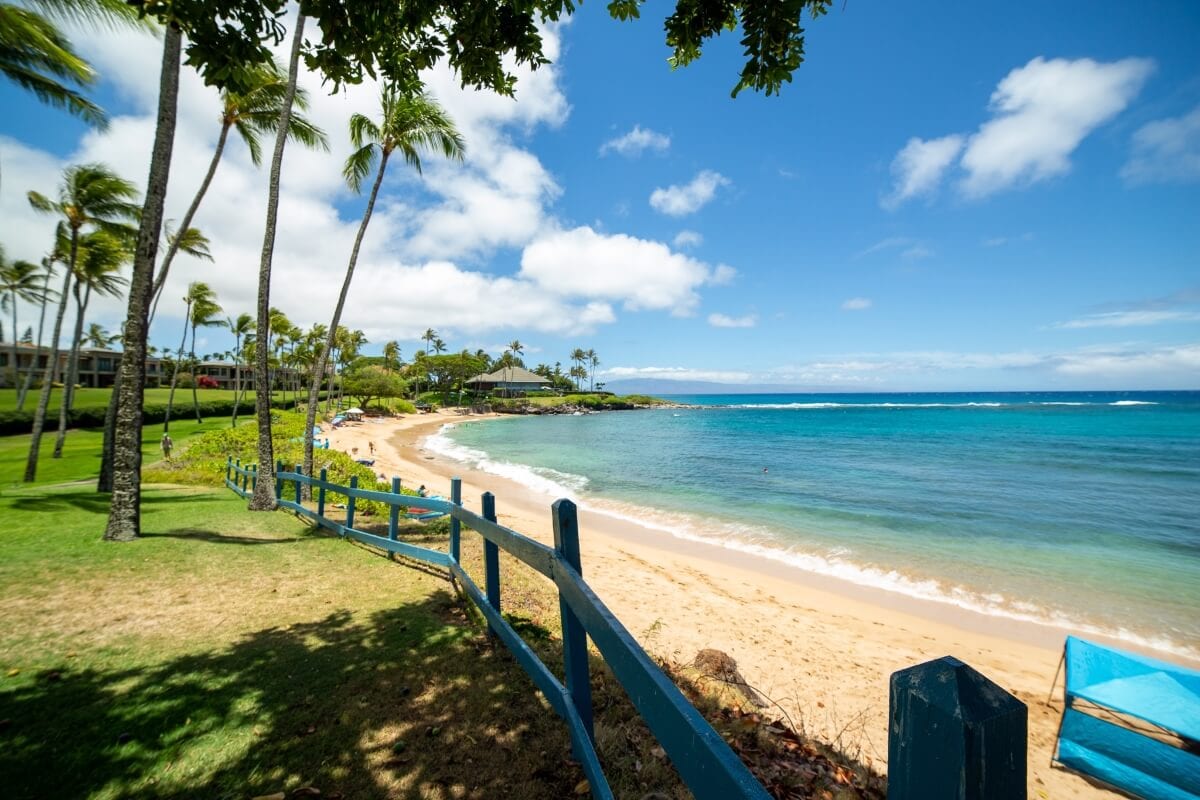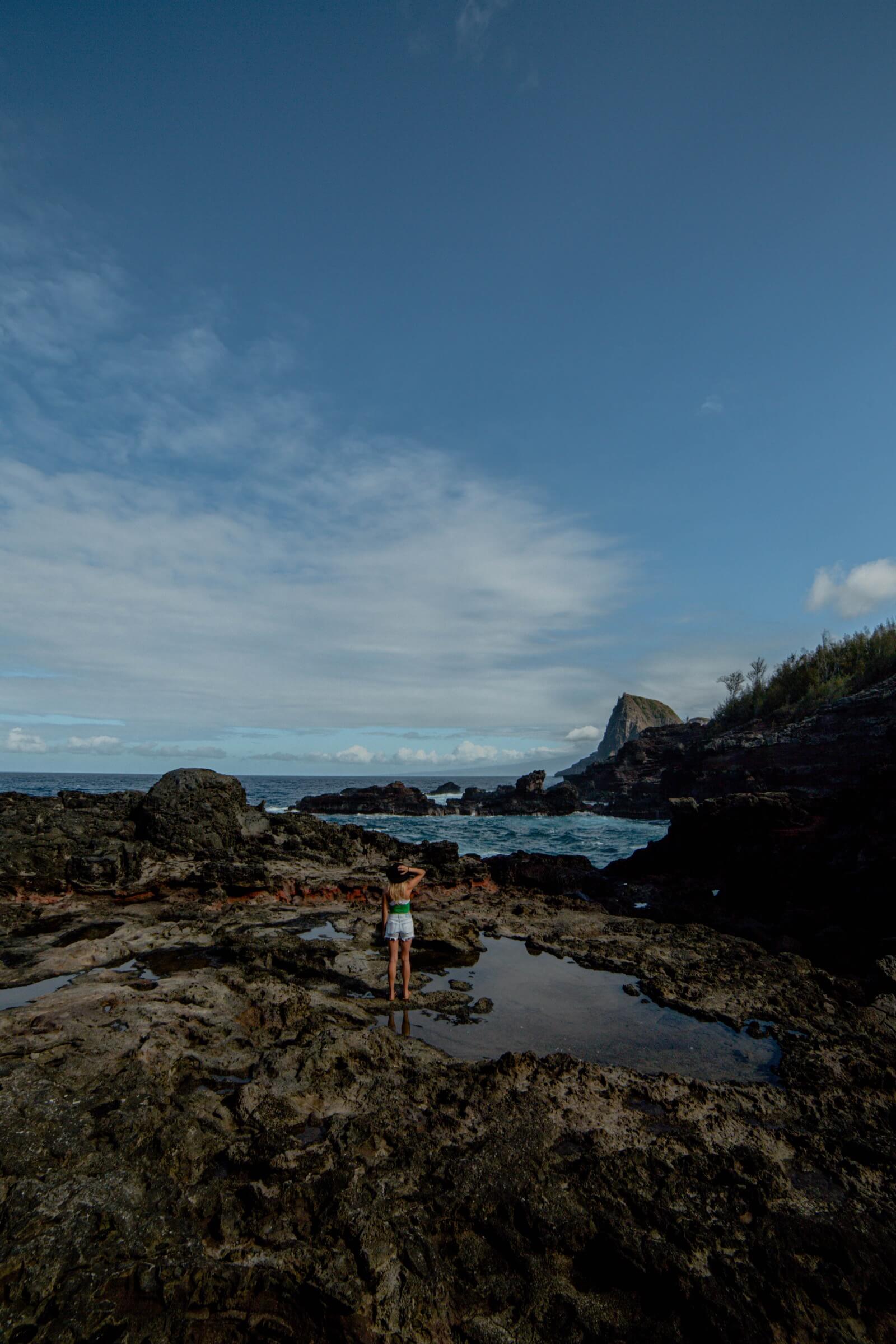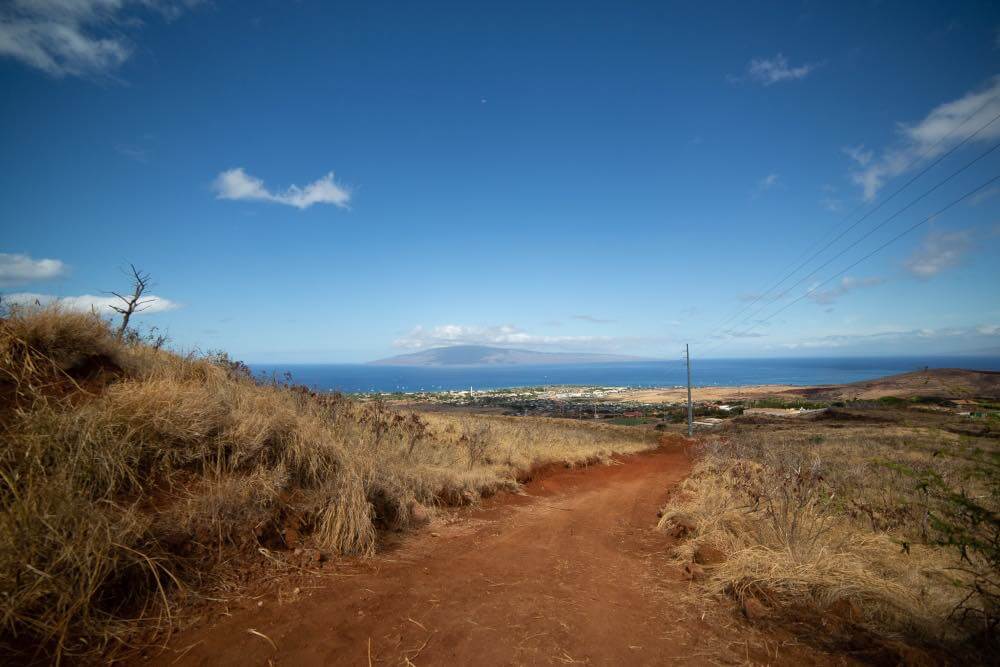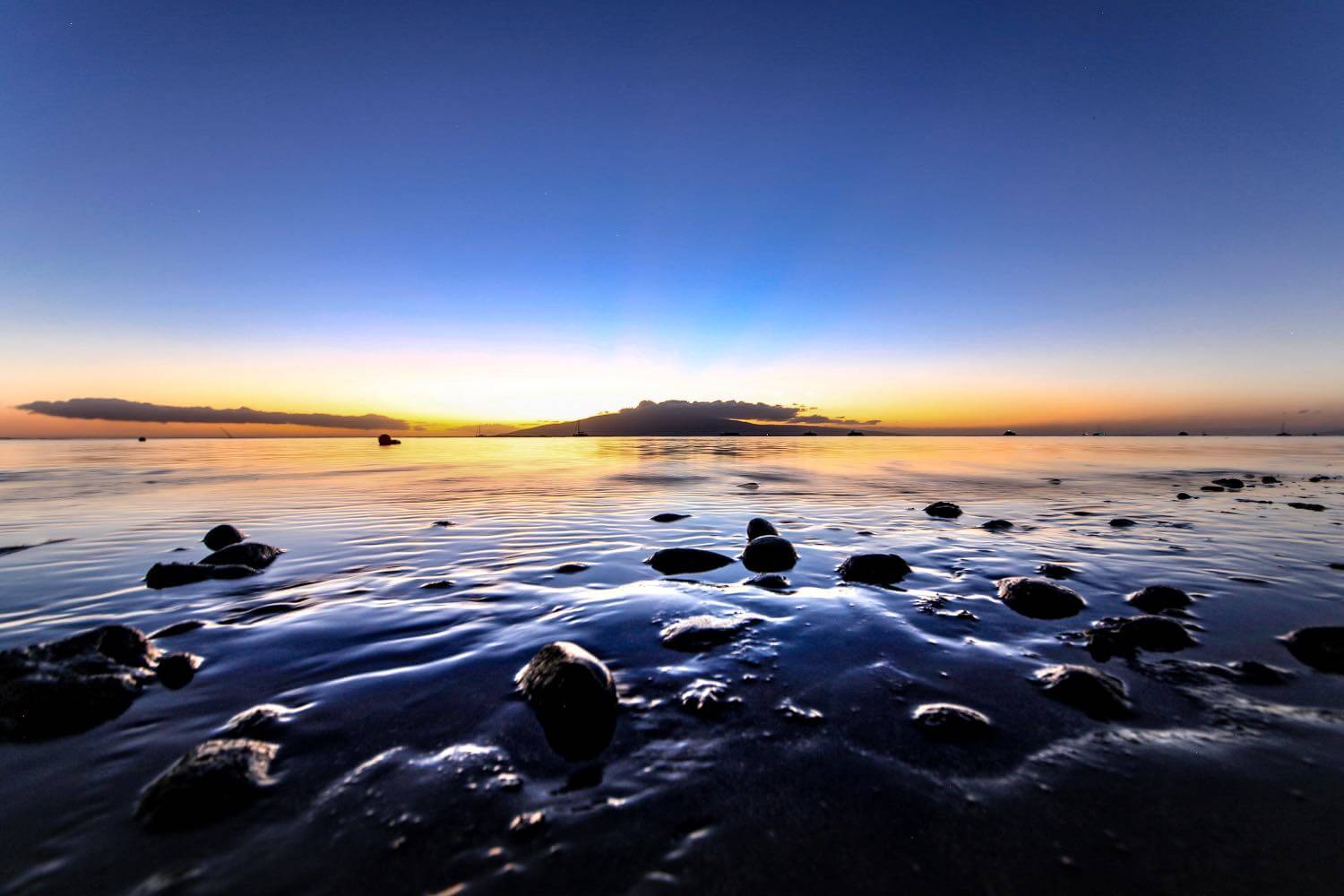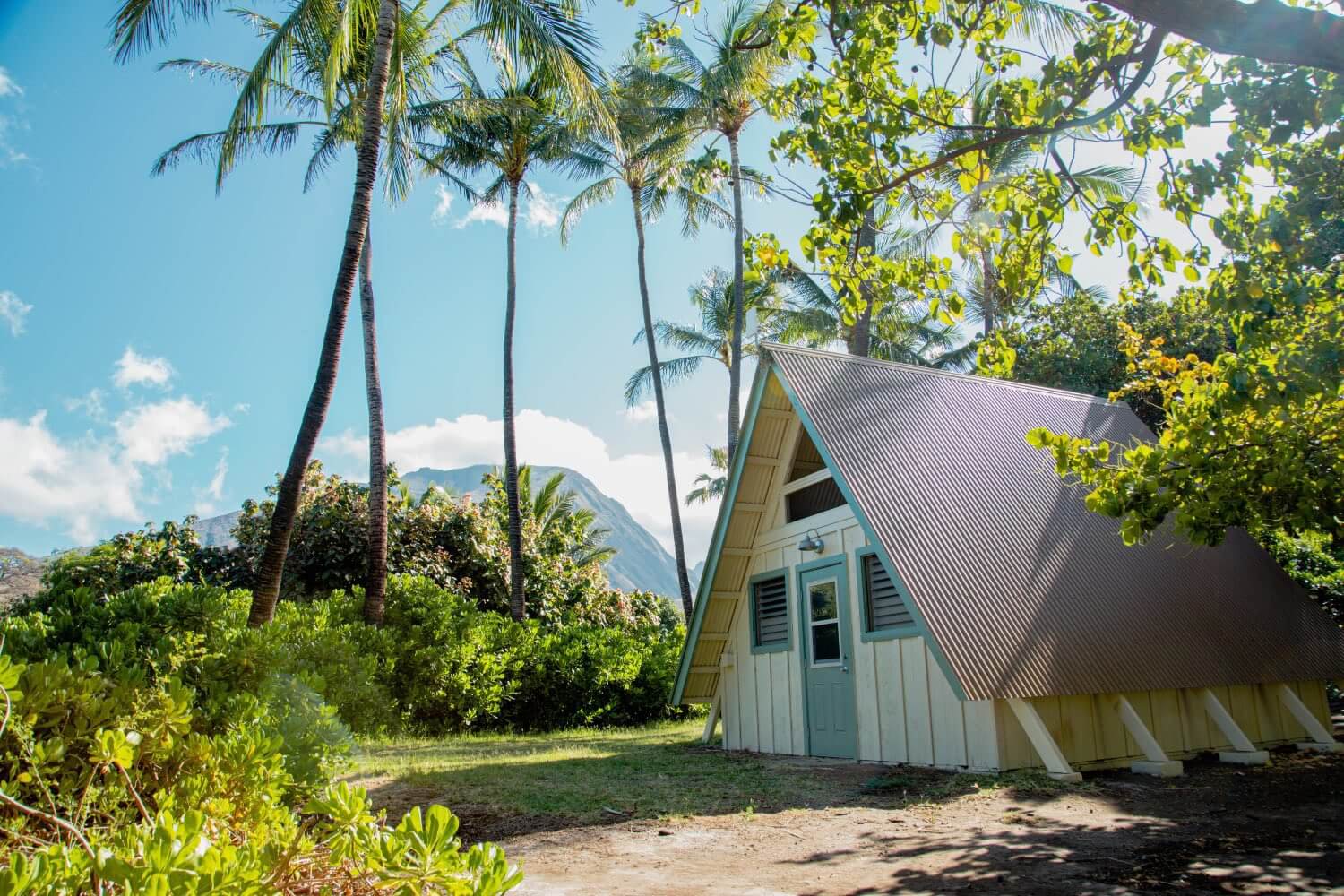 Top activities in West Maui 🐳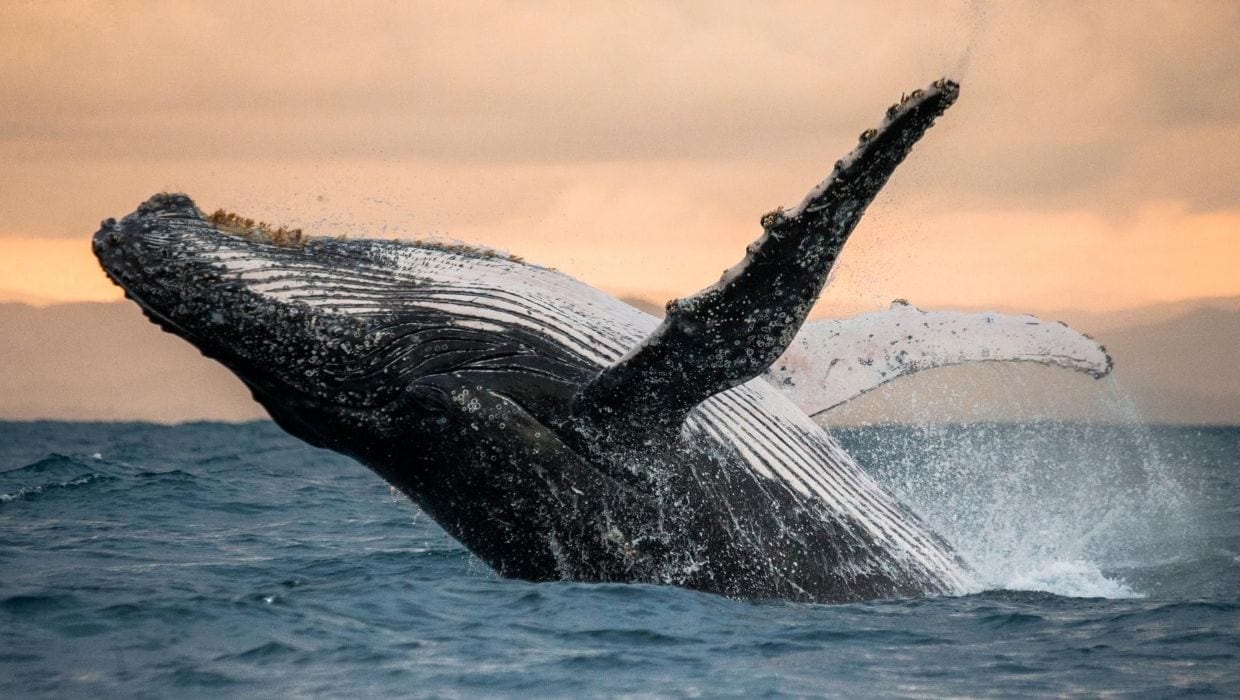 Where to stay in West Maui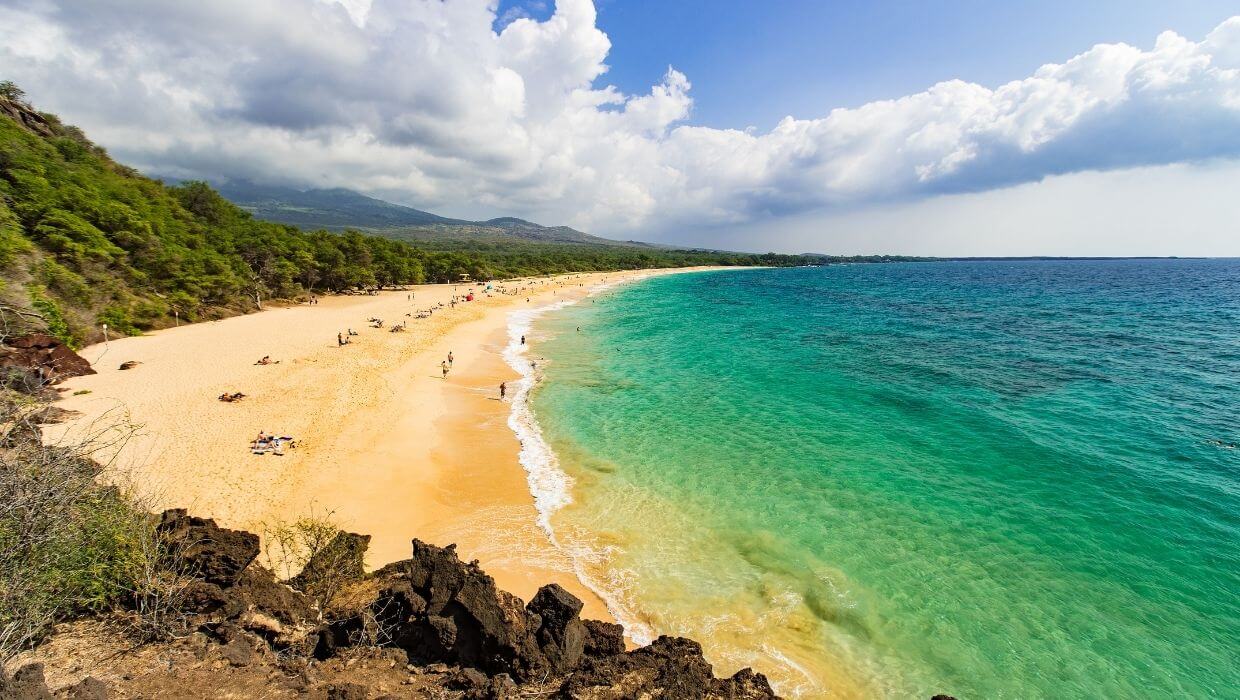 Pros: South Maui has some my favorite beaches including Kam III, Big Beach, and Secrets. In Wailea you'll find a string of high end resorts that if you stay at you'll never want to leave.
Kihei is full of restaurants and bars that will sooth your taste buds. From South Maui you get views of the inhibited island Kahoolawe and the submerged volcanic crater Molokini. The sun sets over the water on this part of the island compared to over Lana'i on West Maui.
This is a popular part of Maui where you can always count on it being sunny. There are lots of things to do in Kihei and things to do in Wailea including whale watches, surfing and golf.
Prices are slightly less for beach accommodations compared to the West side. A bigger selection of cheaper places to stay on Maui are here.
Cons: Less of a small Hawaii town feel. Kihei gets hot in the summer and is also very dry.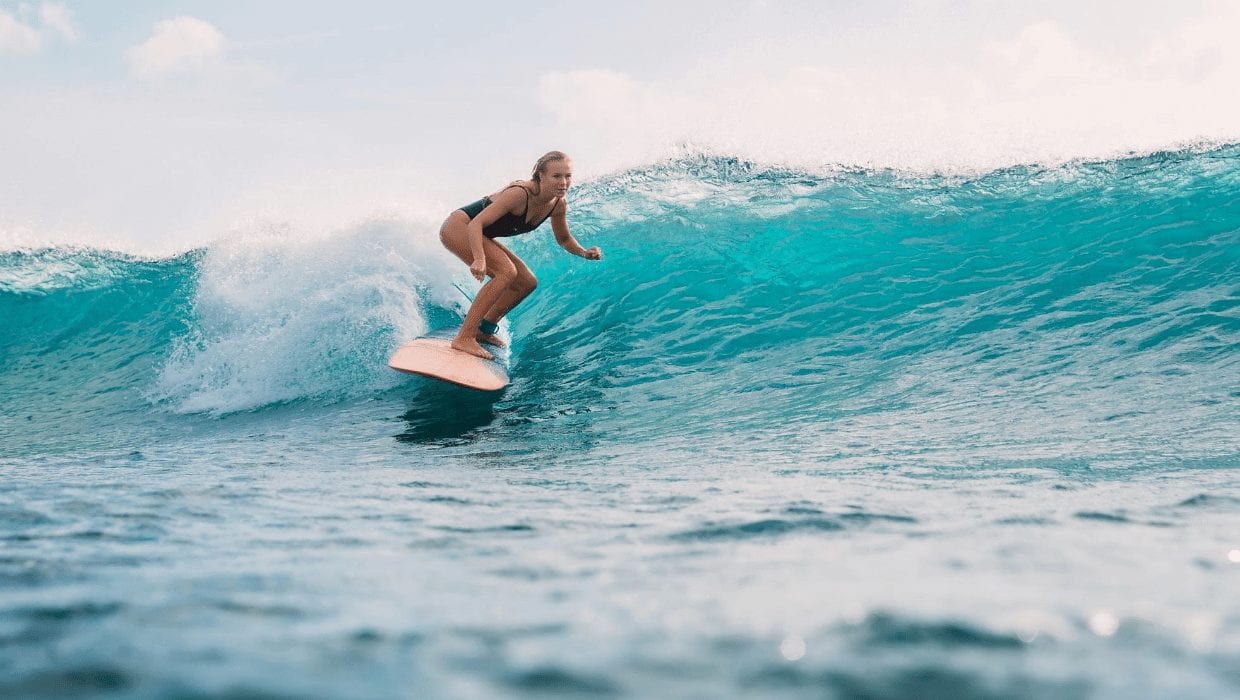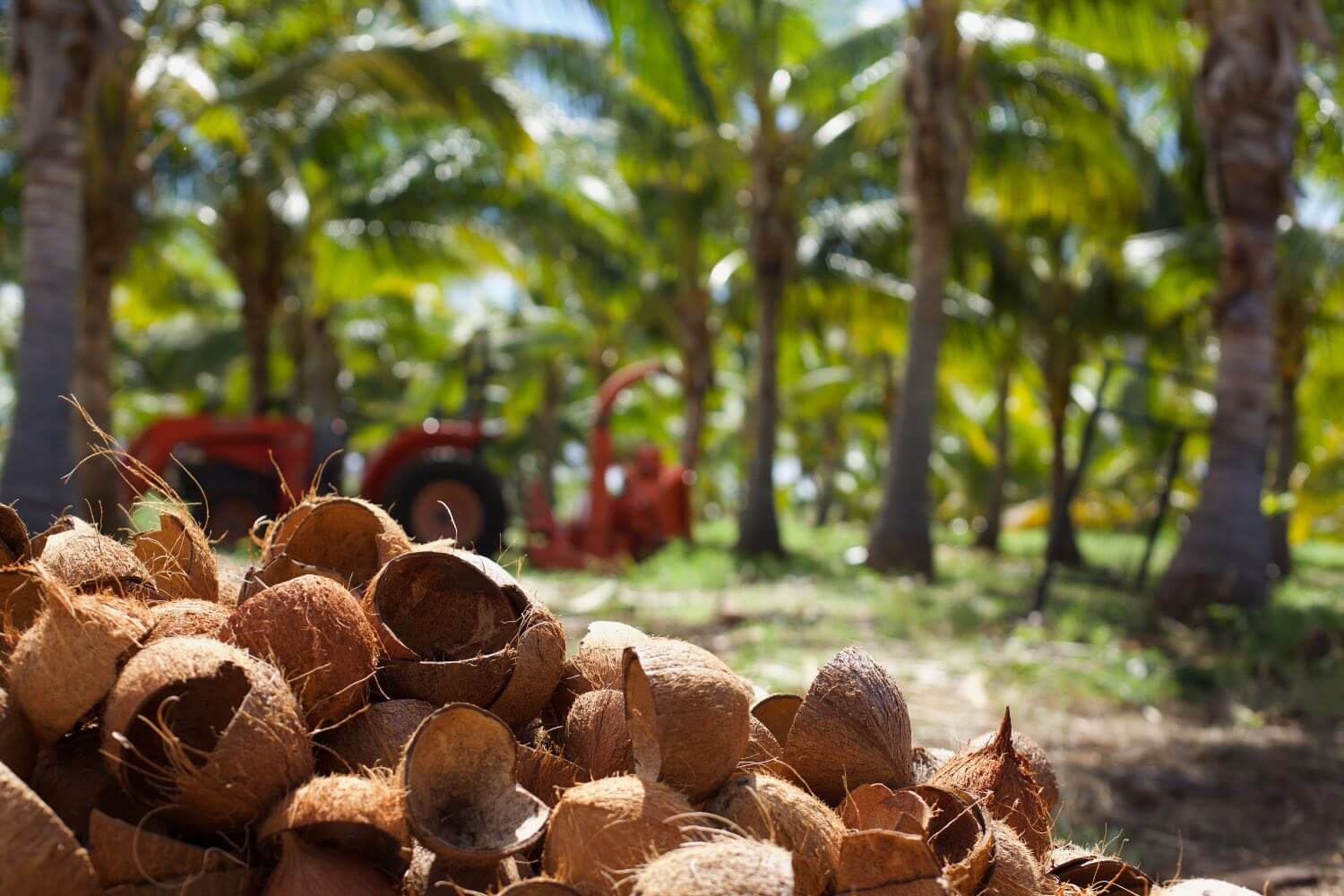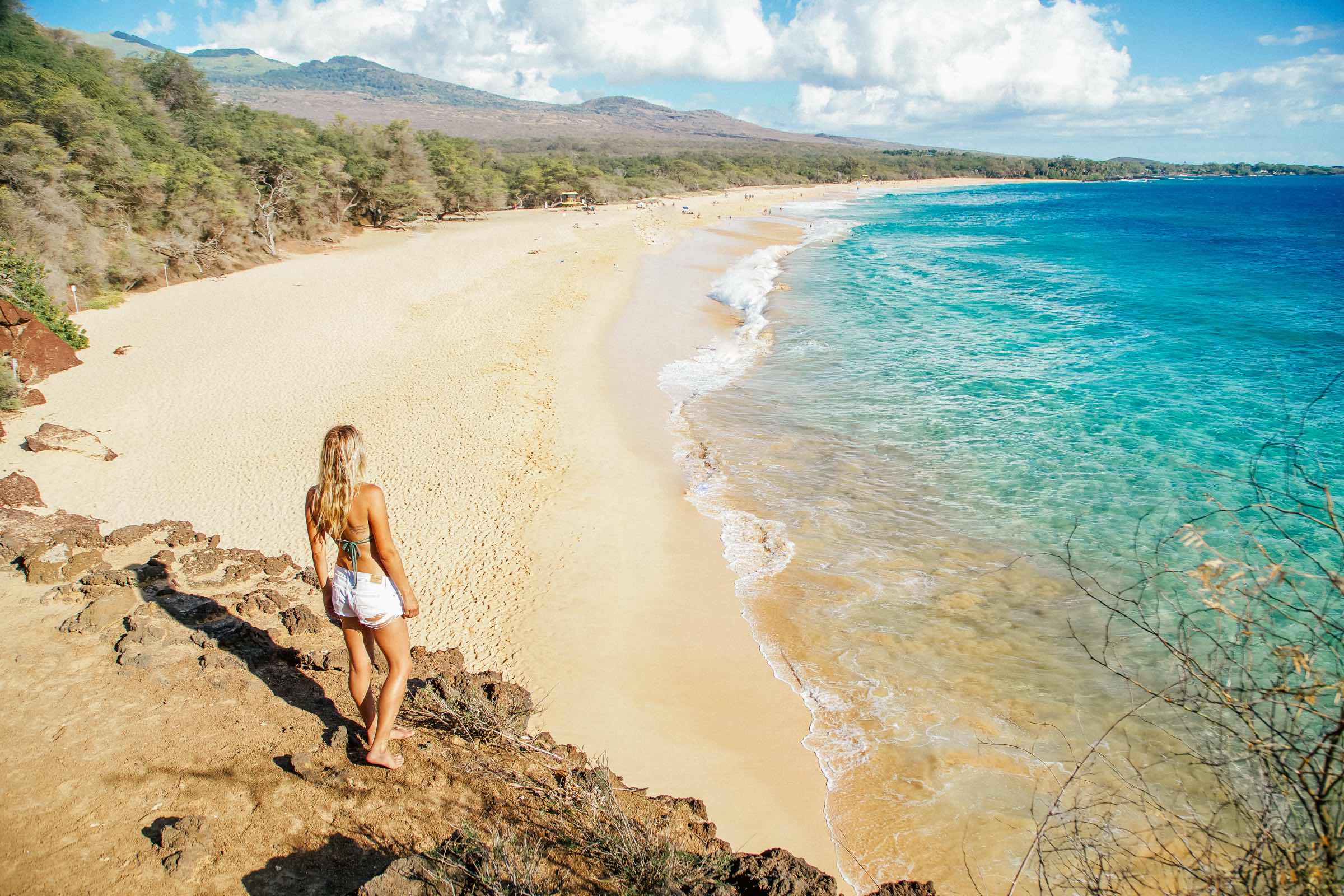 Top activities in South Maui 🐠
Where to stay in South Maui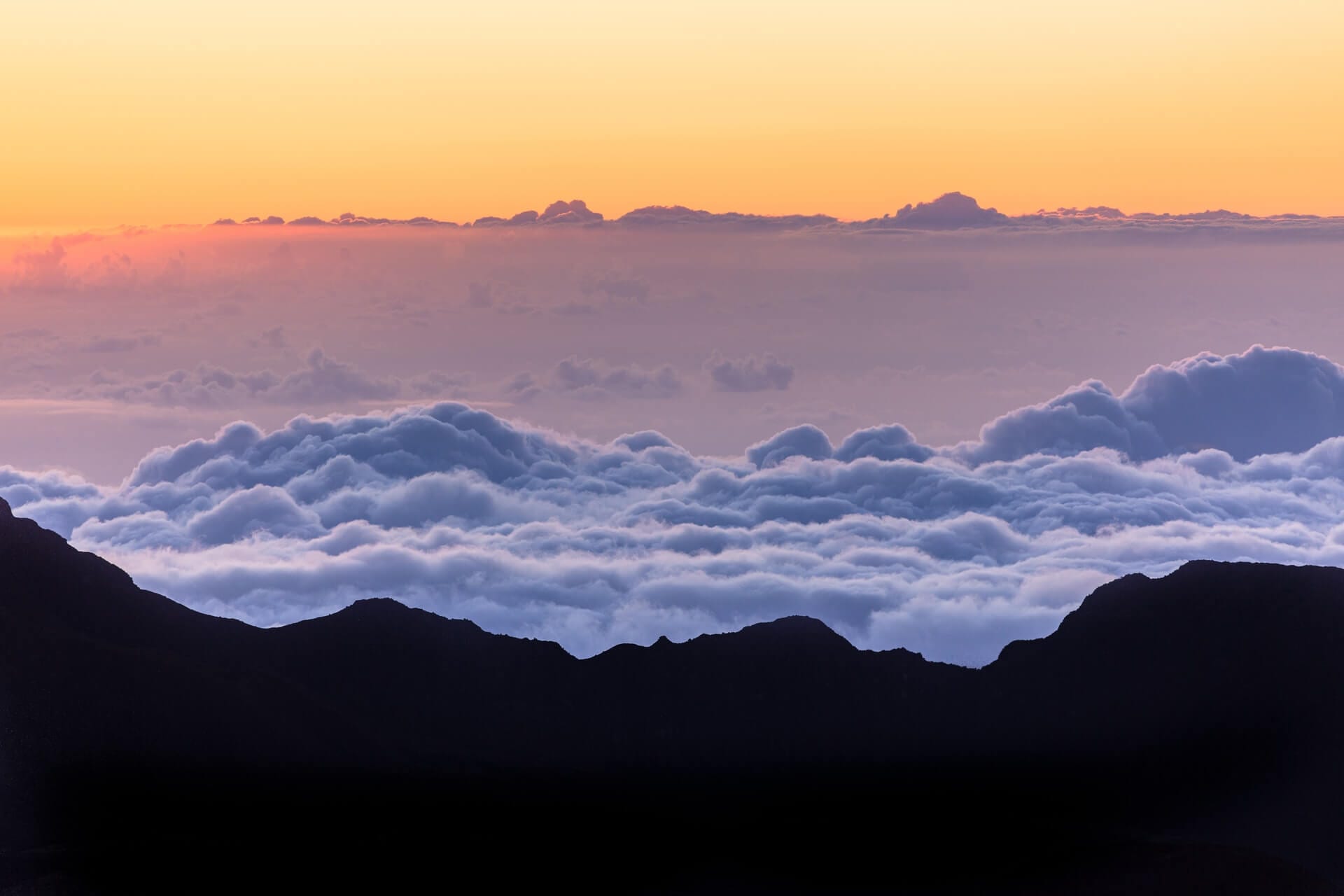 Pros:
If spending as much time at the beach isn't your main priority then
Upcountry Maui
would be a great option. Upcountry are the small towns of Pukalani, Makawao, and Kula that are nestled on the slopes of Haleakala.
Spend your days taking unique tours like the Surfing Goat Dairy Farm and the Ali'i Kula Lavender Farm. This area is also in close proximity with Haleakala Crater making it easy to hike through the crater and catch an early sunrise.
Budget friendlier accomodations.
Cons: You must drive to spend the day at the beach. Temperatures get cool especially in the winter, it snowed on Haleakala several days last winter.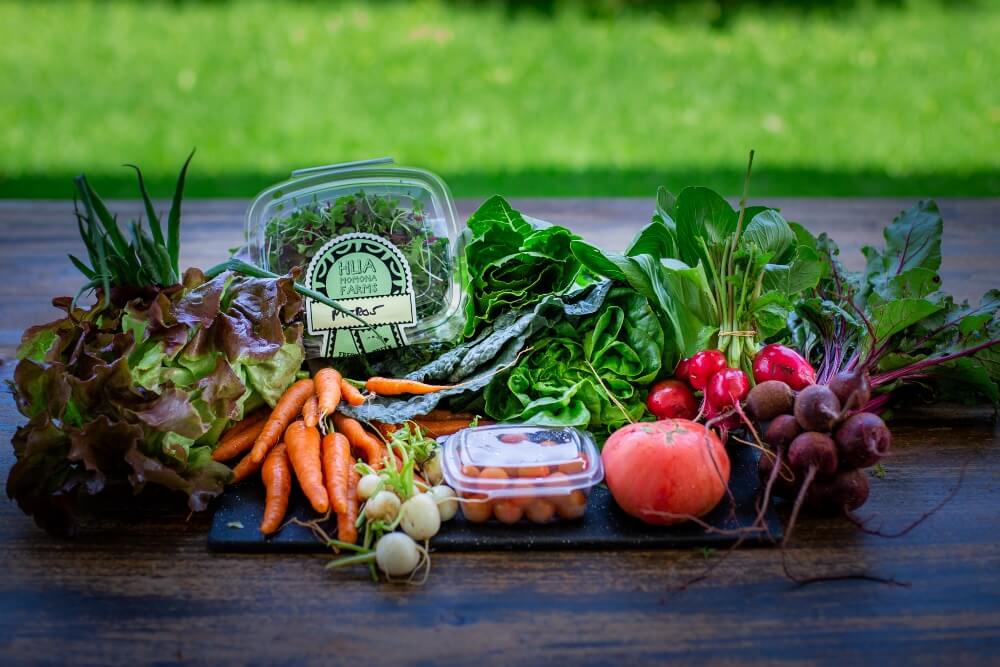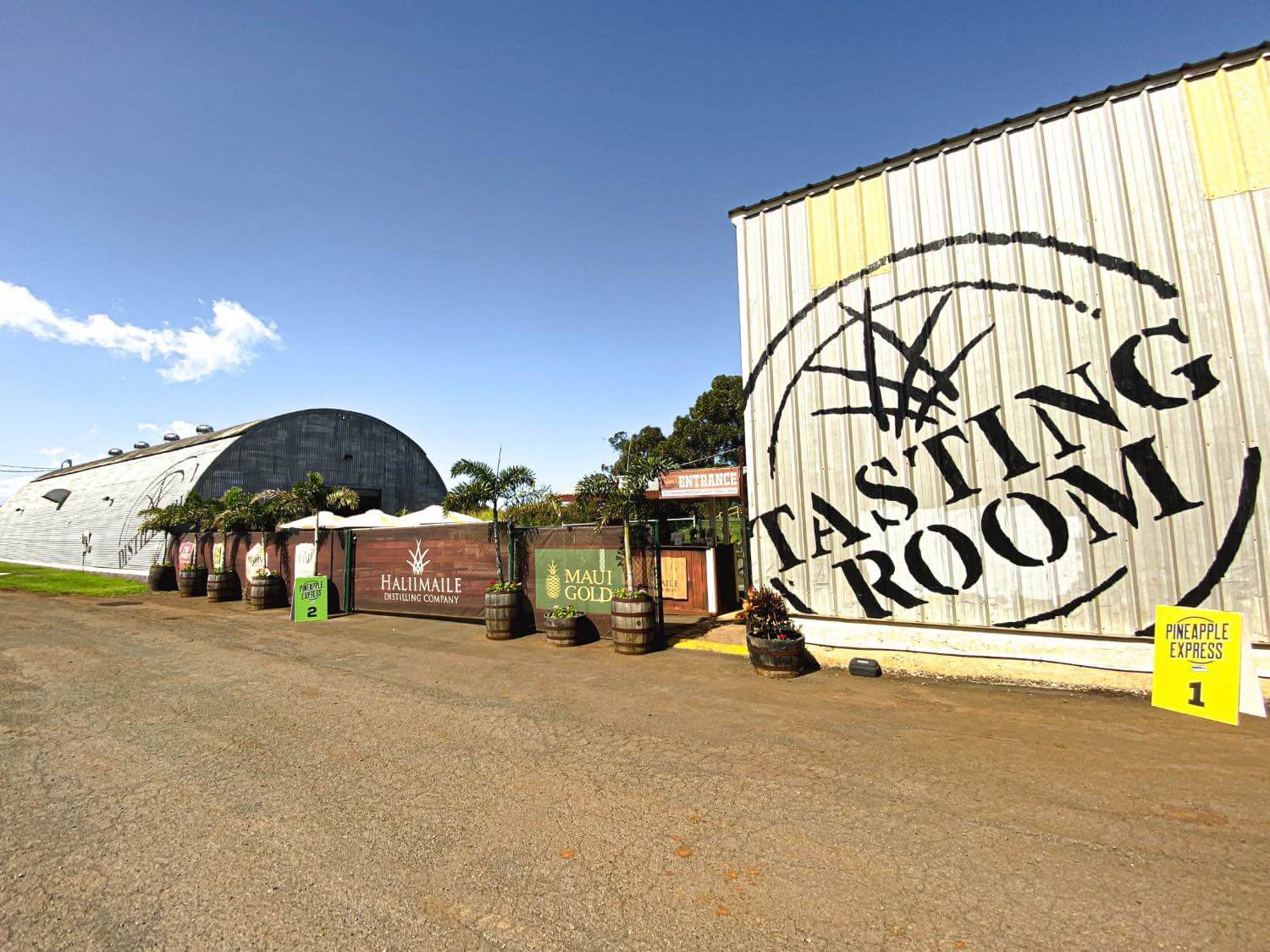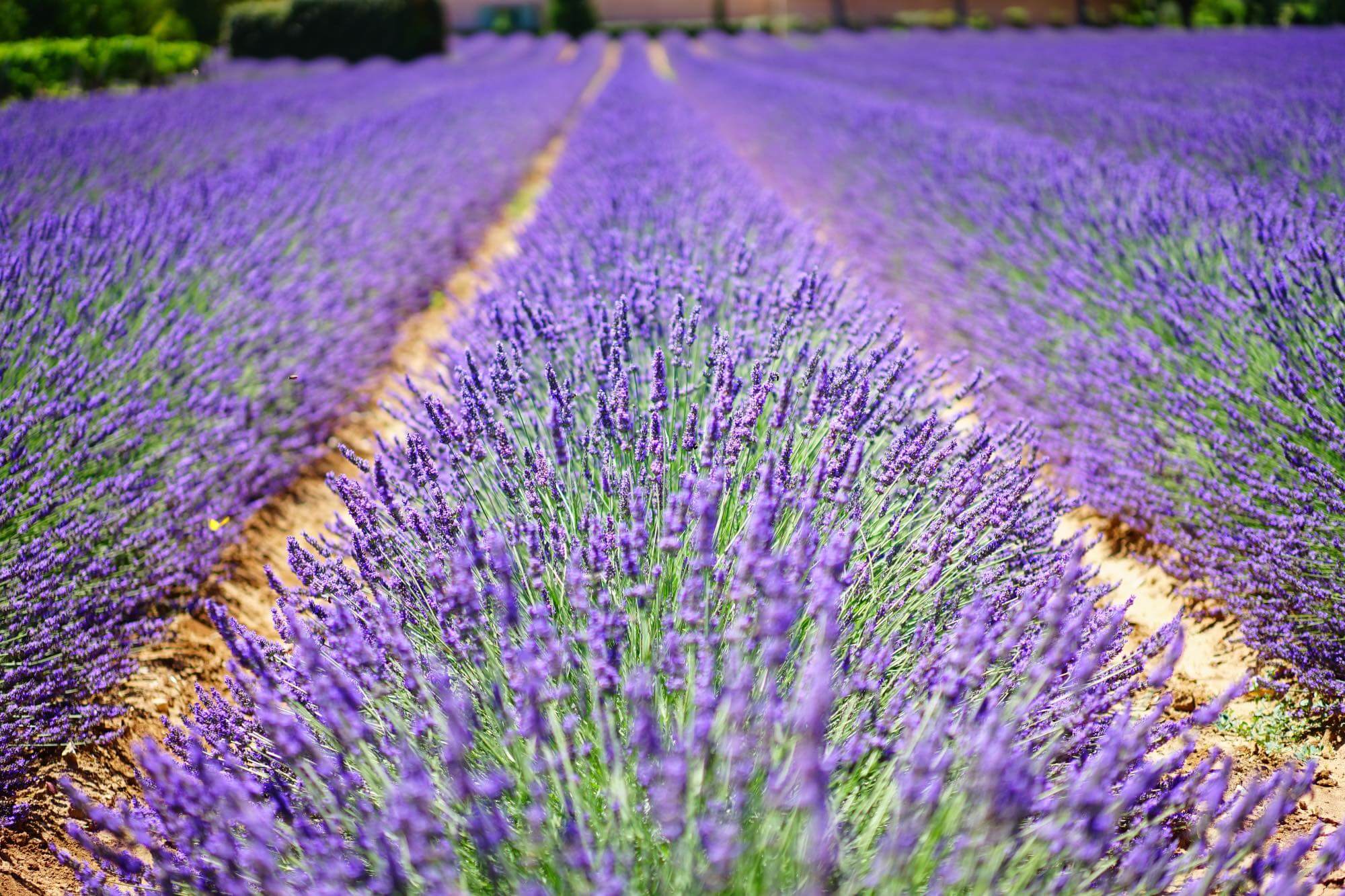 Top activities Upcountry Maui 🌅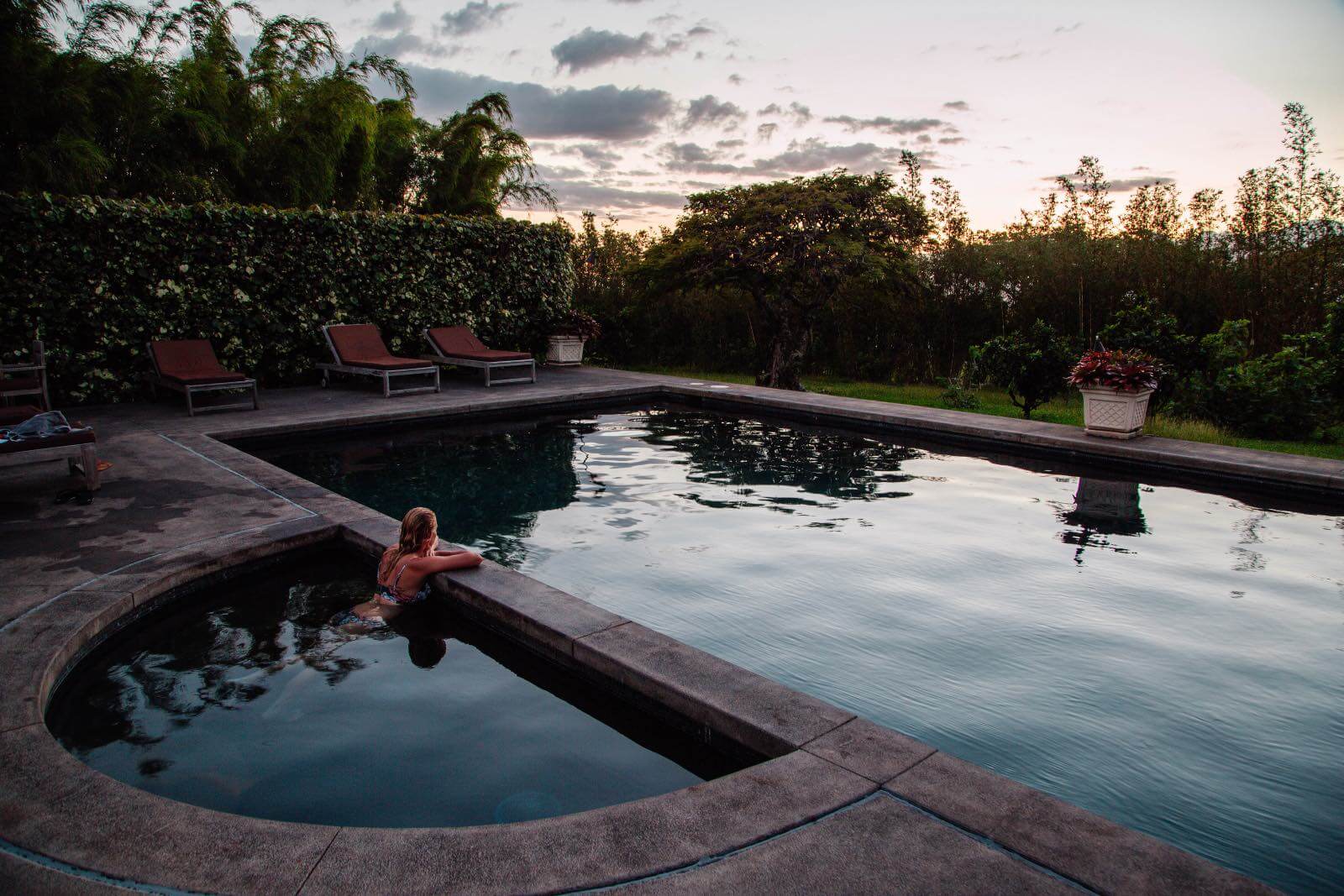 Where to stay Upcountry Maui
Stay in Pukalani, Makawao, or Kula if you enjoy hiking and for close proximity to the top of Haleakala Crater.
Best Places to Stay in Kula
Rustic, lush lodging close to Haleakala. If you are visiting in the winter it gets koola, get it? The
Kula Lodge
has a great restaurant and comfortable bedding.
This is one of the most unique places to stay on Maui. The Kula Star Dome takes glamping to another level. This luxury tent lets you sleep under the stars with unobstructed views.
The stay comes with many amenities like breakfast and showers. This place is perfect if you love star gazing and for an easy wake up call for sunrise on top of Haleakala
Best Places to stay in Makawao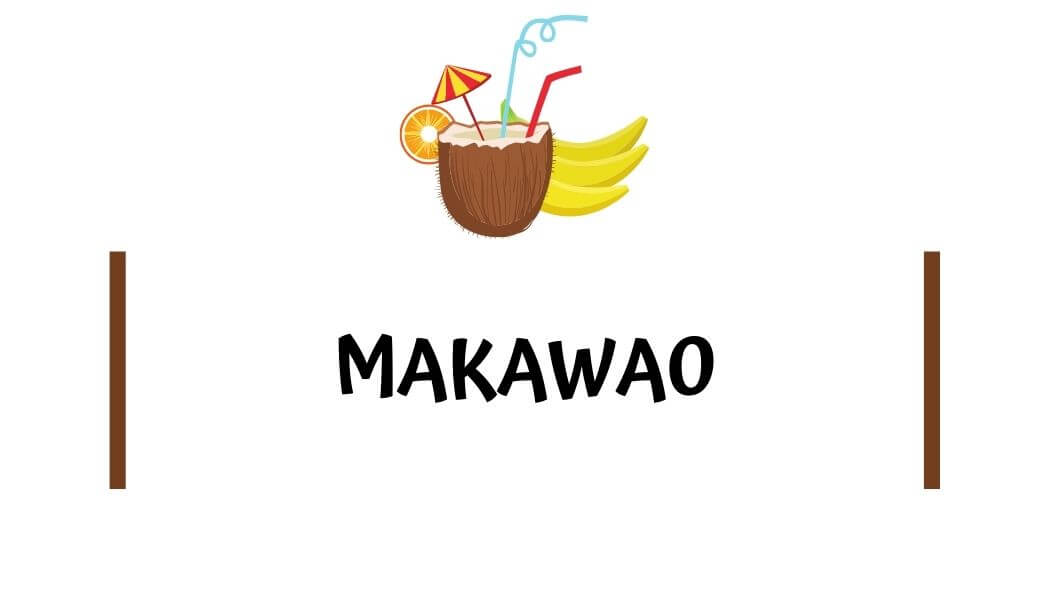 ⭐️ Top pick for this area of Maui.
Lumeria
is a healthy oasis tucked in the heart of Paniolo country. Yoga and meditation classes held daily.
Close to the summit of Haleakala and Pai'a town. This is one of the best places to stay on Maui. The picture above is at the pool.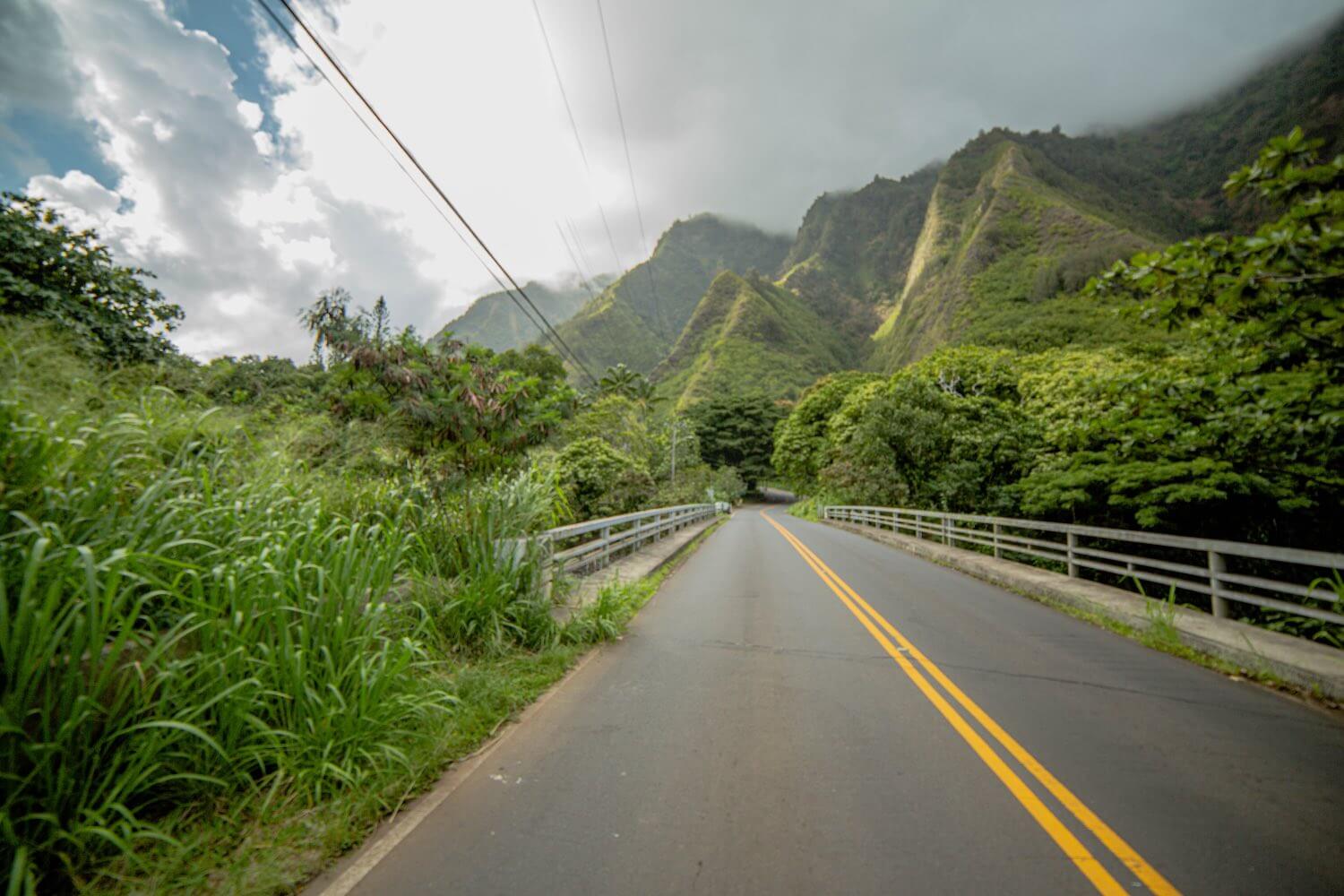 Pros: Kahului is the town that you fly into when you are arriving on island. This is also where the inner island Norwegian Cruise Line docks. I'ao Valley is in your back yard and there's some great hiking trails nearby if you stay in this area. Central Maui would be perfect if you won't be on island for very long or if you're ballin on a budget.
Wailuku town has cheaper accomodations and you'll experience old Hawaii.
Cons: Industrial region filled with factories and warehouses. You have to drive if you want to get to a nice beach. Traffic.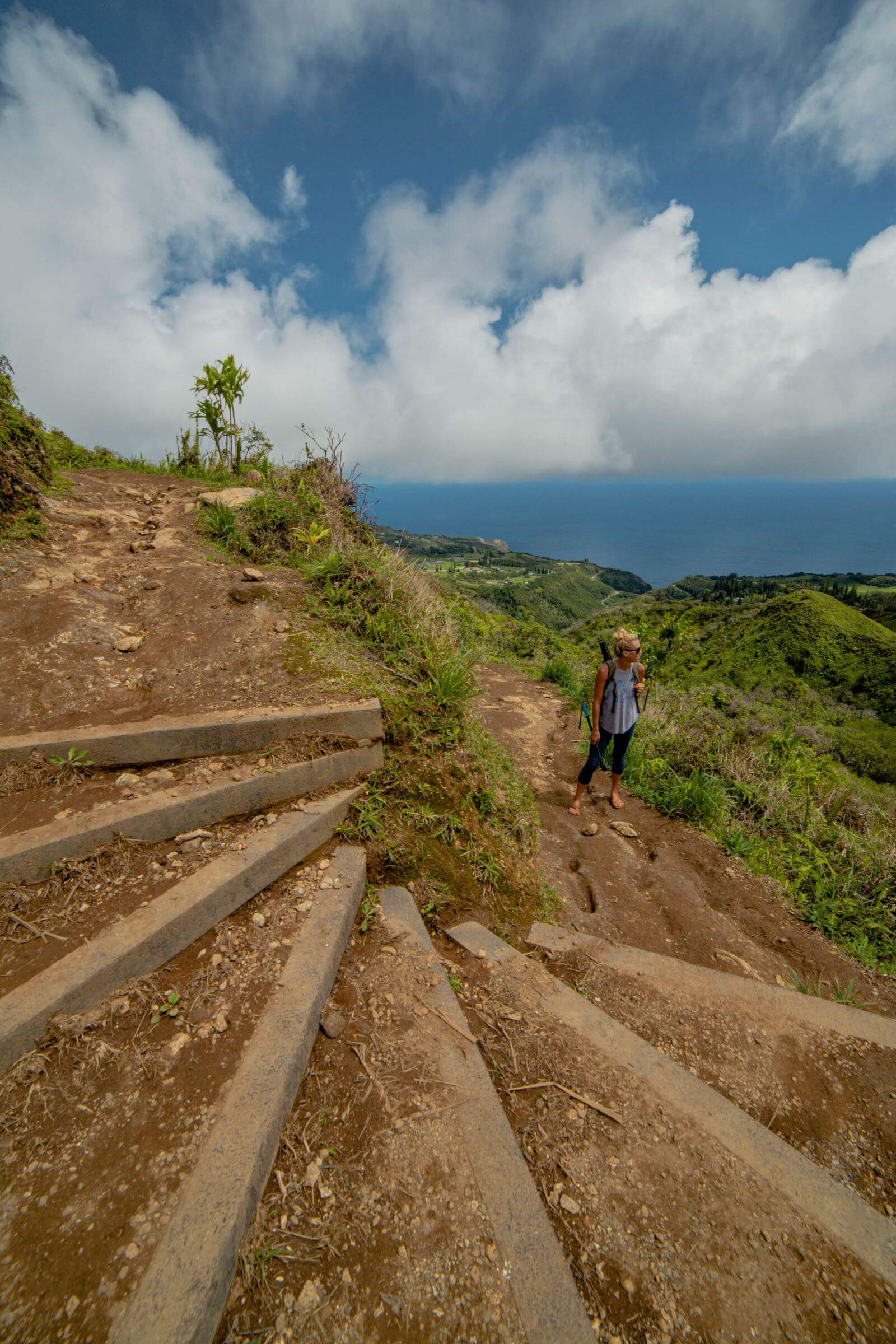 Top activities in Central Maui 🌺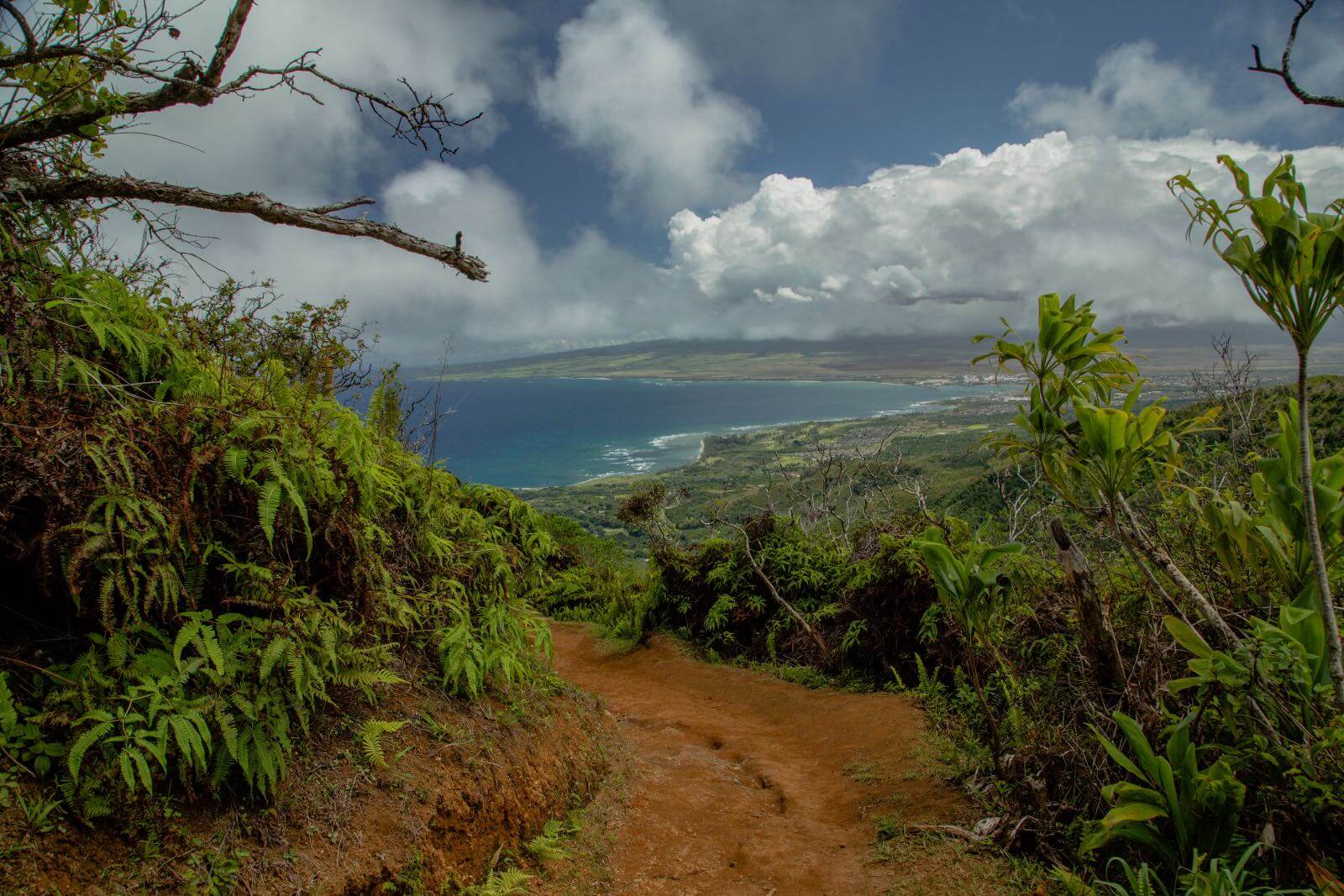 Where to stay Central Maui
Stay in Kahului if you have a layover or on
Maui
only for a couple days because its a central jumping off point to
see all you can see
.
Stay in
Wailuku
for a walkable town with
budget prices
. Close to I'ao Vally State Park.
Stay in Waiehu or Waihee for some great hikes nearby. The
Waihee Ridge hike
, 13 Crossings, Swinging Bridges just to name a few.
Best Places to stay in Kahului | Wailuku | Waiehu | Waihee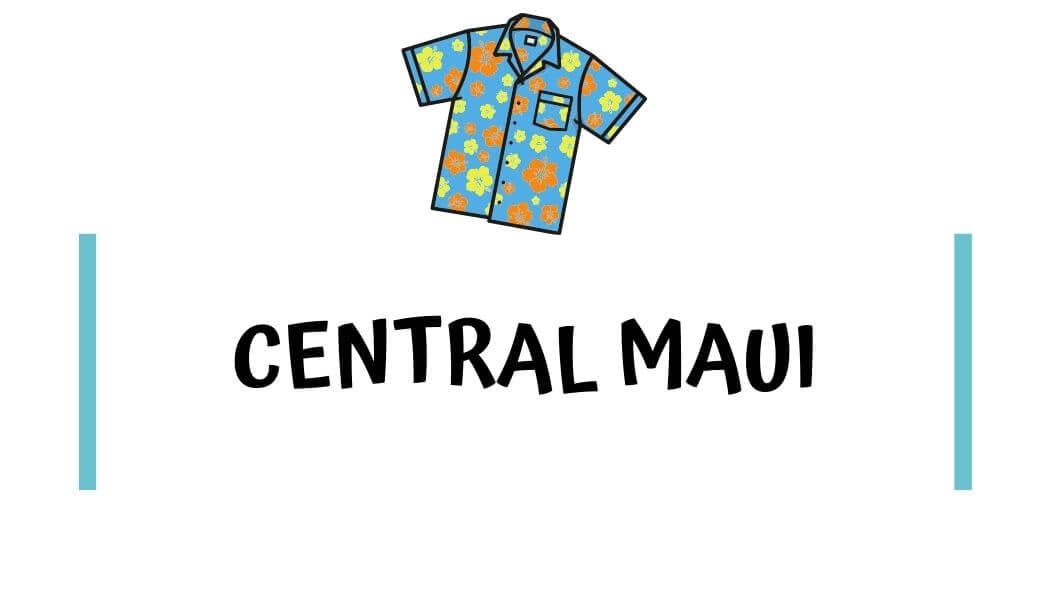 The
Old Wailuku Inn at Ulupono
is a delightful bed and breakfast in Wailuku. Close to the airport and a central location to exploring all of the island.
This airbnb is as beautiful they come and is hosted by a friend of mine! In this area you'll get the best of both worlds, views of I'ao Valley and the ocean. Plus it is centrally located to explore all parts of the islands. The pool is amazing and you'll feel right at home in this wonderful guesthouse.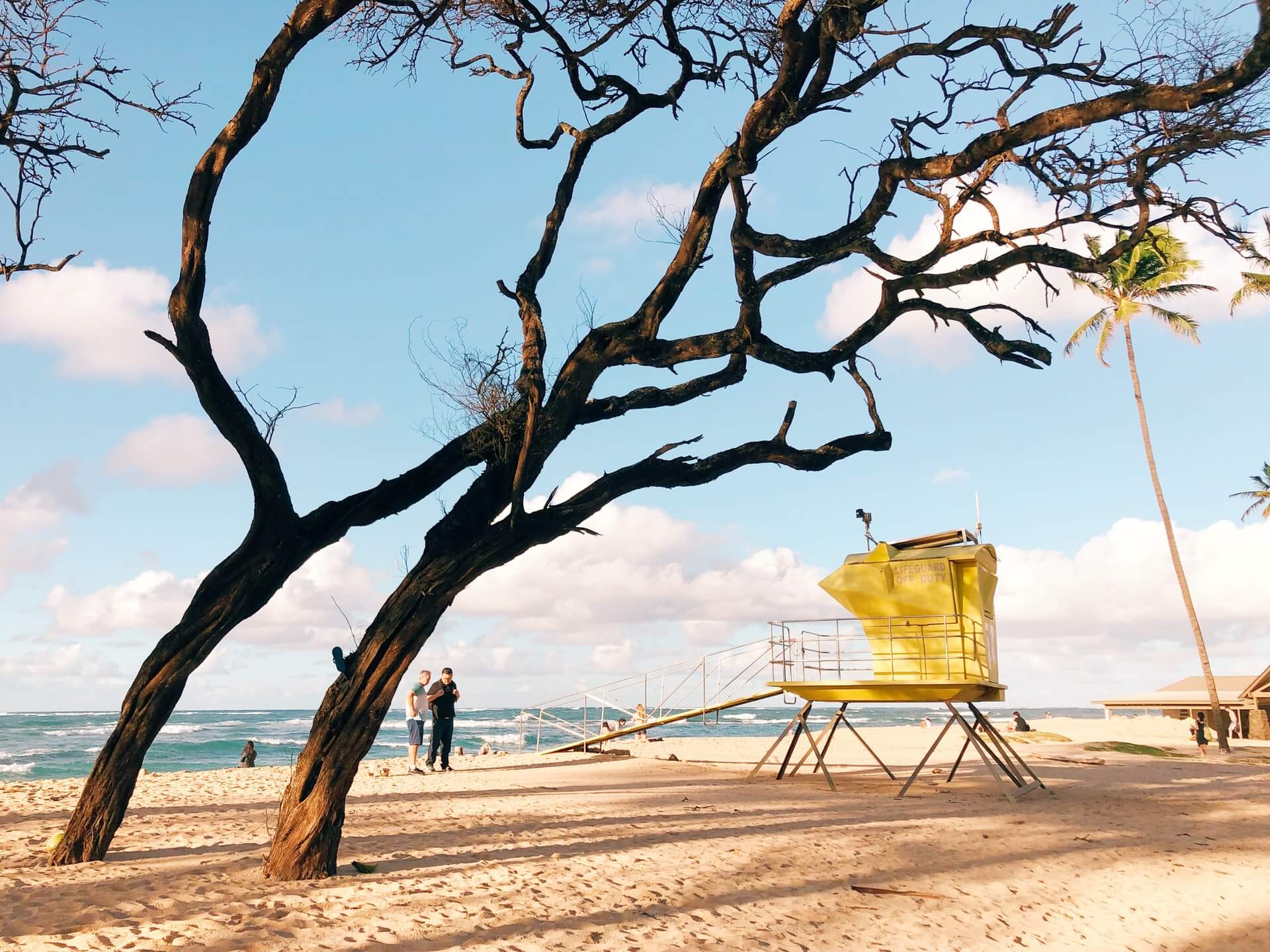 Pros: If you came for the extreme water sports like wind surfing, kite boarding, or just plain ol' surfing then head to the north shore as soon as you land. Experience small town life as you rove Pai'a and head to Ho'okipa to get your adrenalin fix.
As you head east on the road to Hana the area will become more green and lush. This is also a great jumping off point for day trips to Hana. Stay on this side if disconnecting and taking life in the slow lane is what you're after.
Cons: There's less variety of beaches on the north shore compared to its counterparts on the west and south. Since the north shore is smaller there are less restaurants to choose from. But is this really a con?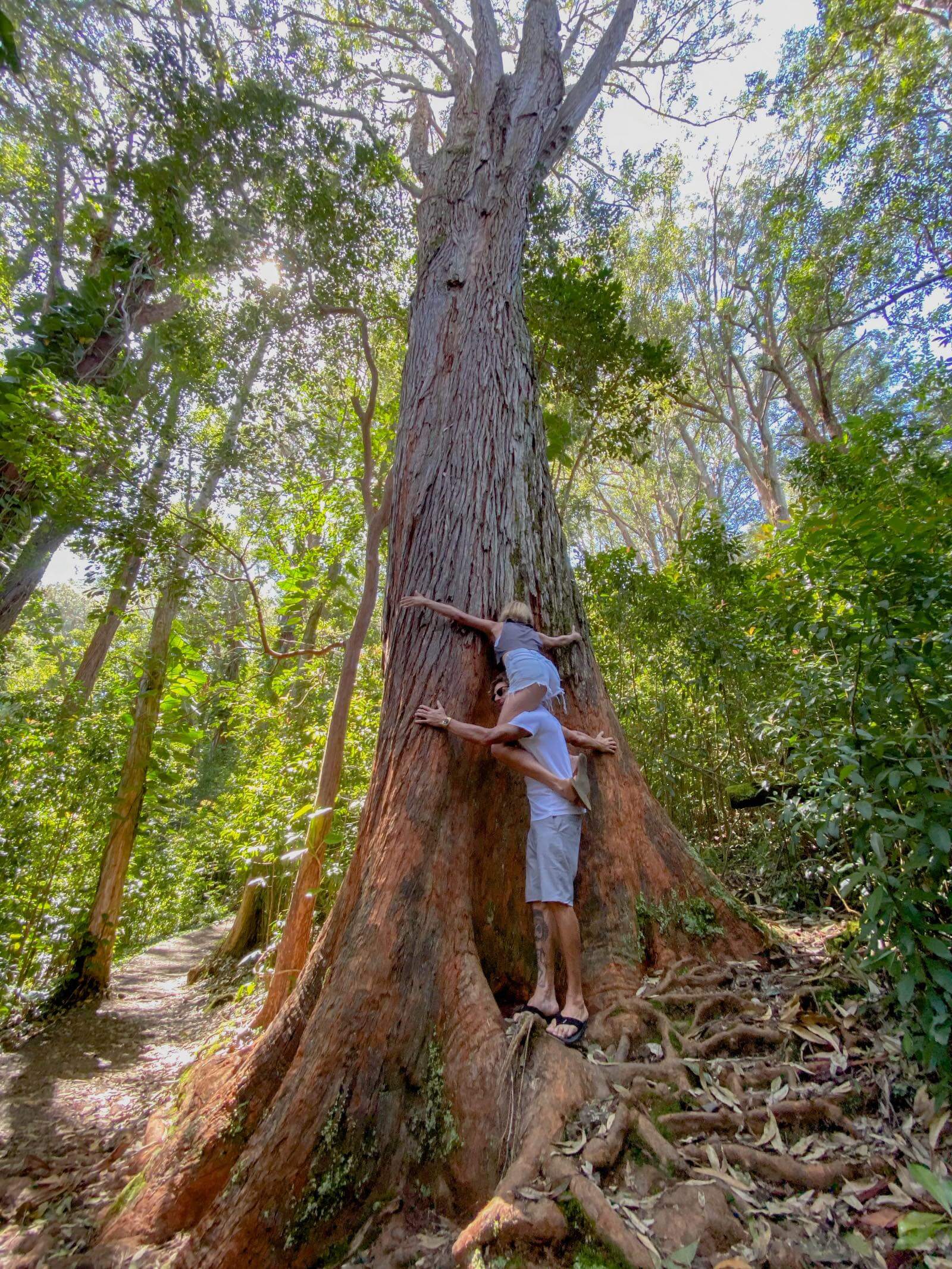 Top activities on the North shore Maui 🌊
Where to stay on the North Shore
Stay in Pai'a for a town close to beaches, surfing, and necessities.
Stay in Haiku if you want to be surrounded by exotic plants, flowers and fruit.
Best Places to stay in Paia | Haiku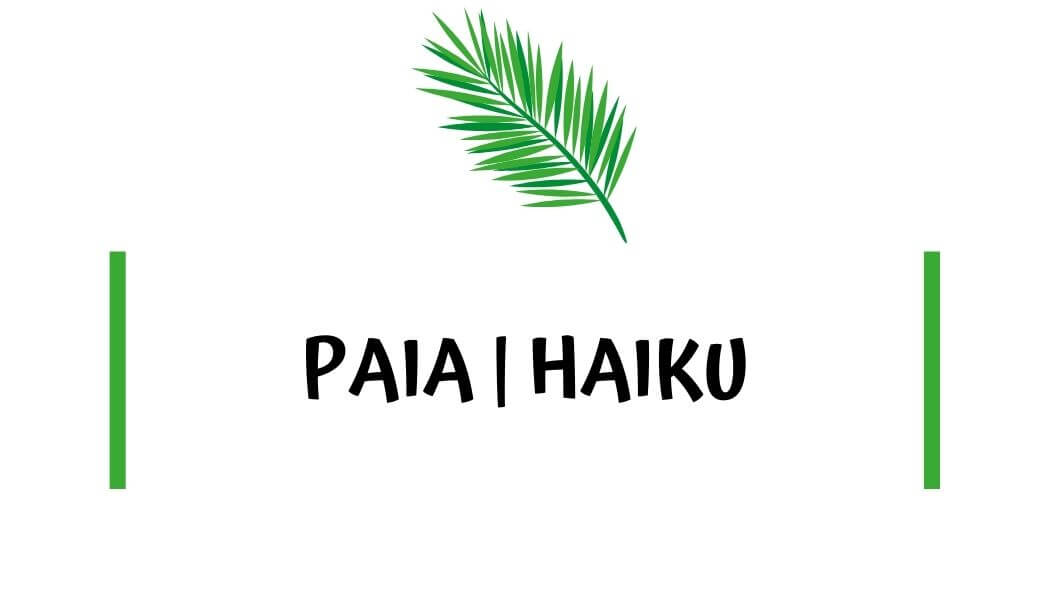 Nestled right on the beach, this boutique property has an excellent location to shops and restaurants. The Paia Inn is relaxation without the hustle and bustle.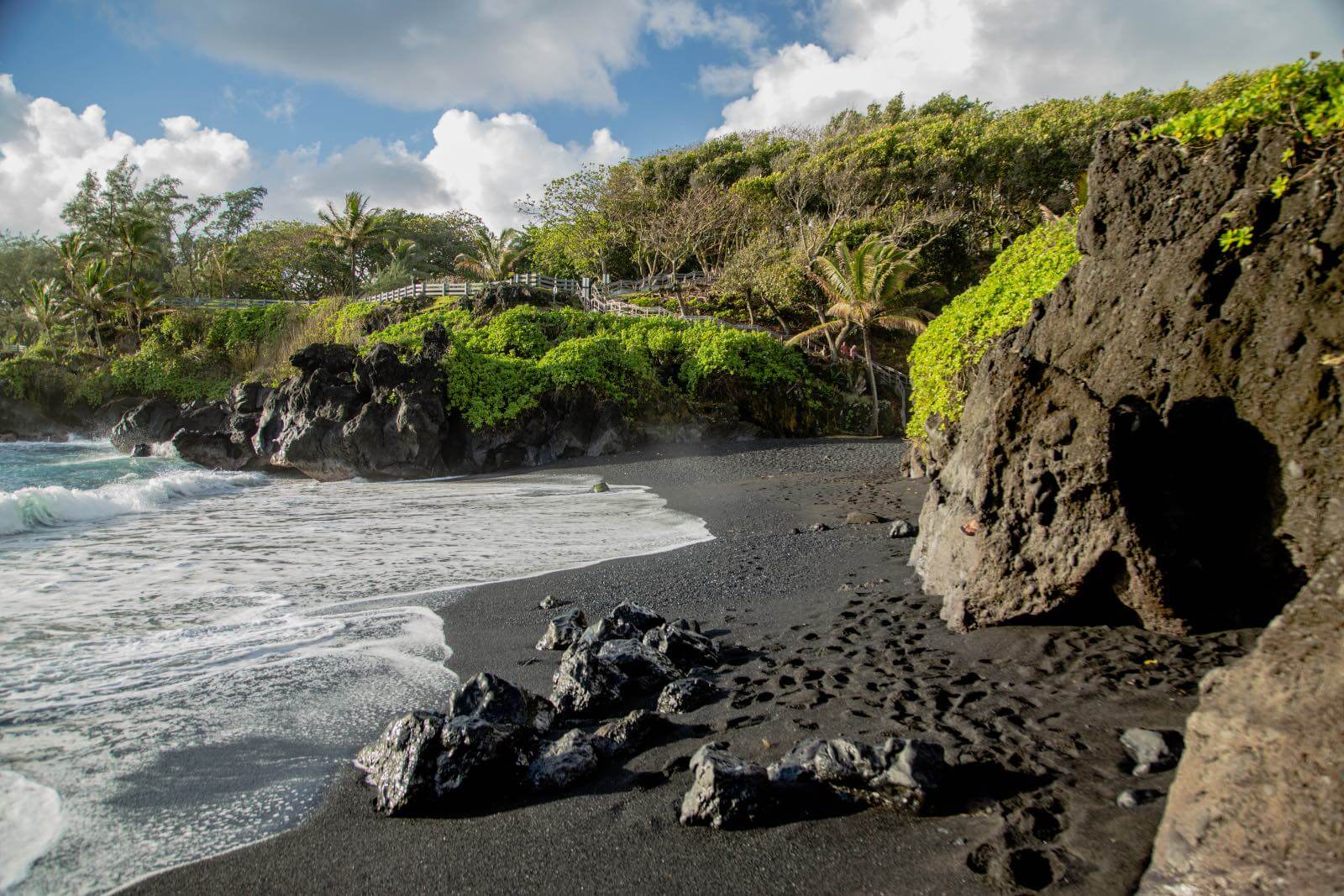 Pros: The Eastern part of the island is filled with roaring waterfalls, exotic flora and plants tucked deep in the lush, wet rainforest. If you're looking for a Hawaiian vacation based on the film 'Moana' then carve out a few days to spend here.
Most people visit Hana on a day trip but to get a real feel firsthand plan on staying a few nights. There are plenty of camping, airbnbs, and jungle bungalows. Beautiful, unique beaches are on this side and some jaw dropping hiking.
Cons: Far away from the rest of the island. The road to Hana is the only road that connects the eastern part of the island with the rest. Restaurants are limited and there's only a couple stores that sell basics. Stock up and don't forget anything as you won't have many options once you're there.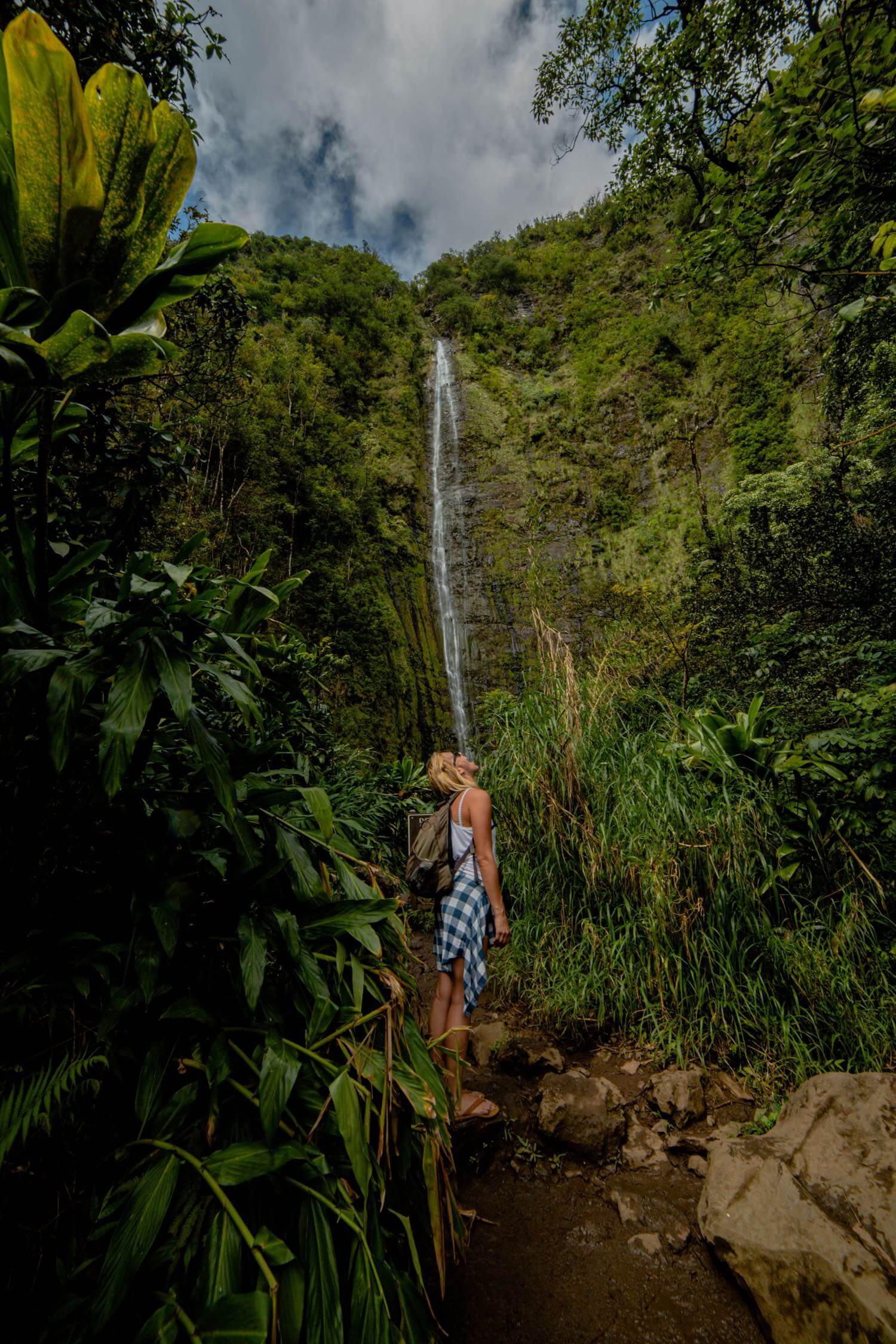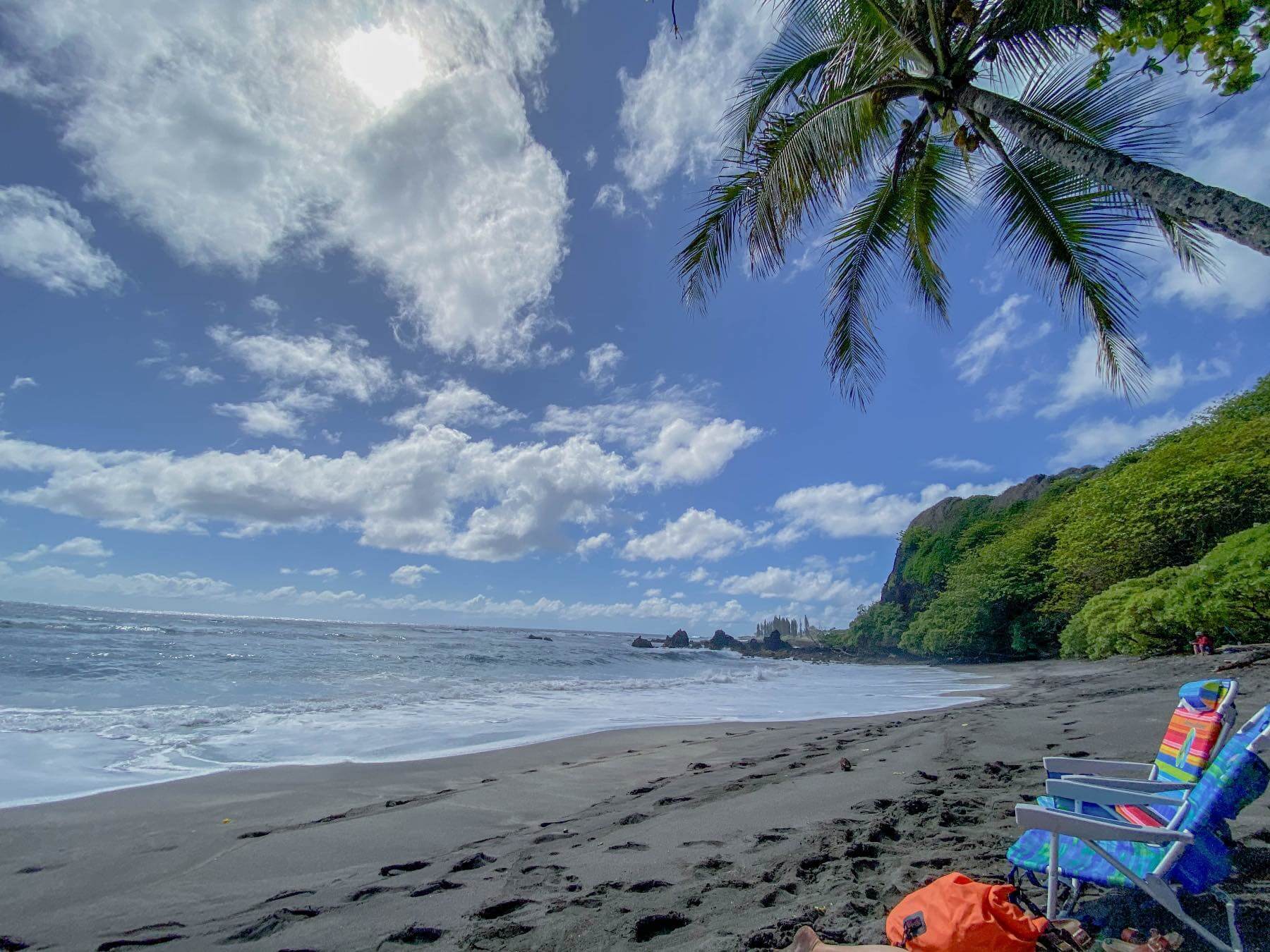 Top activities in East Maui 🥭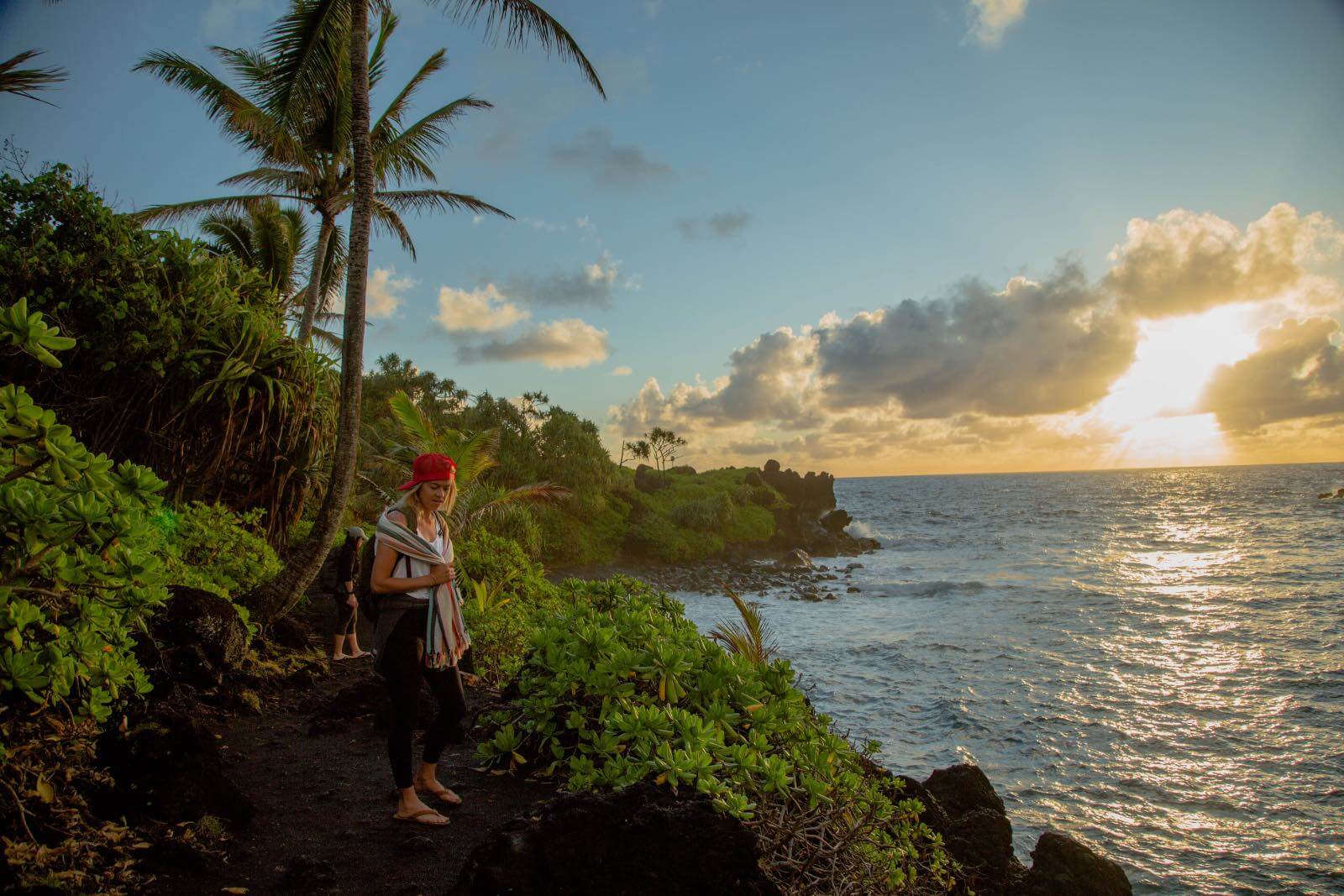 Where to Stay in East Maui
Stay in Hana if you're looking for seclusion, exotic flora, black and red sand beaches, and waterfalls. This is also a good area to camp and get your nature fix.
Best Places to stay in Hana
⭐️ Top Pick
The Travaasa is the best hotels in maui for honeymoon. Seclusion in a jungle oasis, adventure right outside your doorstop and world class service at a top notch resort is the perfect honeymoon destination. There is an infinity pool overlooks the ocean along with a hot tub. Plus you'll enjoy the restaurant on site which is hard to come by in Hana.
The
Aina Kupuna
has a great location in the middle of a jungle oasis. Equipped with amenities for the beach this one bedroom place has a kitchen and parking. Walking distance to Koki and Hamoa Beaches. Perfect for a night or 2 while you explore the Hana area.
This fully equipped 1 bedroom cottage comes with a full kitchen, living room, dining area, washer/dryer, outdoor shower, and a covered deck with views of the ocean and mountain. Great location to get an early start to hiking the Pipiwai Trail inside Haleakala National Park.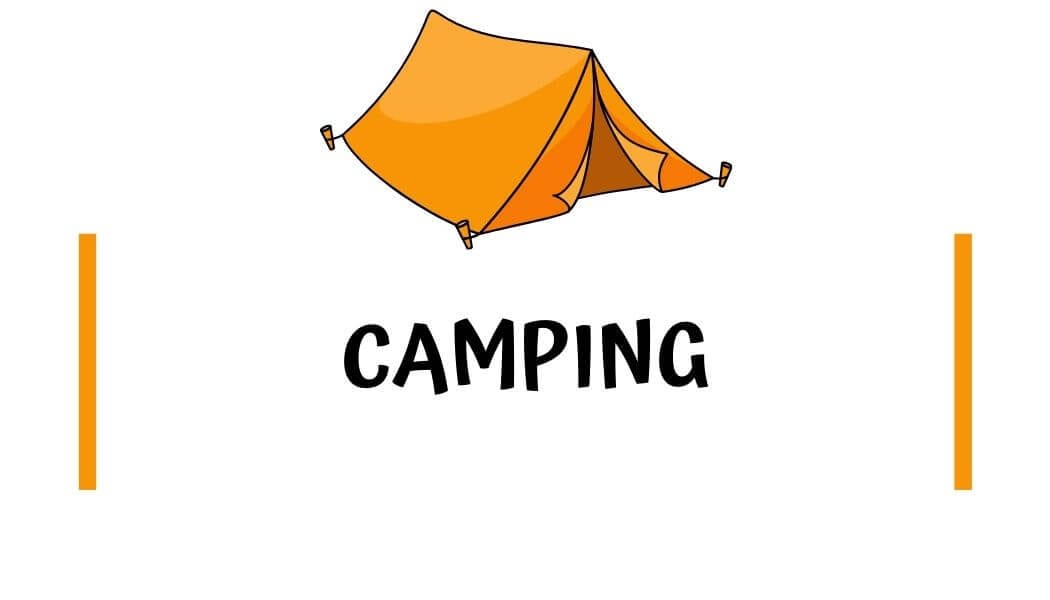 Now that you've choosen which part of the island to stay on and where to stay on Maui, it is now time to start
planning
how you'll be spending your days.
Headed to Maui? Inspiration below ↓
Enjoy this Post?!?! Pin in for Later ↓