Wondering what to do in Luang Prabang? Don't worry, there are plenty of things to do in Luang Prabang that will keep you busy as you explore this beautiful city.
Luang Prabang, Laos is often described as a hidden jewel. Lao's first UNESCO heritage site, rich in culture and history. Laos has an island vibe hinted in a Lao saying of PDR – Please Don't Rush. This is a place to kick back and take life in the slow lane.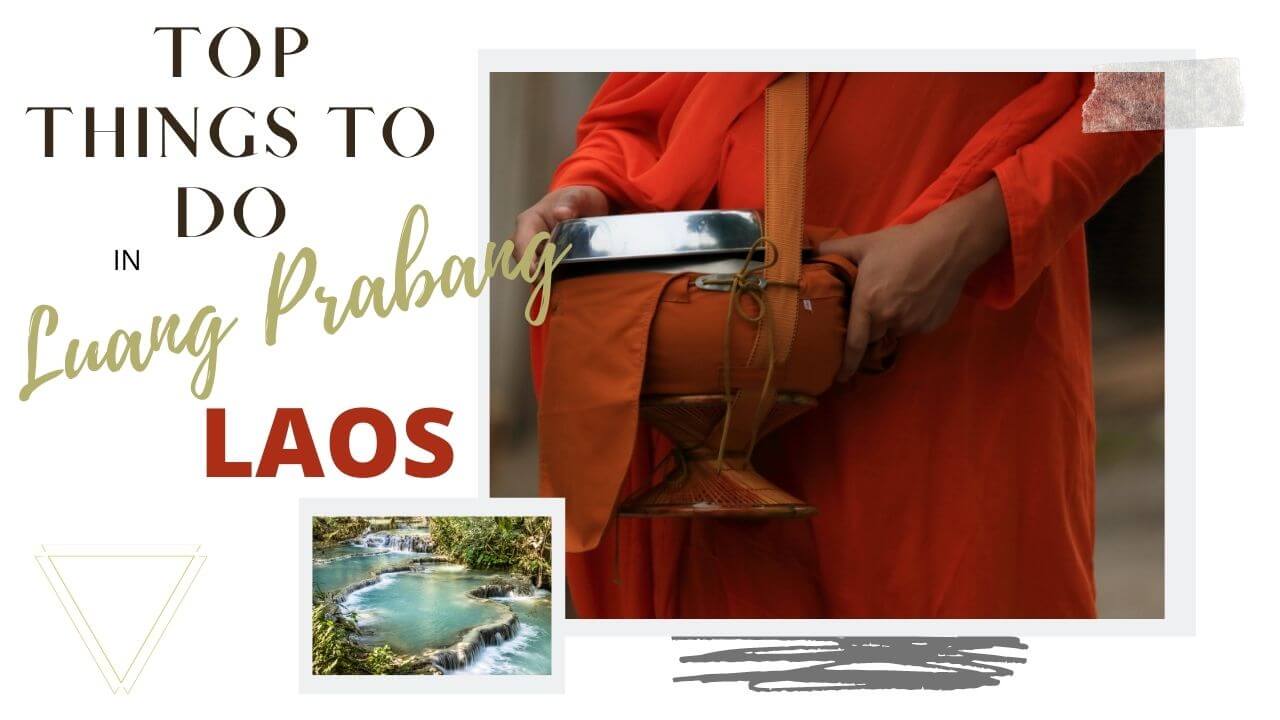 Here are some useful Laos travel guides to check out if you're planning to visit Luang Prabang.
Top things to do in luang prabang laos
For full transparency, I have sprinkled some affiliate links in this post.  As an Amazon Associate I earn from qualifying purchases that gives me a small commission at no extra cost to you if you decided to make a purchase.  As always, I would never recommend a product or service that I didn't truely believe in.  All proceeds go to keep Jess traveling and coffee ☕️.  I thank you in advance.
One of the best things to see in Luang Prabang is the Kuang Si Waterfalls. Located only 45 minutes outside of Luang Prabang sits this famous attraction. The three tiered waterfalls hidden in the jungle cascade down each level creating natural infinity pools. You can easily spend the day here swimming in pools, jumping off trees, and pretending to be Jane or Tarzan.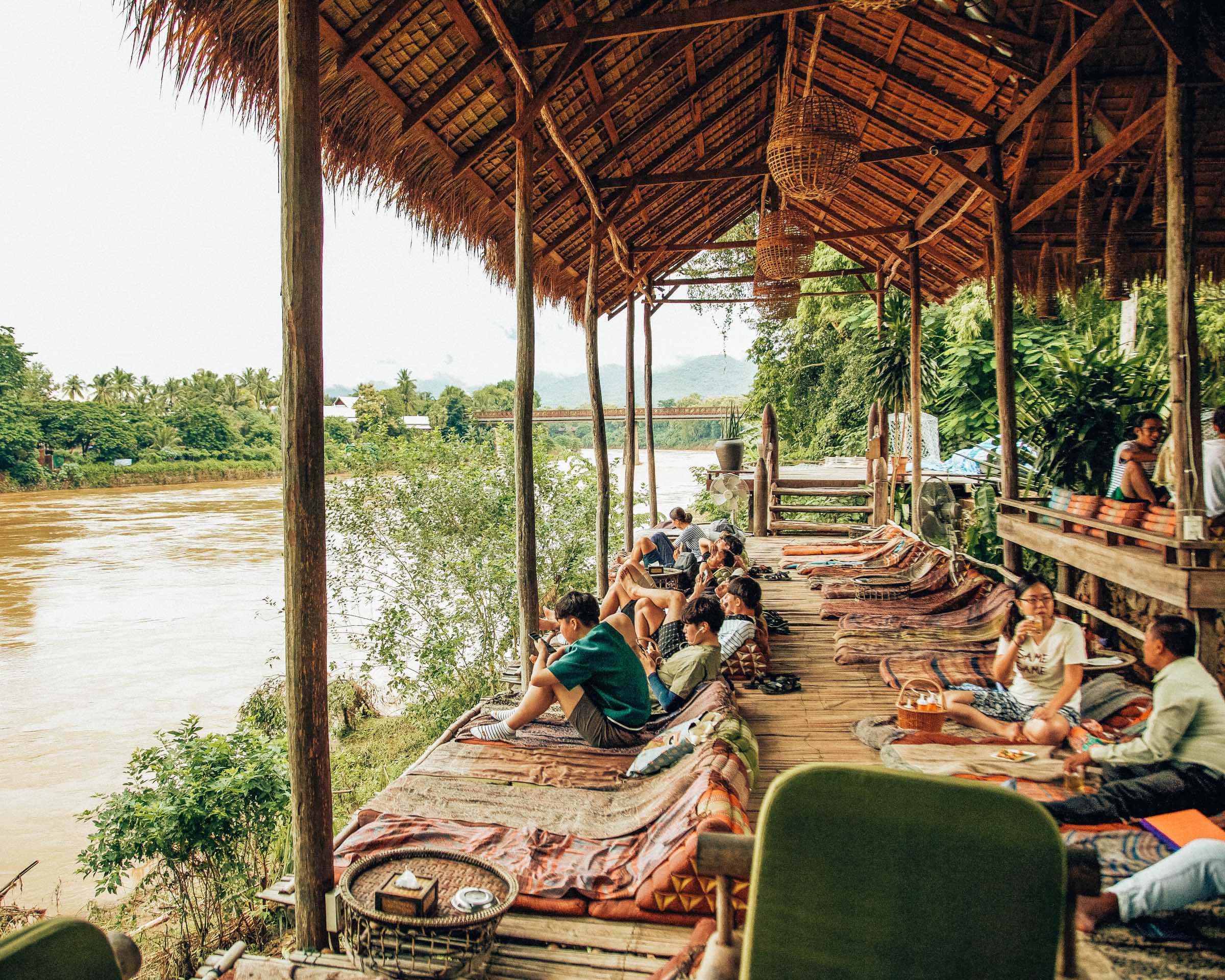 'Zen by day, Groovy by night' is Utopias motto and the perfect way to describe it. Not only does the food menu have a wide variety, including many vegetarian options but its also delicious!! This is by far one of the best places to eat in Luang Prabang.
Read a book, play some cards, or sip a hand crafted cocktail as you lounge on the deck and watch the Nam Khan River flow by. Utopia embodies the Lao saying of PDR – 'Please don't Rush'. It even offers yoga at sunrise and sunset. Check out there website here.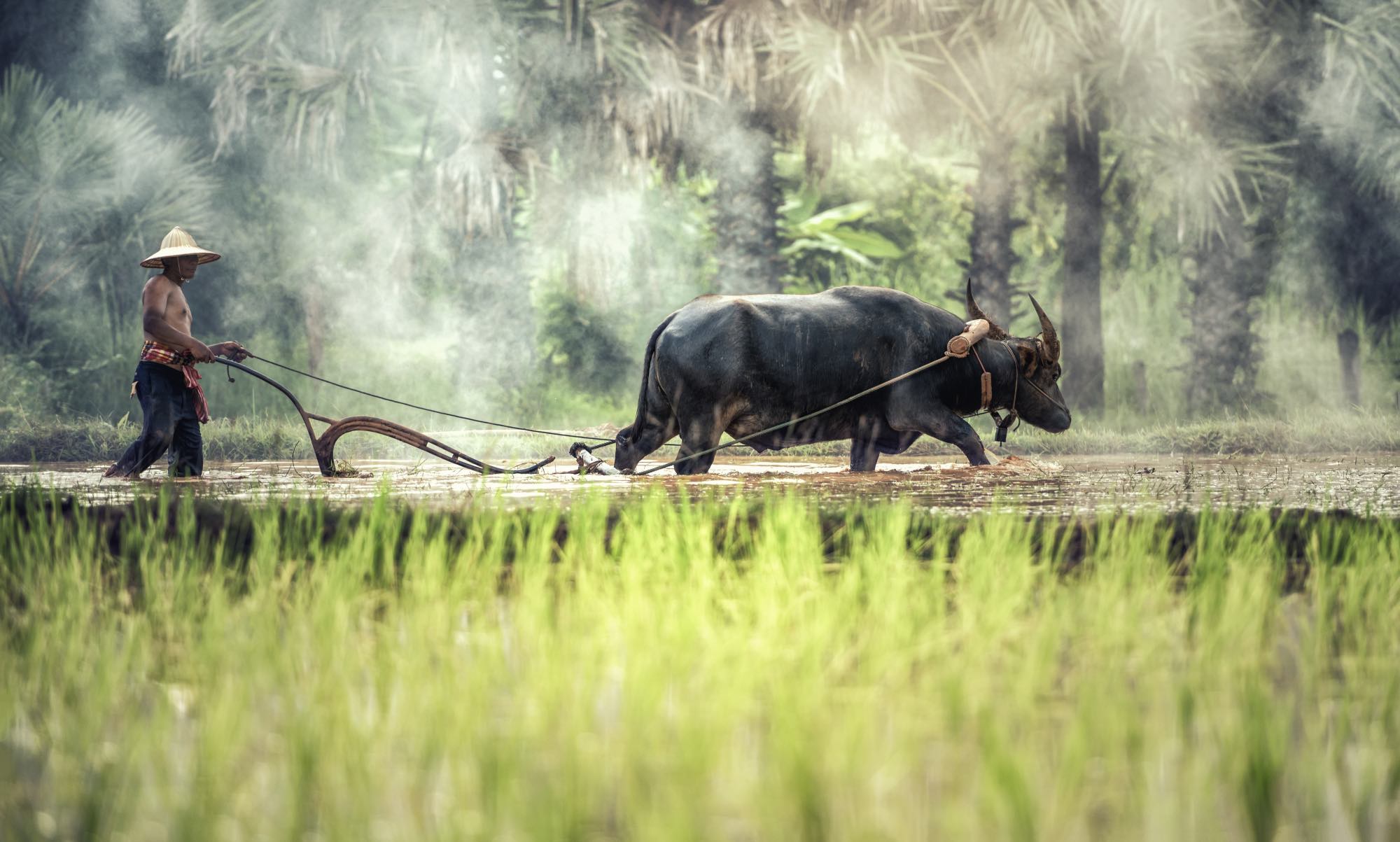 The Laotian people are some of the friendliest people I've met and I encourage you to talk with them as they have stories to tell and don't always get heard.
The second night in Luang Prabang my boyfriend, myself, and our new friends set out after dinner in search of some authenticity and fun! No more than 50 meters down a back road off the main drag until we walked past a restaurant where three local men who were having a great time invited us over to talk story and drink some beer. Lots of stories and laughs were exchanged that night.
Although somethings you can't neccassarly plan, the genuine, inviting, and kind nature of the Lao people is something I'm sure you will find.
Every morning locals rise early to give alms (tak bat) to the monks and show their appreciation. The monks only eat before sunrise and the food is all donation from the alms they received that morning.
I have read about tourists participating in tak bat as being controversial as some in the past were being disrespectful so I was a little hesitant to try. But after having a beautiful conversation with some local Laotians the night before, they encouraged and insisted that I NOT miss out on this experience. This was a highlight of all the things to do in Luang Prabang Laos.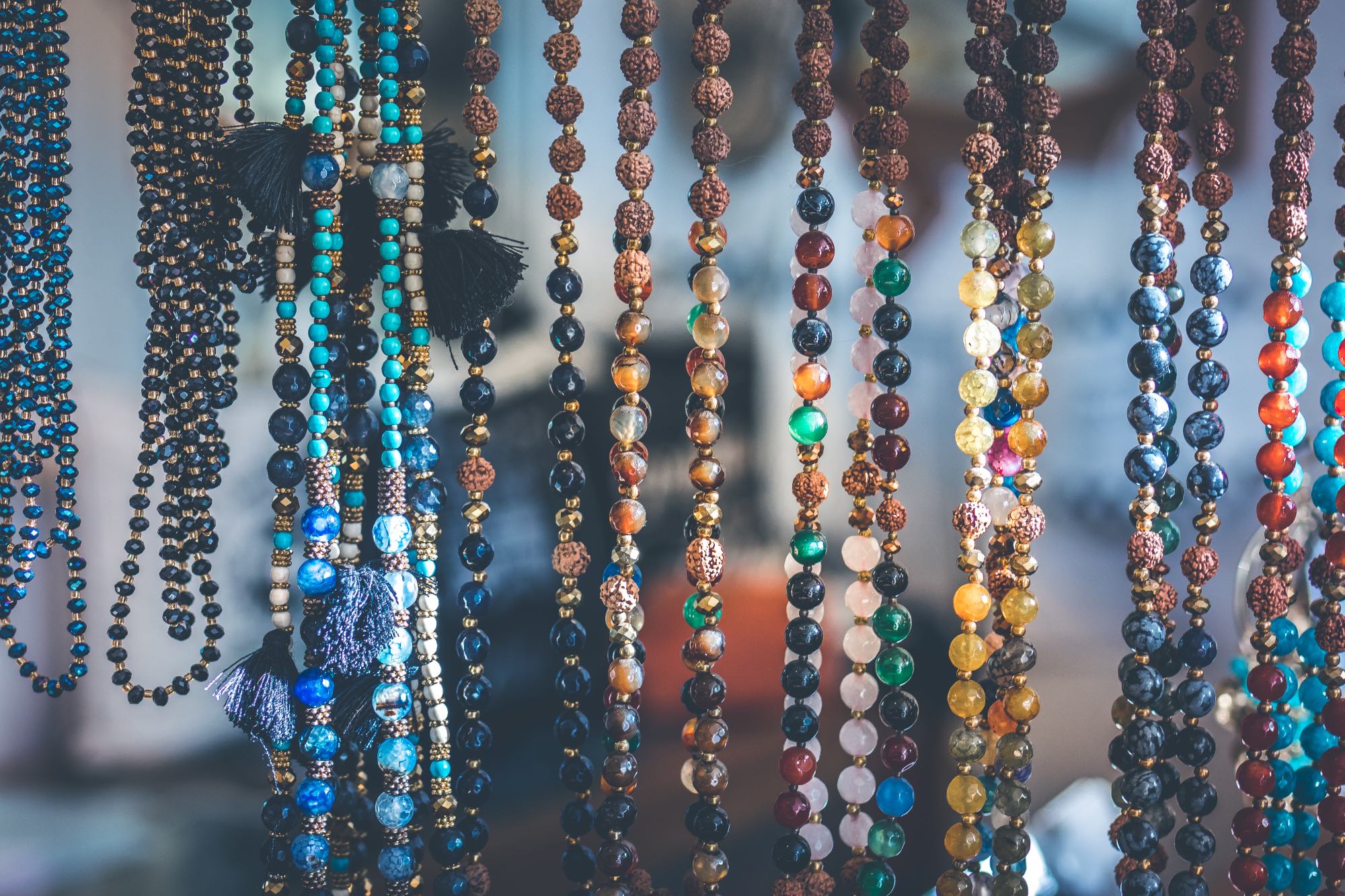 The night market of Luang Prabang is not like most markets you will find in Southeast Asia. This market is filled with hand woven linens, jewelry, and other hand crafts making it more authentic and one of my favorites in Asia. Although the tourists still outnumber the locals, it still as a genuine feel.
More Things to do in luang prabang ↓
Enjoy this Post?!?! Pin in for Later ↓