Beijing being the capitol of China has a lot to offer and there are plenty of things to see in Beijing. Not only is Beijing close to the world wonder the Great Wall of China but it is filled with ancient pagodas, history and delicious foods. Here is a list of the top 10 things to see in Beijing, China.
Check out the guides below in aid in planning your travels through China.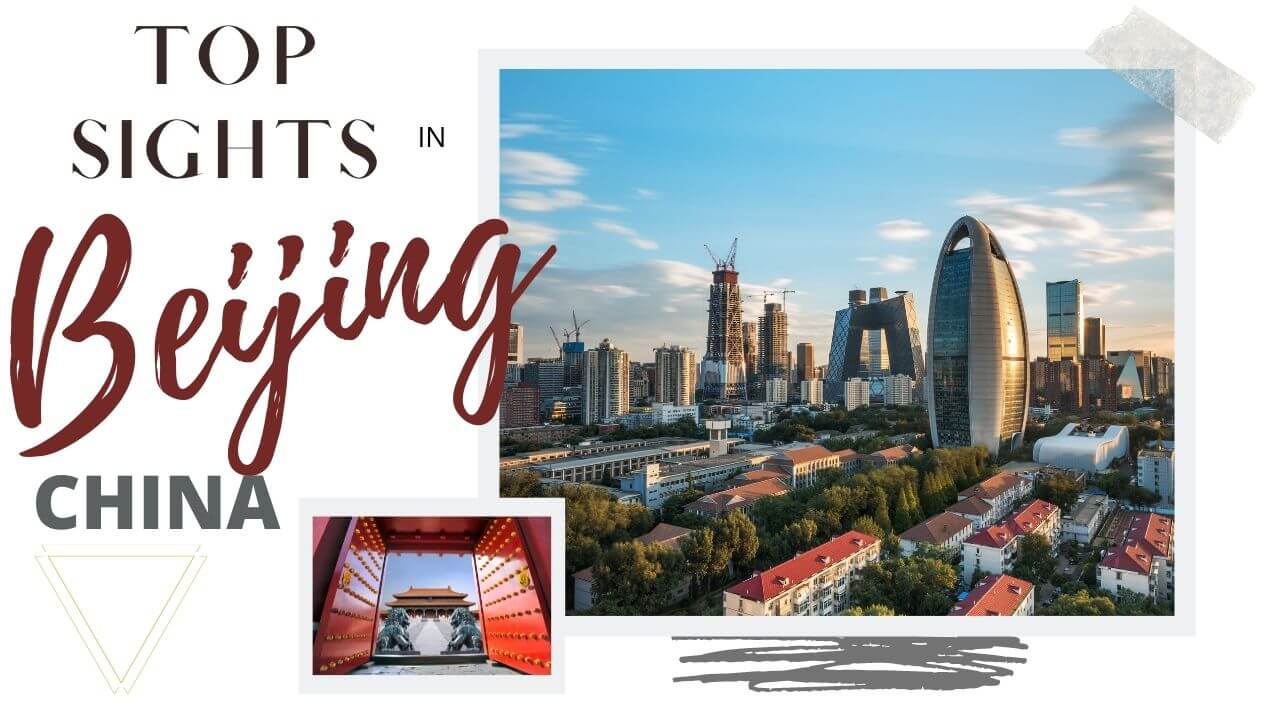 For full transparency, I have sprinkled some affiliate links in this post.  As an Amazon Associate I earn from qualifying purchases that gives me a small commission at no extra cost to you if you decided to make a purchase.  As always, I would never recommend a product or service that I didn't truely believe in.  All proceeds go to keep Jess traveling and coffee ☕️.  I thank you in advance.
Top Things to See in Beijing
Tiananmen Square & the Forbidden City
Temple of Heaven
Summer Palace

Markets

Hutongs
Sample Exotic Cuisine
Lama Temple
Drum & Bell Towers
Behai Park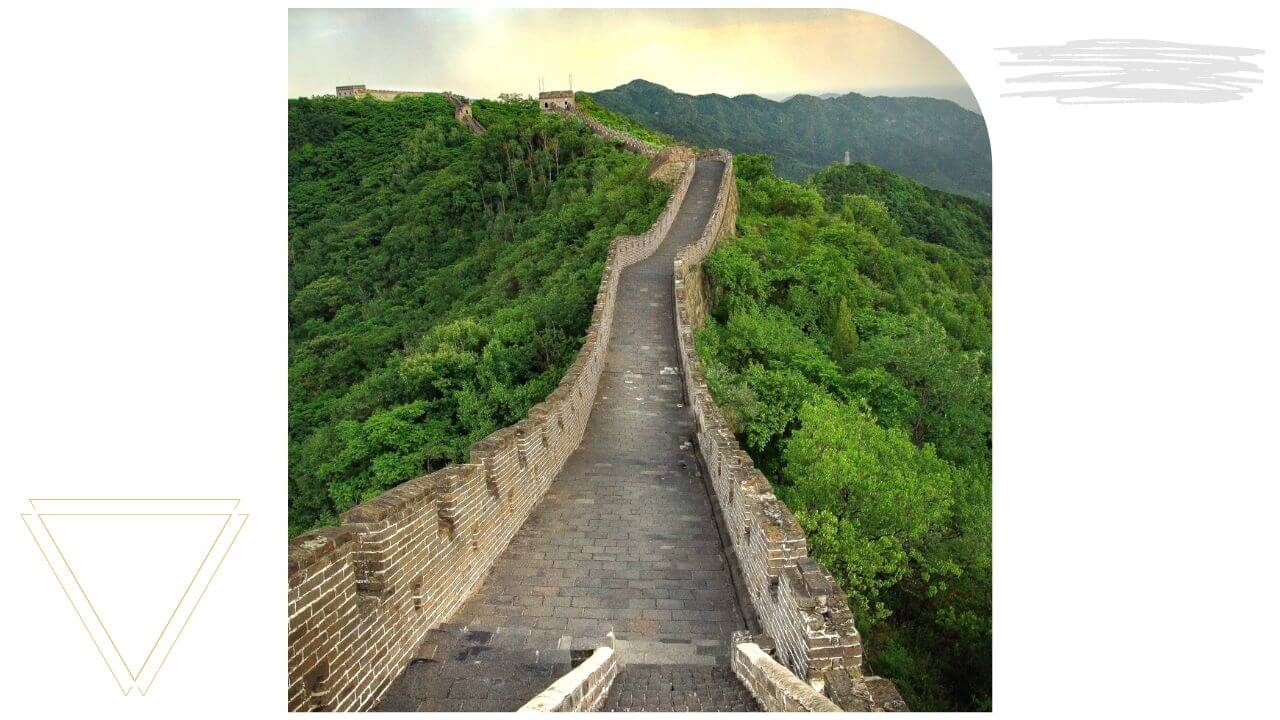 This has to be one of the most popular things to see in Bejing. There are several sections of the wall that you can visit.
Badaling is the most touristy. Mutianyu and Jinshanling are other restored sections of the wall. The sections of Huanghua Cheng and Zhuangdaokou are part restored and part "wild". And the "wild wall" sections include Gubeikou and Jiankou.
I hiked the Mutianyu section of the Great Wall and had an amazing experience.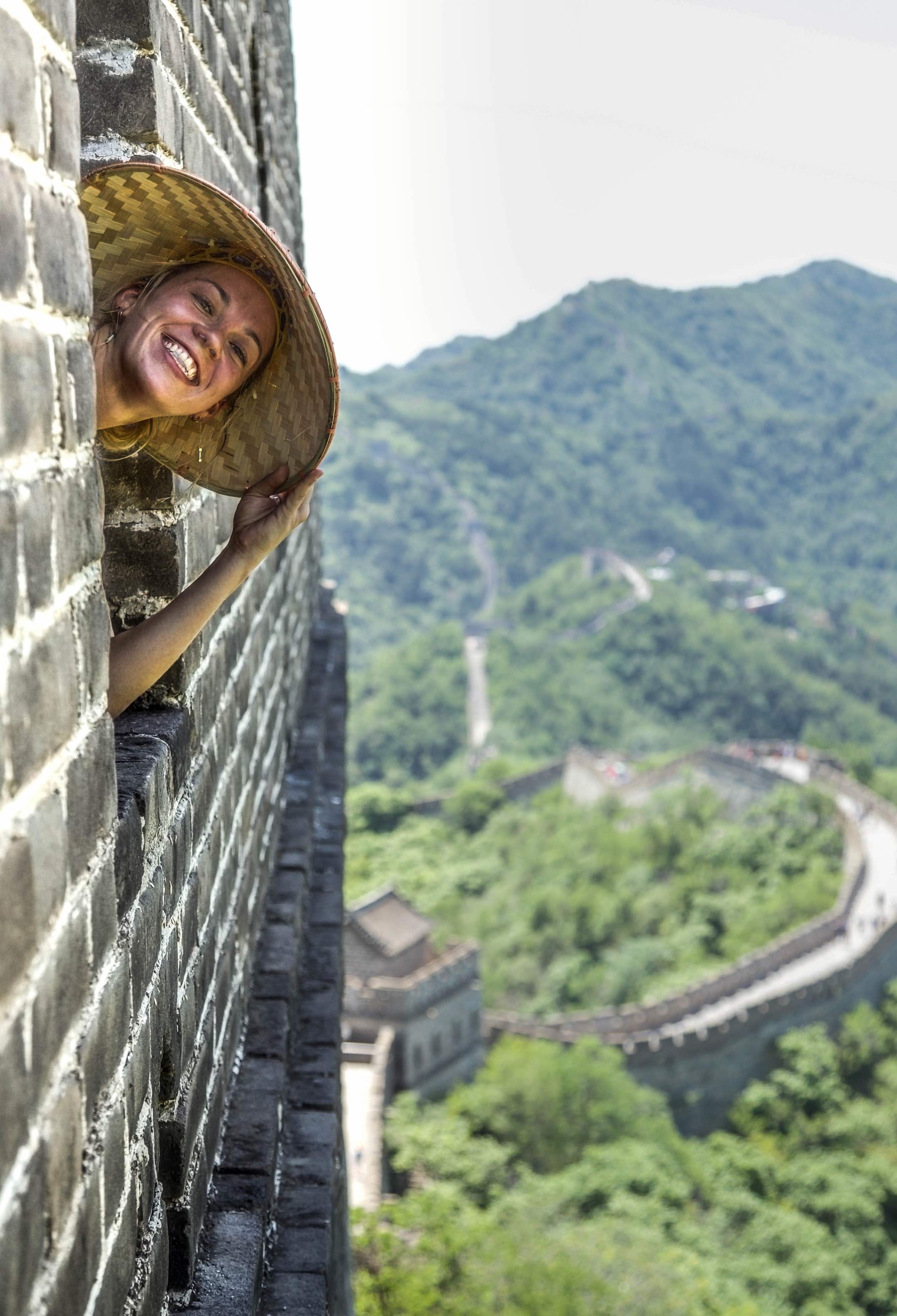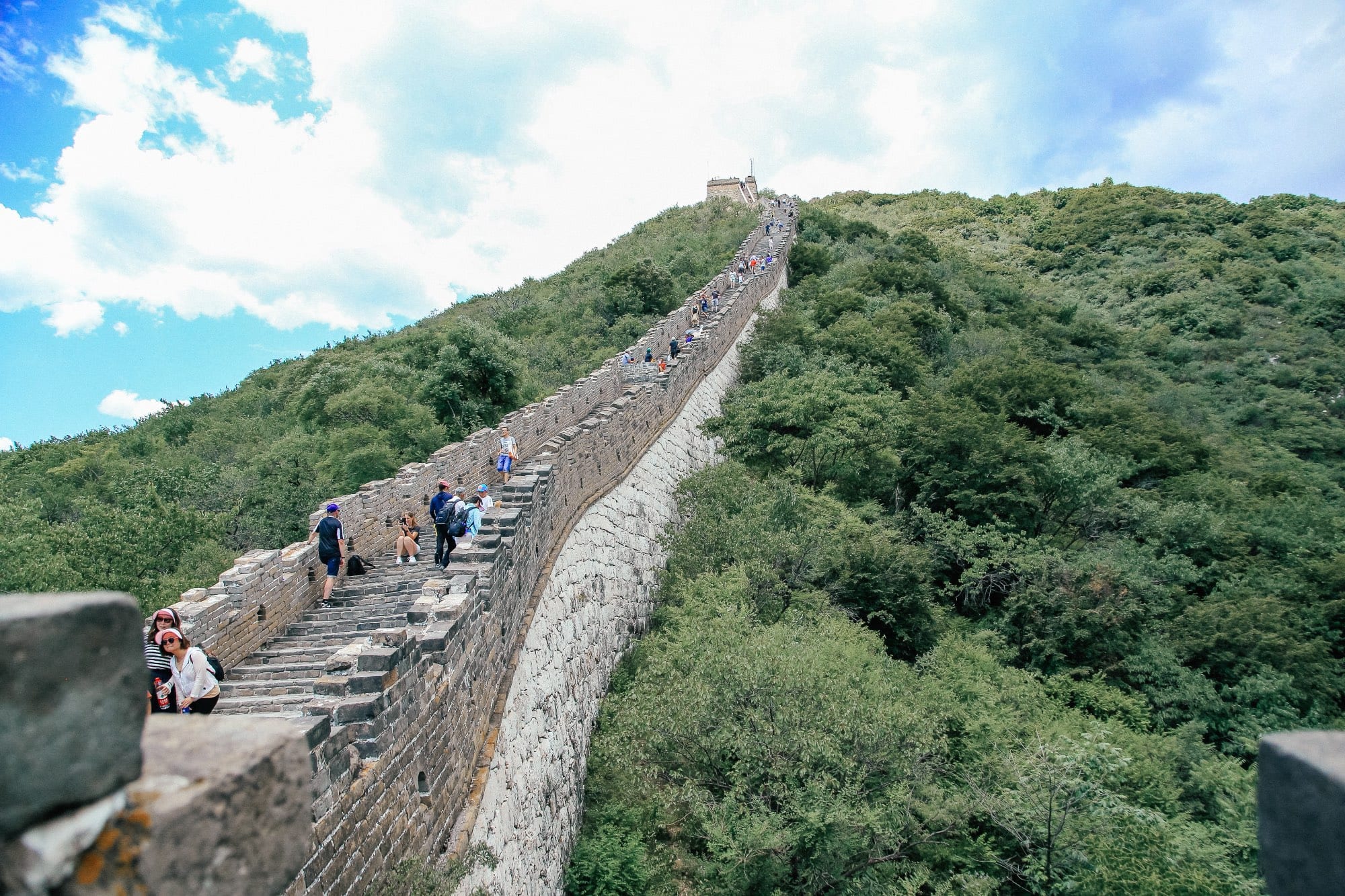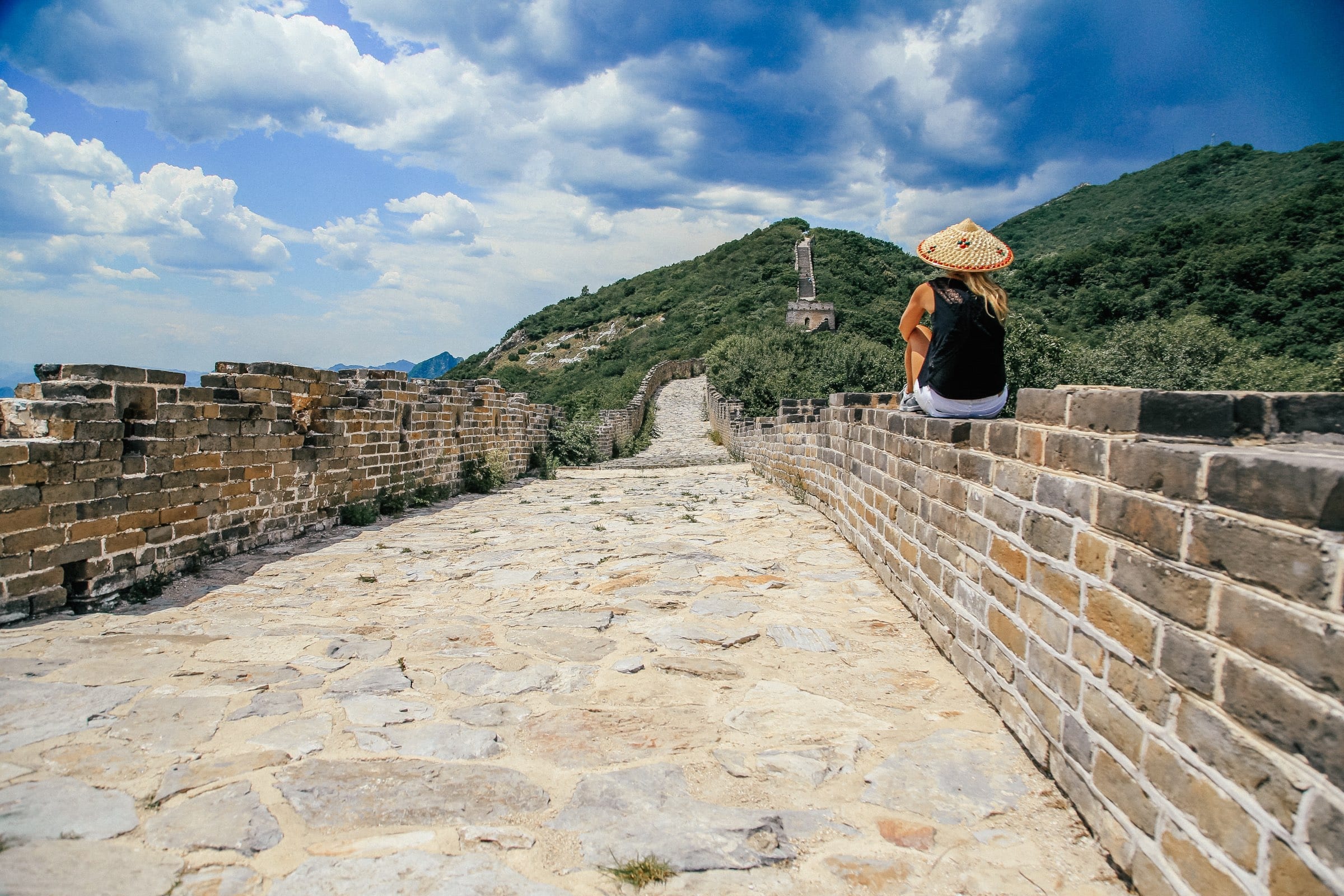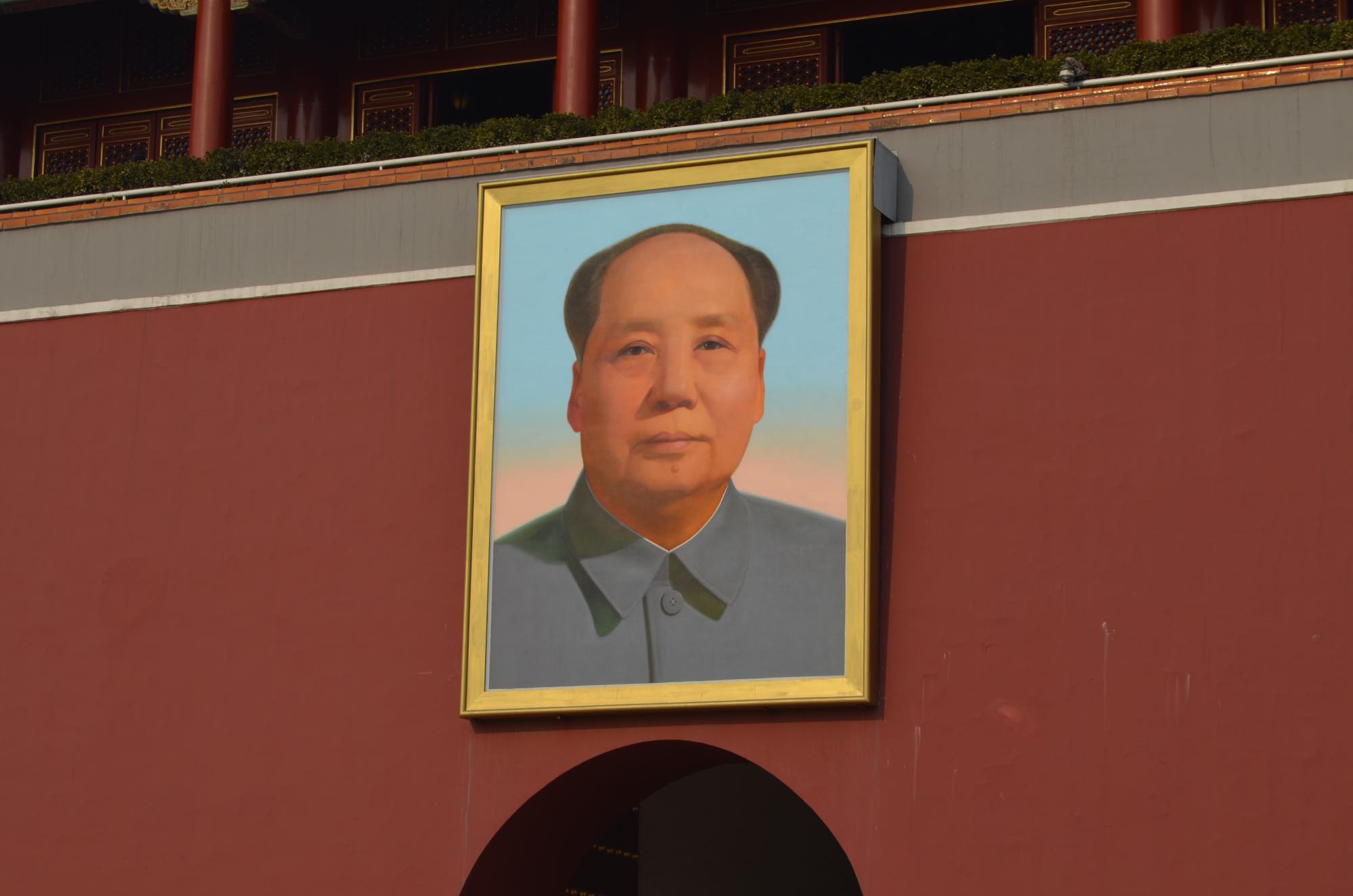 Tian'anmen Square & Forbidden City
I'm going to group these two together as they are close proximity to each other. You walk through Tianamen Square to get into the Forbidden City. Tian'amen Square is free to visit which is a great way to travel on a budget. This is the worlds largest public square coming in at a whooping 440,000 sq. meters.
Travel Tip: If you get up early enough you can watch the flag-raising ceremony or see the flag lowered at sunset.
The Forbidden City also holds a record as the worlds largest palace complex. It however is not free and costs 60 RMB (high season) for your basic entrance ticket.
You must also carry your passport on you to gain entrance as they scan it and your passport becomes your ticket. Purchasing an audio guide would be beneficial to learn about the areas and the history of this crazy place.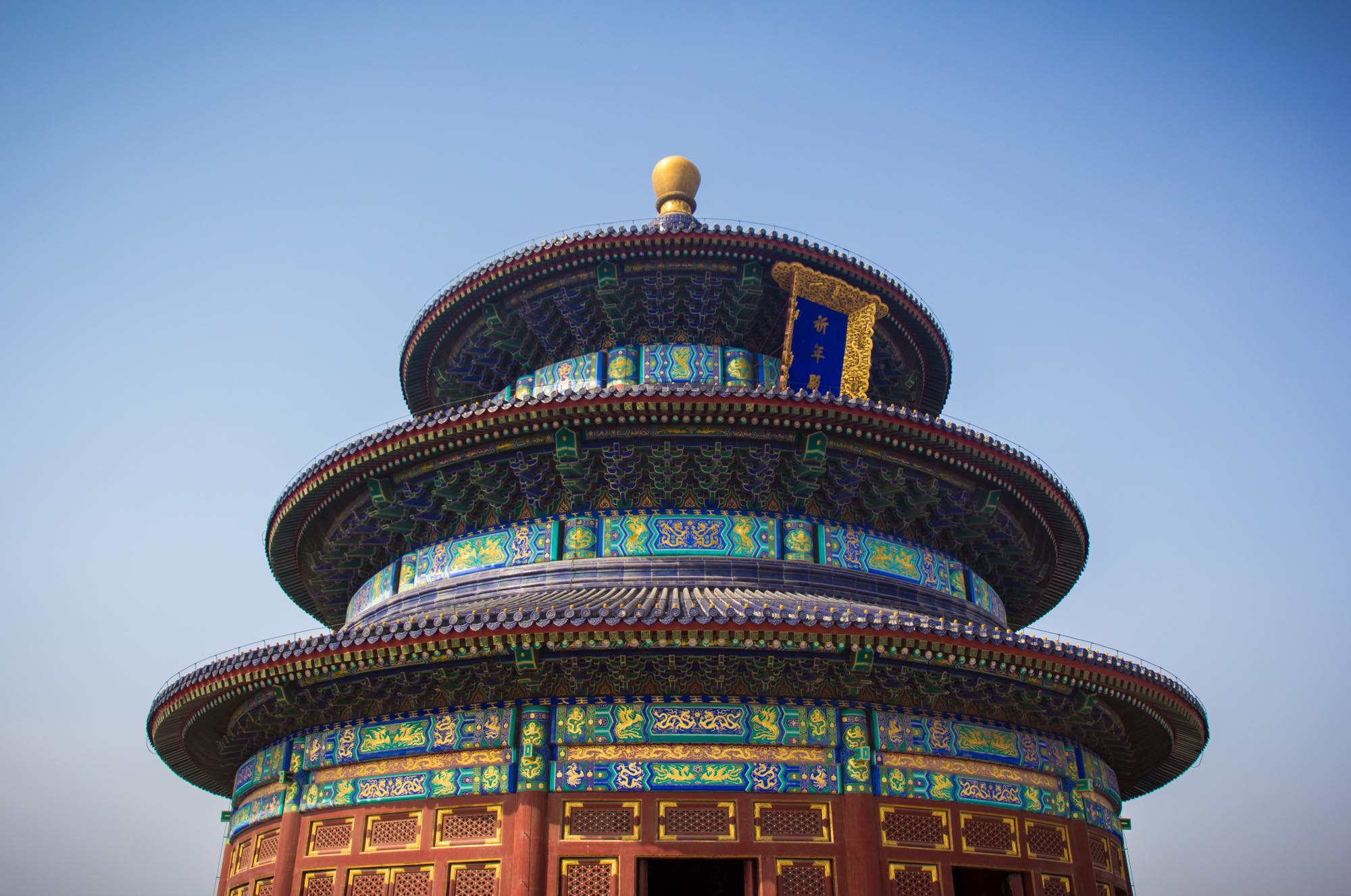 A beautiful park surrounds this temple. Get here early enough (before 4) to buy a through ticket. We got here at 4:30 and weren't able to get close to the temple (still charged) and then we got rained out! Looked beautiful from where we could see it and wished we could have seen it up close.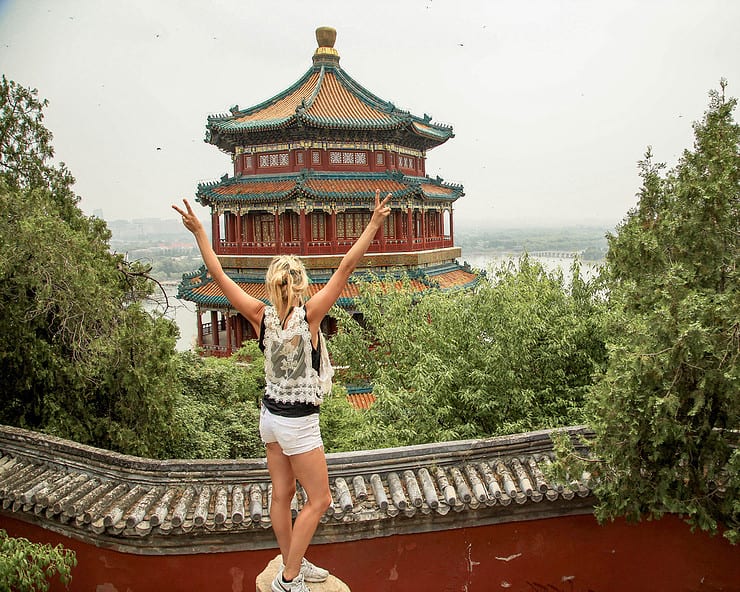 The Summer Palace is filled with temples, gardens, pavilions, lake views, and oh ya stairs! It's an iconic image to Beijing like the Great Wall and the Forbidden City but is very busy, especially in peak season…Are you seeing the pattern yet?
There are quite a few Beijing markets to choose from to suit your shopping needs.
Silk Market – Clothes, shoes, bags, and fabrics.
Antique Market – Antiques.
Pearl Market – Jewelry, electronics, and of course pearls. I went to the Pearl Market and got some great camera gear at a really good price.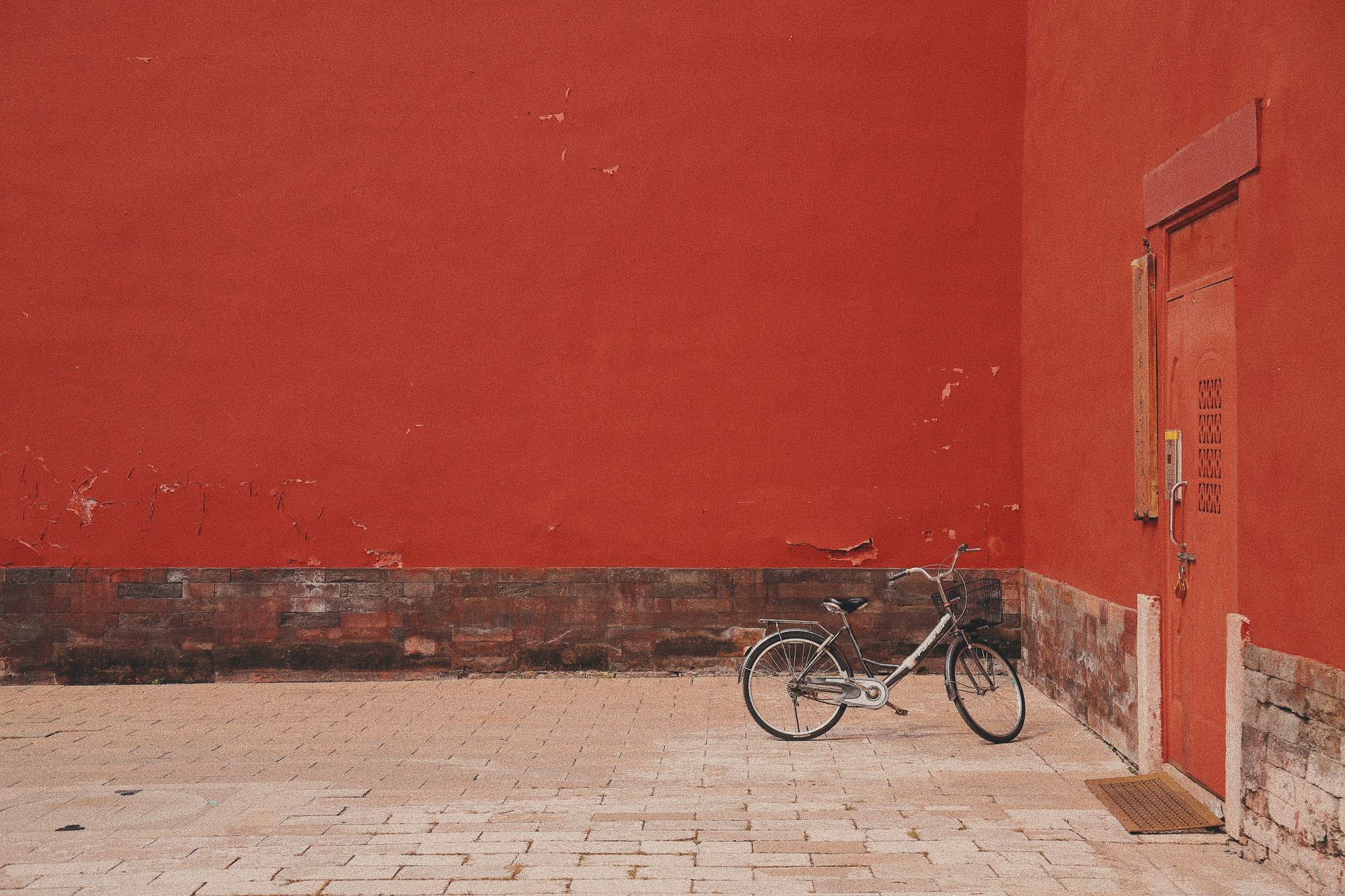 They say you never truly experience 'real Beijing' until you've wondered the narrow alley ways of the Hutongs, the heart and soul of the city.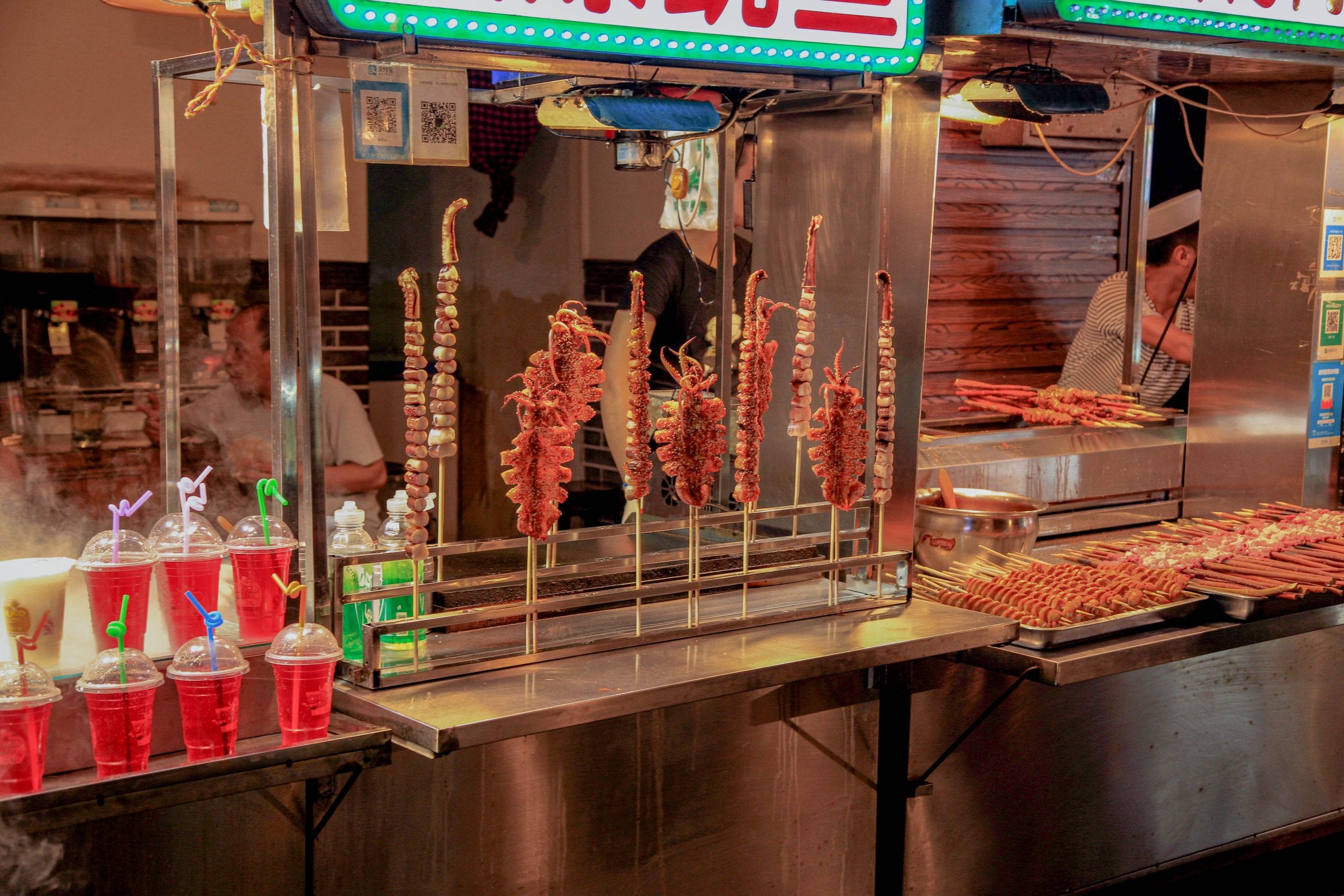 Anything you can imagine on a stick from seafoods to starfish to types of bugs and scropions. Head to Wangfujing Shopping Street to do the unthinkable and eat something weird. Wouldn't say this is my favorite things to see in Beijing but it sure is exotic.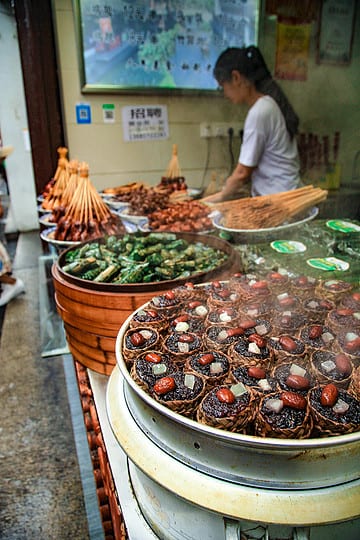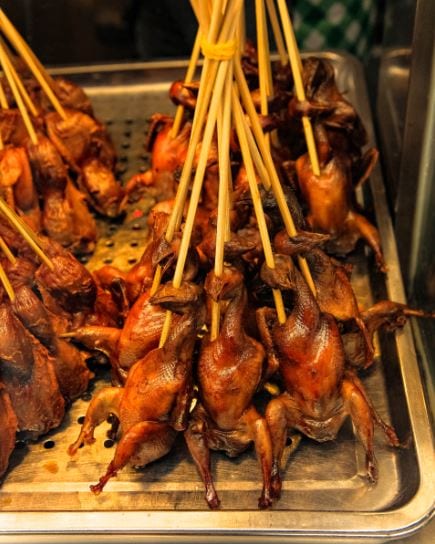 A Tibetan temple with a 18 meter statue of Buddha carved from a single sandalwood tree.
The red painted drum tower originally built in 1272, used to be the cities official time keeper, when the drums and bells were rung daily to mark the time of the day. You're able to climb the inner staircase for views of the grey tiled roof tops.
The bell tower also offers spectacular views of the drum tower from its balcony. If you want views of this ancient, modern, and ever changing city, don't miss these places!
There is a huge park that surrounds Beihai Lake. The island inside the lake has a white pagoda which is used to be Kublai Khans Palace where he resided and is worth checking out, espicially if you're a Marco Polo fan.
You can rent a boat and paddlde around the lake. It is also possible to walk around the lake if you'd prefer to stick to land. A couple bridges can be walked across to get to the island.
Prepare for many stairs when traveling through China.
Tips for Traveling Beijing
A visa is required for most countries to visit China
Subways stop at 10:30
Beijing serves food family style
Beijing is flat so its fun to explore the city via bike
Download the bike share, WeChat, DiDi App before you visit to travel with ease
Headed to China? Check out some Guides ↓