Looking at where to stay in Kampot? I put together a list of the best places to stay in Kampot for every budget in order for this guide to be useful to everyone.
Cambodia is one of the cheaper countries in Southeast Asia and a great country to explore if you are traveling on a budget. If your average daily budget is 80 dollars that means you have a budget that is bigger than a backpacker budget and you'll be able to find some awesome accommodations in Kampot.
Kampot is a small, sleepy town in Southern Cambodia. The inviting shops and cute cafes only add to Kampots charm. Watching sunset over the Kampot river will complete the experience.
There are plenty of things to do in Kampot that will keep you busy during your time spent in this adorable town including the exploring Bokor National Park, stand up paddle boarding the river or dinner on the river for sunset.
This guide on where to stay in Kampot features the best hotels in Kampot, vacation rentals and hostels. Okay let's get to finding the perfect place to stay in Kampot.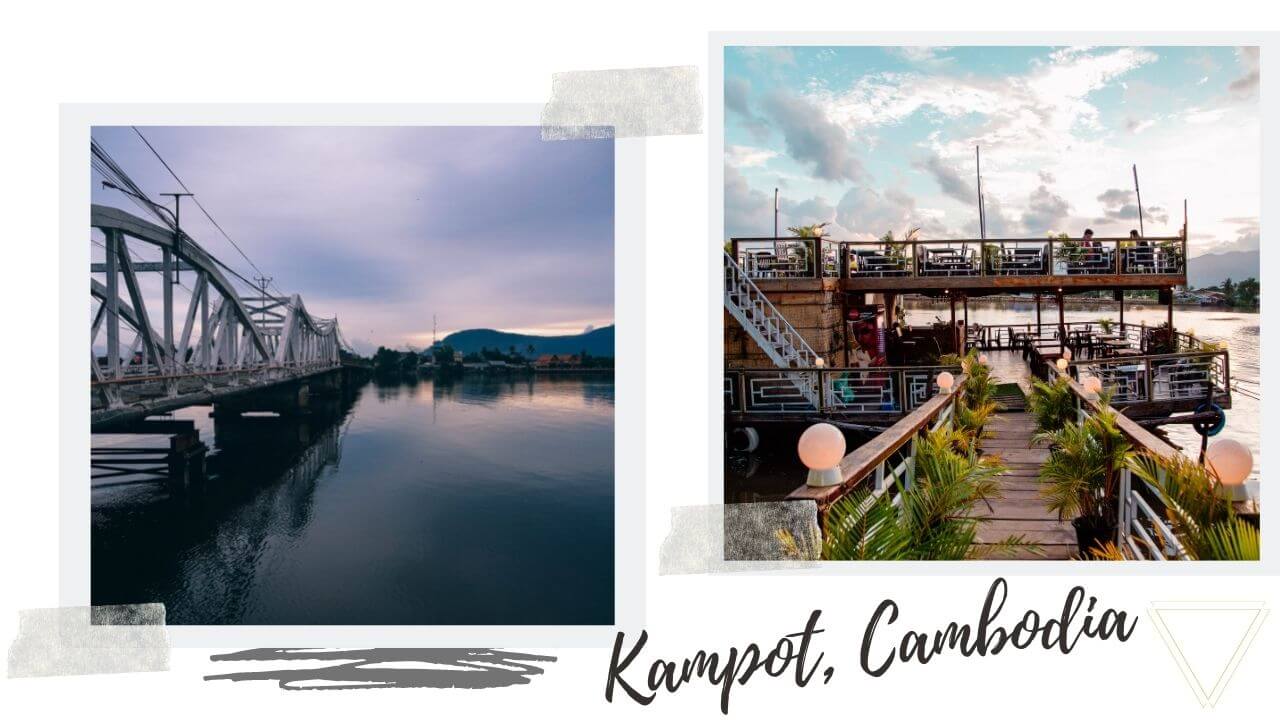 For full transparency, I have sprinkled some affiliate links in this post.  As an Amazon Associate I earn from qualifying purchases that gives me a small commission at no extra cost to you if you decided to make a purchase.  As always, I would never recommend a product or service that I didn't truely believe in.  All proceeds go to keep Jess traveling and coffee ☕️.  I thank you in advance.
There are four main accommodation zones or areas to stay in when deciding where to stay in Kampot. These areas are in town, Thvi, North Riverfront and Tuek Chhou & Trapeang Sangkae.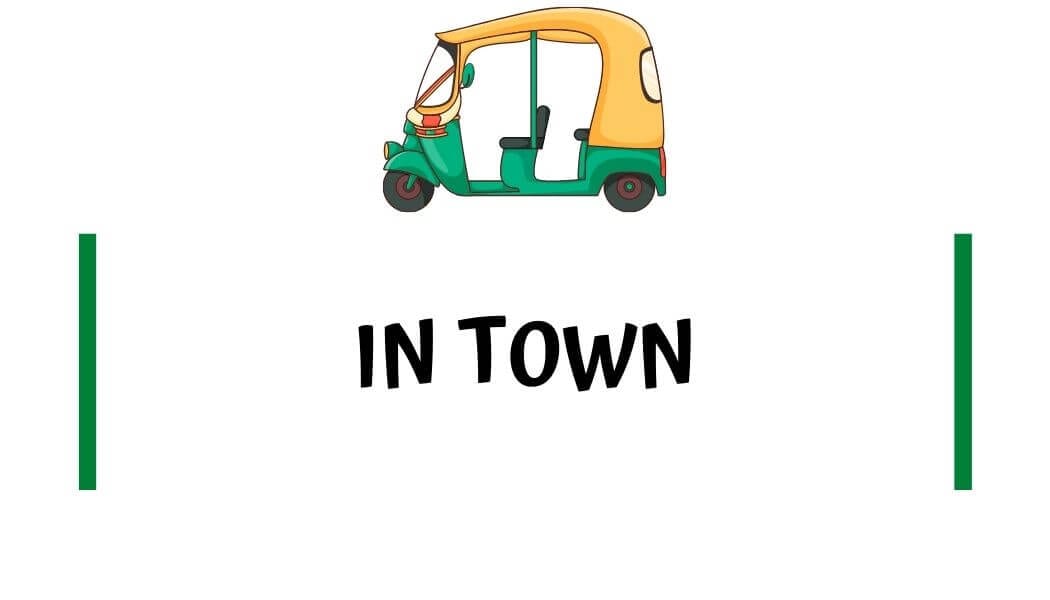 Located on the eastern bank of the Kampot river in Central Kampot. In this area you'll find a majority of cafes, restaurants and bars.
If you're only traveling to Kampot for a few days and want to be able to walk to all your meals than I recommend staying in town. You'll feel like a local in no time!
This clean and quaint hotel is a perfect price point and great location. VIBOLA Guesthouse is walkable to town and there are bikes for hire to explore the surrounding area. The rooms are comfortable and there's a pool. A perfect place to stay in Kampot for a few days and great place to stay in Kampot on a budget.
The Mea Culpa Kampot is clean, comfortable and is in a good location near the center of town. The pizza restaurant here is tasty and has great vibes.
The Pippal Boutique Hotel has a large pool which is a perfect oasis after a day of exploring. The bar and restaurant on site are as cute as can be.
This is worth the splurge of places to stay in Kampot. Mopeds are also available for hire at the hotel.
Places to stay in Kampot | Thvi
On the opposite side of the river is where you'll find the Thvi area. If you have a bigger budget and prefer to have a quiets night sleep like I do, then staying in the Thvi area would be an excellent choice. Here you will find some excellent riverside accommodations in Kampot.
You can't pick a better hotel in Kampot than the B Resort. Located across the river and close to the main bridge that takes you over into town. This place is equipped with a swimming pool, restaurant, bar and room service!
The rooms are bright and spacious. And you'll love the balcony especially if you get one over looking the pool. You'll enjoy a quit night sleep in luxury.
This is a great place to stay if you're traveling as a family. The playground is about a 10 minute ride to town.
The rooms are spacious, clean and comfortable. Scooters and bikes are available for rent at the property and this is a great price for a room in Kampot.
Kampot Accommodations | Riverfront North
The riverfront North is where you'll find most budget accommodations in Kampot. Some of the places to stay will be walkable to Kampot town but for the most part you'll either catch a tuk tuk into town or rent a moped for your time spent in Kampot.
The moped ride will take you 5 minutes or so compared to the 15 minute walk.
Kool Kampot is a great spot on the banks of the river. If you're on a budget this is the spot. Even if you "splurge" for a double room for more privacy is only $17 a night. There is a pool table on the roof with great views and a fun place to hang out in the hot afternoons.
If you're looking for a cheap place to stay with a lively atmosphere then Mad Monkey Hostel is right up your alley. If you love sleep and going to bed early I would spend an extra $10 and get a room at a guesthouse where it will be quietier at night. They have a great pool and it's a fun place to meet people.
If you're looking for a bungalow on the river then you'll love this stay. With a 10 minute tuk tuk or moped ride to the town of Kampot it has a perfect location.
The bungalows aren't very big but they offer a private bathroom and privacy for a small price of $11 a night so who can complain. Plus there is WIFI.
This place only has 4 rooms (bungalows) so forward planning is advised. Kayaks are also for rent here which always seals the deal.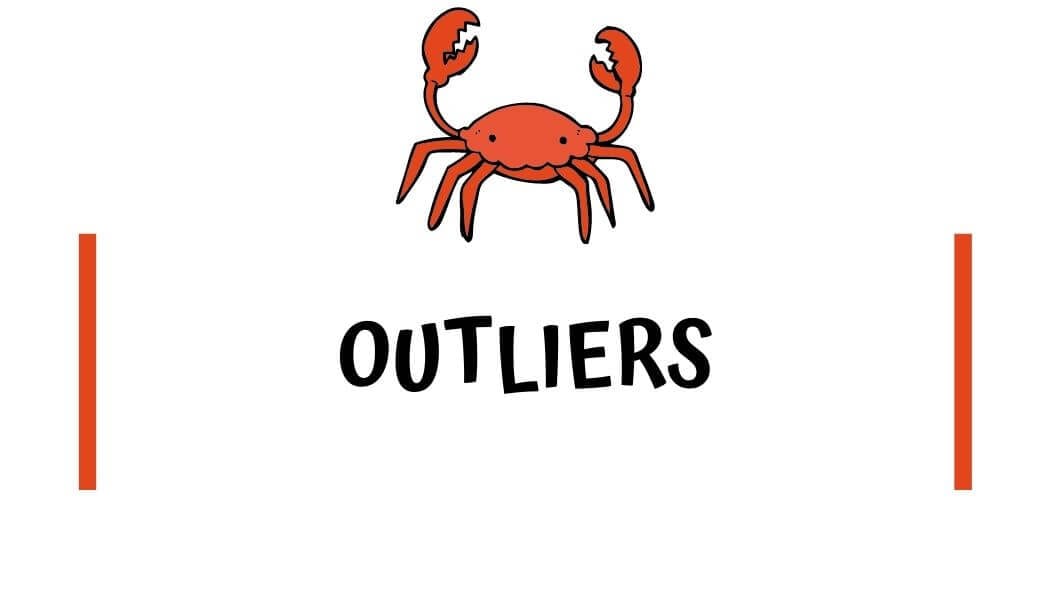 Kampot Hotels in Tuek Chhou & Trapeang Sangkae
These areas are the outliers of Kampot and a great place to stay if you want seclusion, peace and tranquility. Plus you'll really feel like you're traveling off-the-beaten path because most visitors stay in the areas previously mentioned.
The
Khmer-styled traditional wooden houses that make up the Champa Lodge are picture perfect. The balconies offer fantastic sunset views and the hammocks are a perfect place to relax afer a day of sight seeing. Kayaks and bicycles can be arranged at the hotel. Kayaking around was one of the best ways to explore Kampot.
If staying in a unique and funky place is always something you go for then you'll love
Le Bokor Palace
. It has been perfectly restored and sits atop the hill over looking Kampot. The rooms are large and has tasteful furniture. You'll fell like a royal staying at this hotel.
Do you have a favorite place to stay in Kampot? Let me know in the comments below!
Headed to Cambodia? Check out some Guides ↓
Enjoy this Post?!?! Pin in for Later ↓