I spent a couple weeks in Chiang Mai, Thailand this past summer and I quickly understood why ex-pats and digital nomads flock to this city by the hundreds to set up shop. I truly enjoyed exploring this part of Thailand so I am writing a Chiang Mai 3 day itinerary to get the most out of your time.
Check out the aritcles below to plan your travels through Thailand.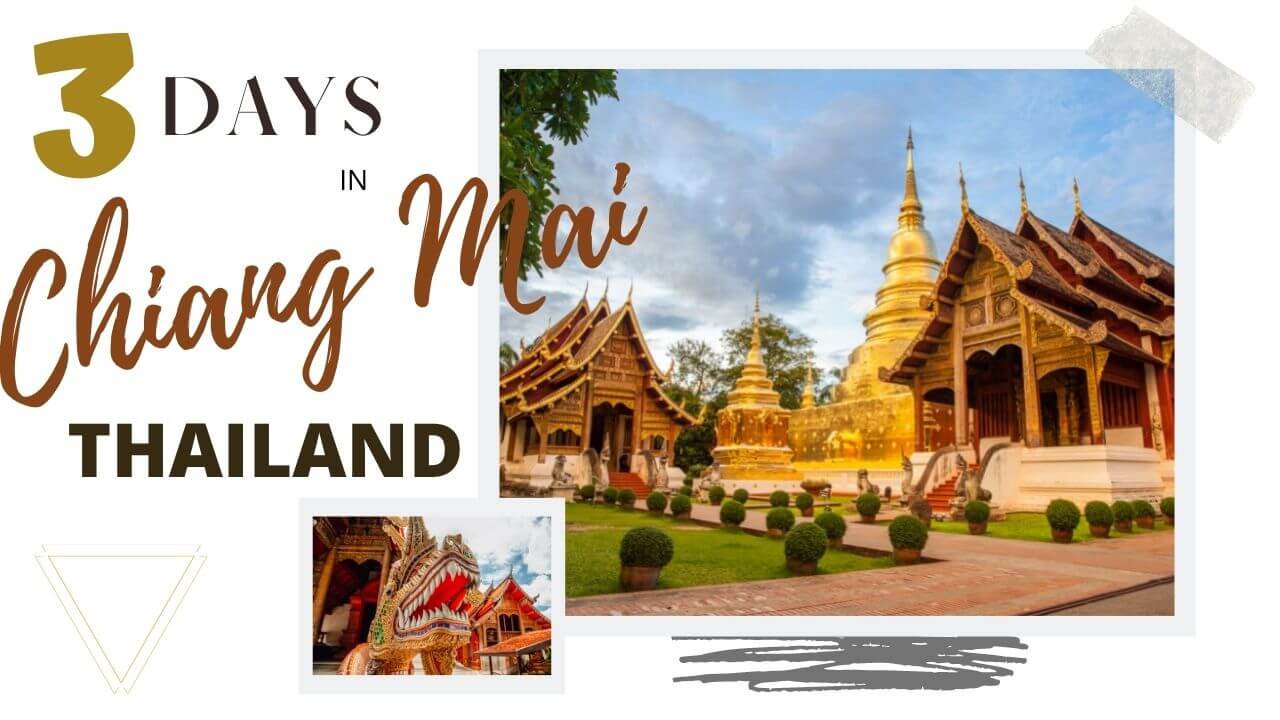 For full transparency, I have sprinkled some affiliate links in this post.  As an Amazon Associate I earn from qualifying purchases that gives me a small commission at no extra cost to you if you decided to make a purchase.  As always, I would never recommend a product or service that I didn't truely believe in.  All proceeds go to keep Jess traveling and coffee ☕️.  I thank you in advance.
3 Days in Chiang Mai Itinerary
Chiang Mai is the second biggest city in Thailand but still has a small town feel. With hundreds of healthy cafes, smoothie shops, guesthouses, bars, and pool tables littered within the old city walls, Chiang Mai has all the amenities you could want at a very good price. Here is how to explore 3 days Chiang Mai.
Day 1 | Itinerary Chiang Mai
First stay somewhere within the old city walls. There are hundreds of guest houses, hostels, and boutique hotels to choose from and all affordable.
I stayed at the SK House II for $14 a night for a comfortable, basic double bed, private bathroom, and fan. The staff made the stay as everyone was friendly, helpful, and inviting.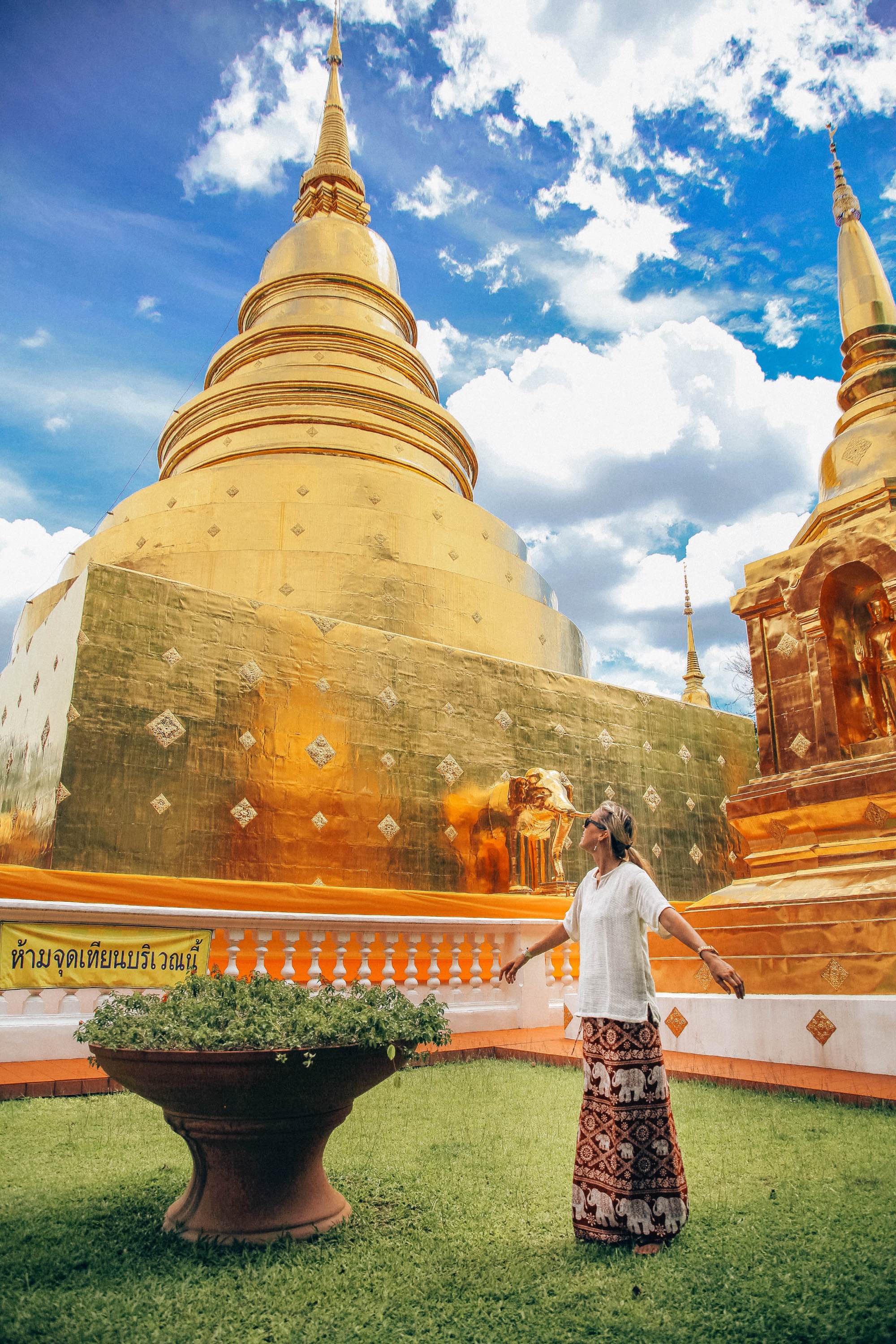 Spend the morning getting your bearings within the old city walls and go temple hopping. Did you know that Chiang Mai has over 300 temples?!?! Needless to say after the tenth temple they become a bit redundant. Here are a couple of my favorite Wats.
Wat Chiang Man is the oldest temple in Chiang Mai and dates back all the way to the founding of the city in 1296.
Wat Suan Dok has a large 48 meter high bell chedi can be seen from afar.
Wat Chedi Luang – The base of the stupa has five elephant sculptures on the southern face – four are reproductions, but the elephant on the far right is the original brick and stucco. The restorers stopped short of finishing the spire, as nobody could agree what it looked like.
*Make sure you are dressed appropriately to enter the temples, especially the ladies. This means have your shoulders and knees covered. I always carry a sarong with me to wrap over my shorts and already have my shoulders covered. You can buy a sarong anywhere around town for about 100 BAHT (around $3 USD).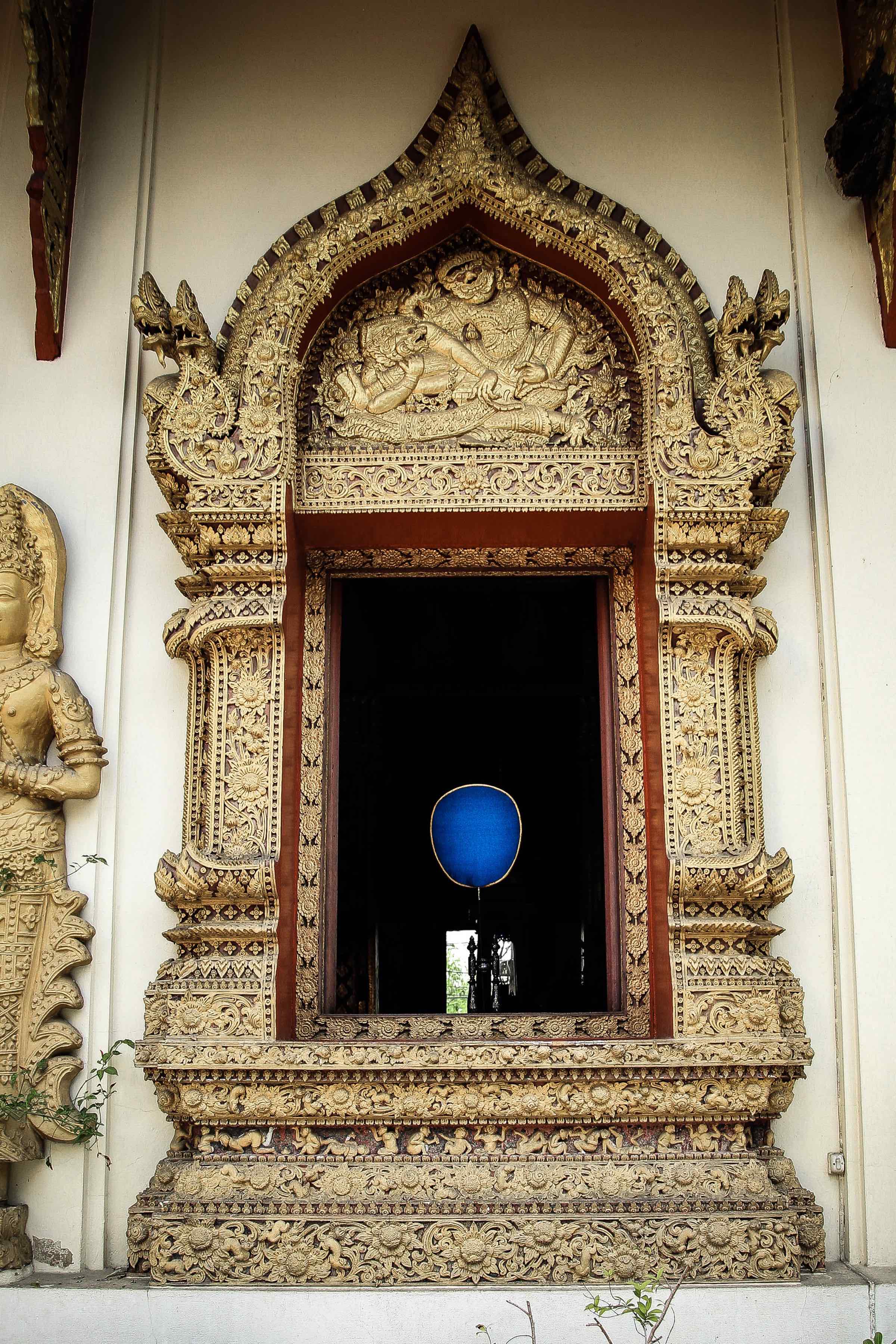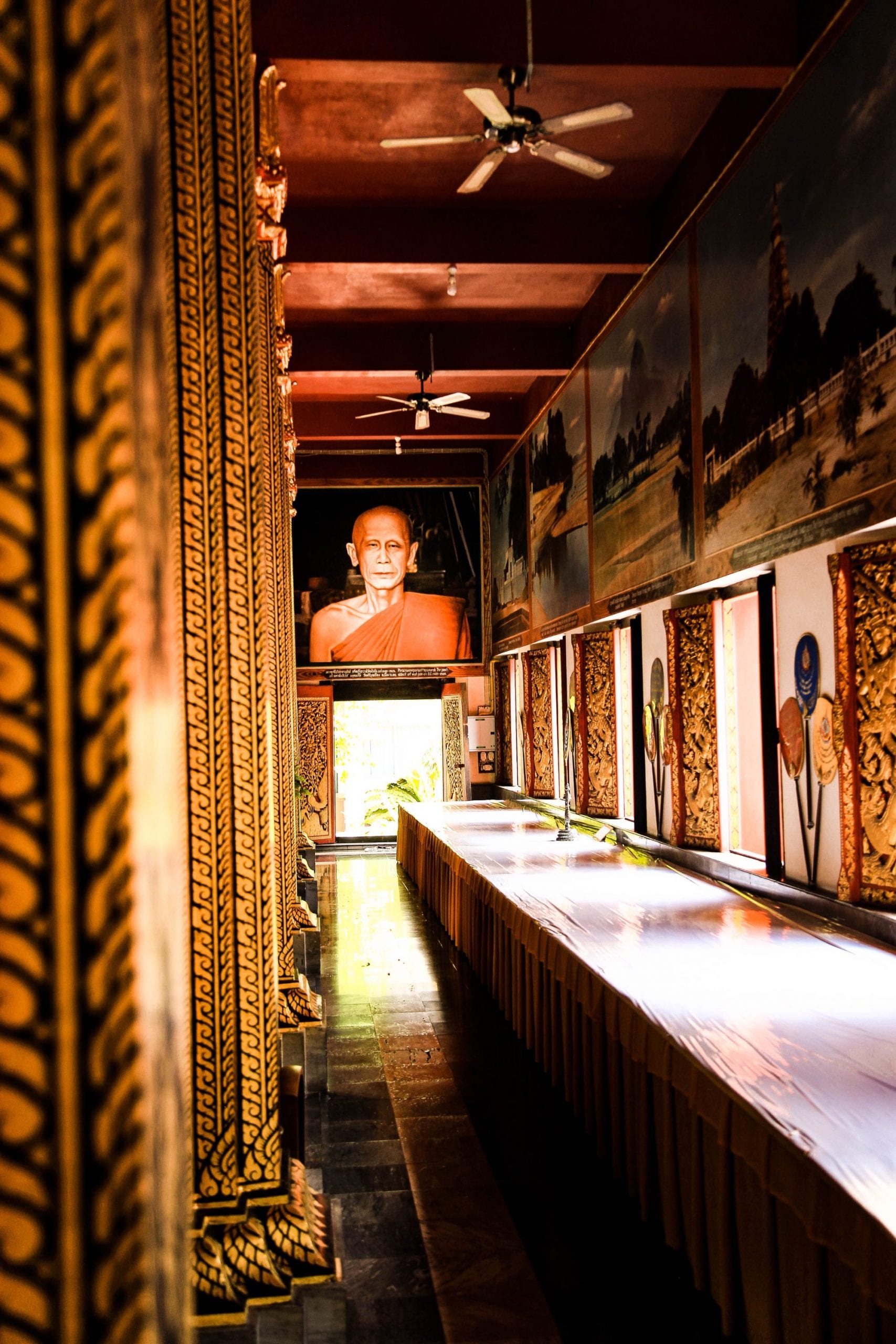 Once you've had your fill of temple hopping have lunch at one of the many cafes in town. There are plenty of vegan cafes and most cafes have vegetarian and organic options! My favorite cafe I found was Nice Kitchen on Soi 6 street. Must try to black bean and corn burger on a croissant, seriously to die for!
Then grab a smoothie at the Funky Dog Cafe. The tastiest smoothies and you'll meet the boss DeeDee. (Pictured above.)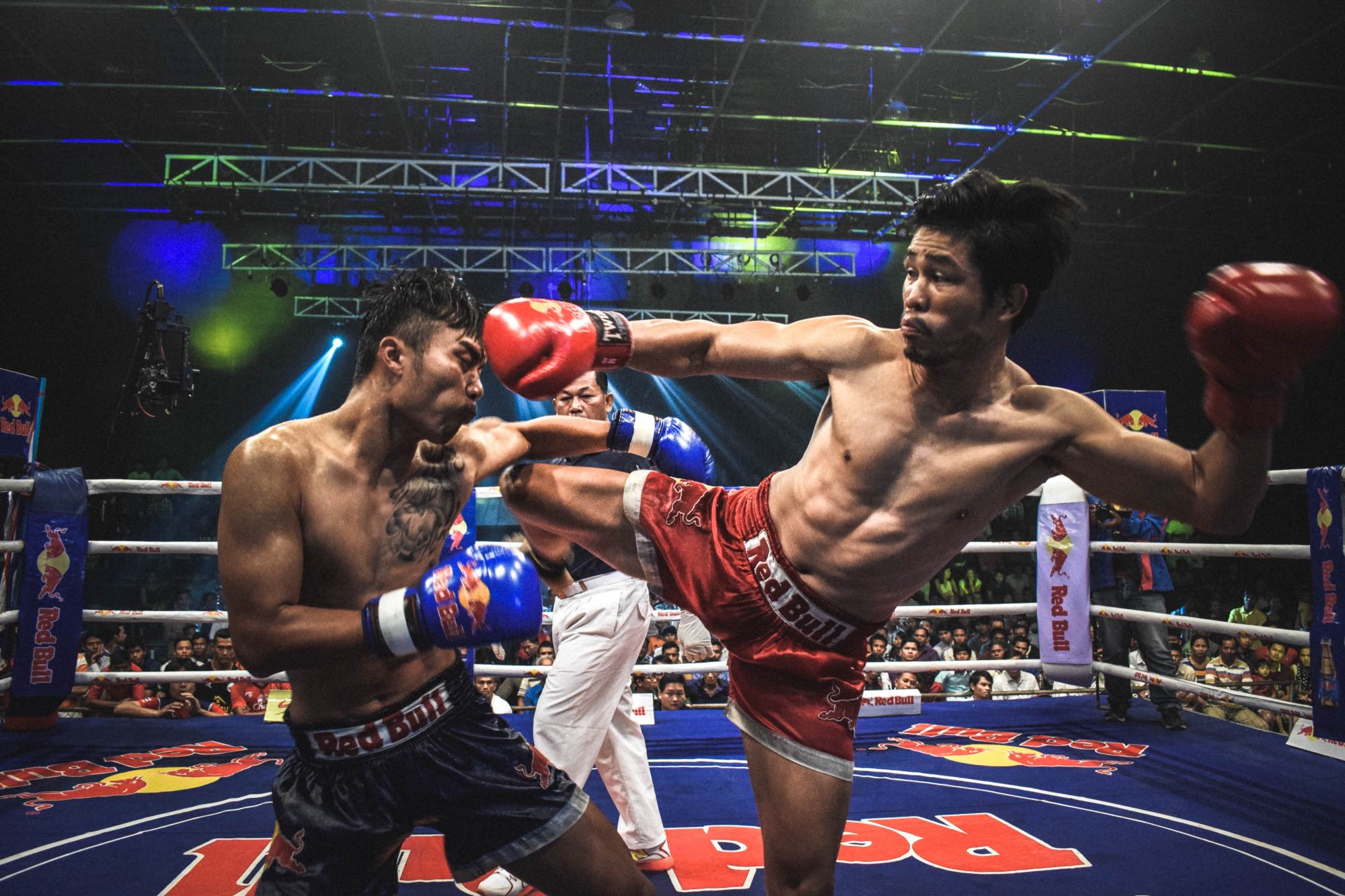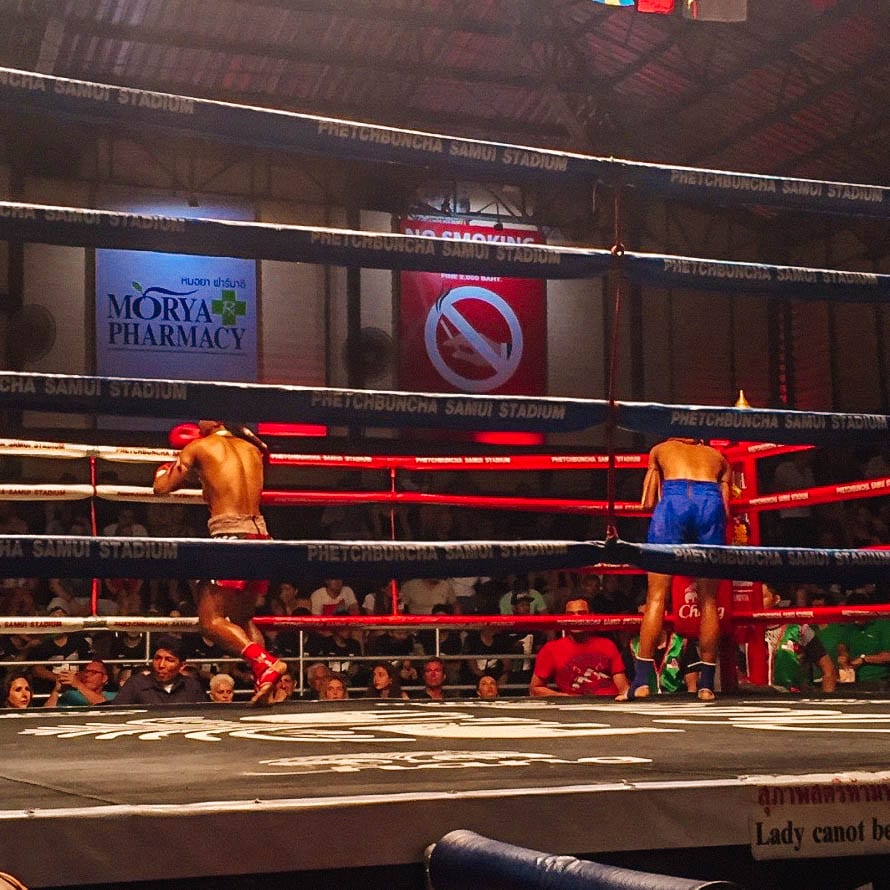 Head back to your hotel to speak with your tour reception or one nearby to set up your elephant sanctuary tour for the day after tomorrow as you usually have to book a full day in advance. Relax at your hotel pool and get ready to watch a live Muay Thai fight. No Chiang Mai itinerary is complete without watching Muay Thai live.
Day 2 | Chiang Mai Itinerary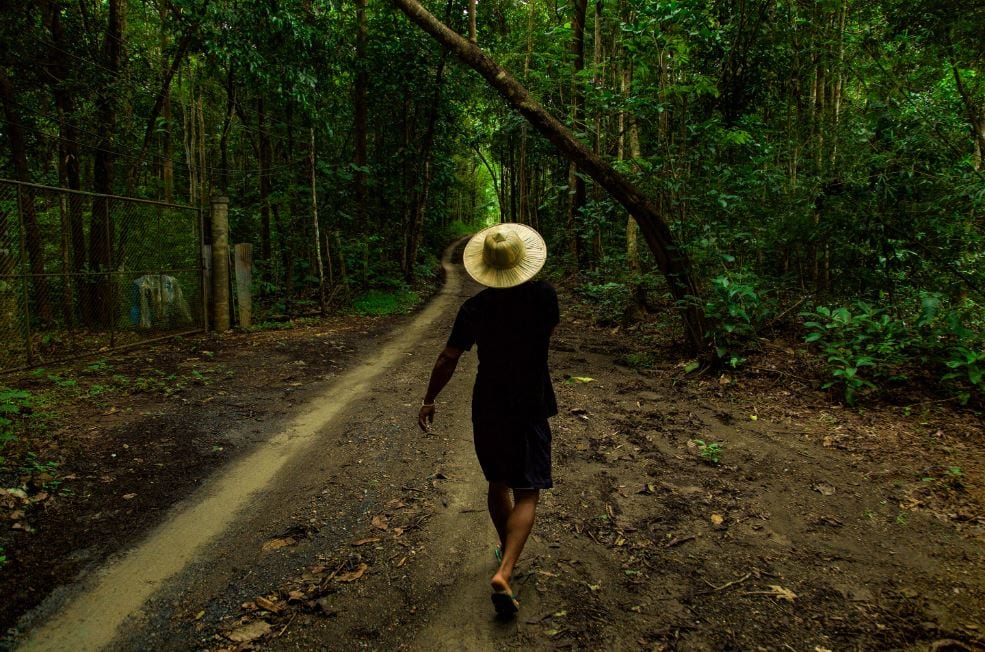 Hike to the top of Doi Suthep, where you'll find Wat Phra That Doi Suthep and impressive views of Chiang Mai. Only a 45 minute moped or tuk tuk ride will get you to the base of the temple from here you'll have to climb 309 stairs to reach the top.
Although designed with the tourists in mind, a trip to Chiang Mai wouldn't be complete without a visit to the Night Bazaar. Vendors line both sides of the street selling clothes, jewelry, knickknacks, and food. You could spend hours roaming the bazaar, eating street food, and bargaining with the vendors.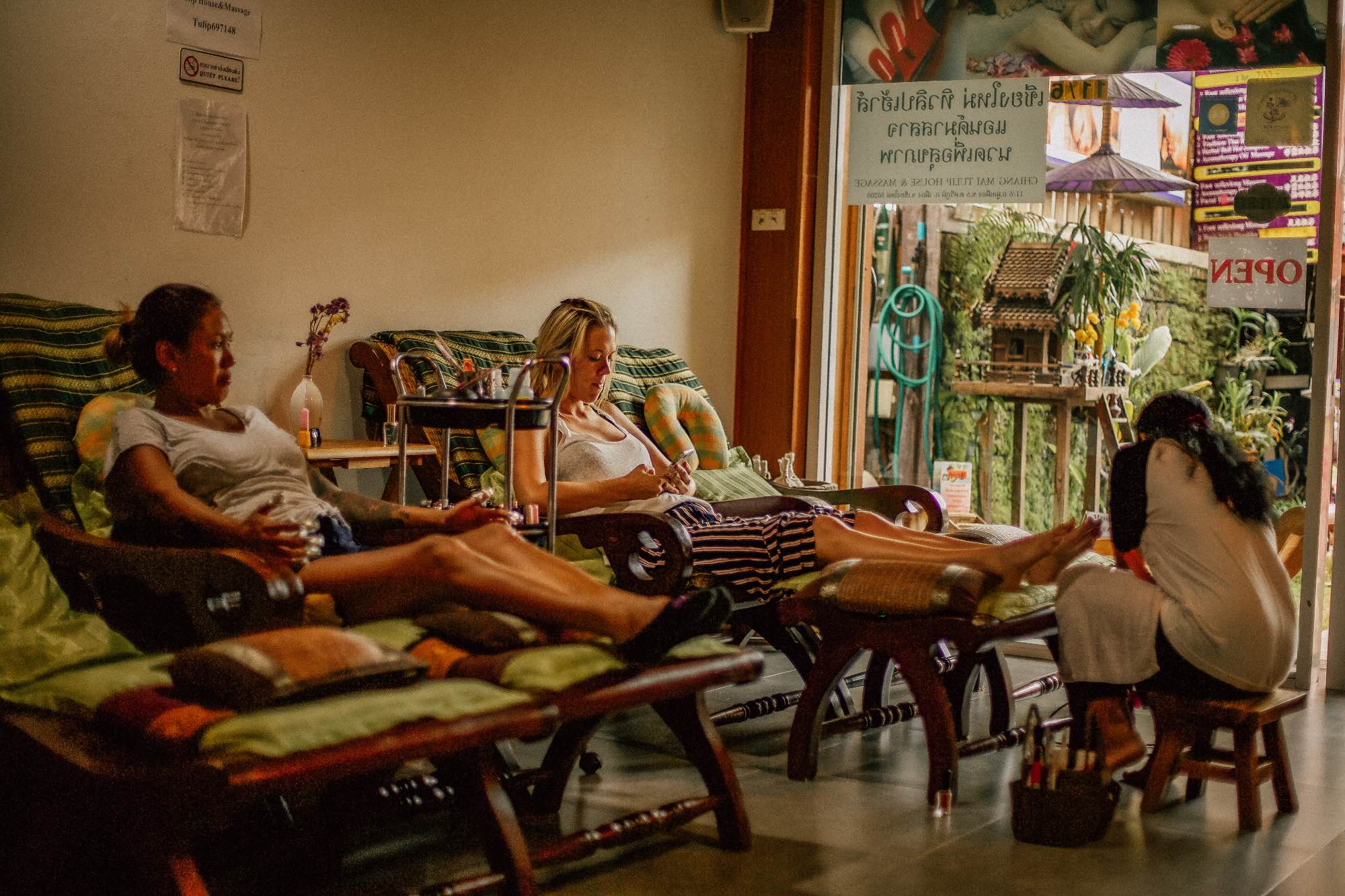 Once you've had your fill of the night bazaar get a foot massage to treat yourself for a hike well done. You will have no problem finding a massage parlor as they are everywhere and with most being about 200 BAHT ($3 USD) its a luxury that almost any traveler can afford.
Day 3 | Itinerary Chiang Mai, Thailand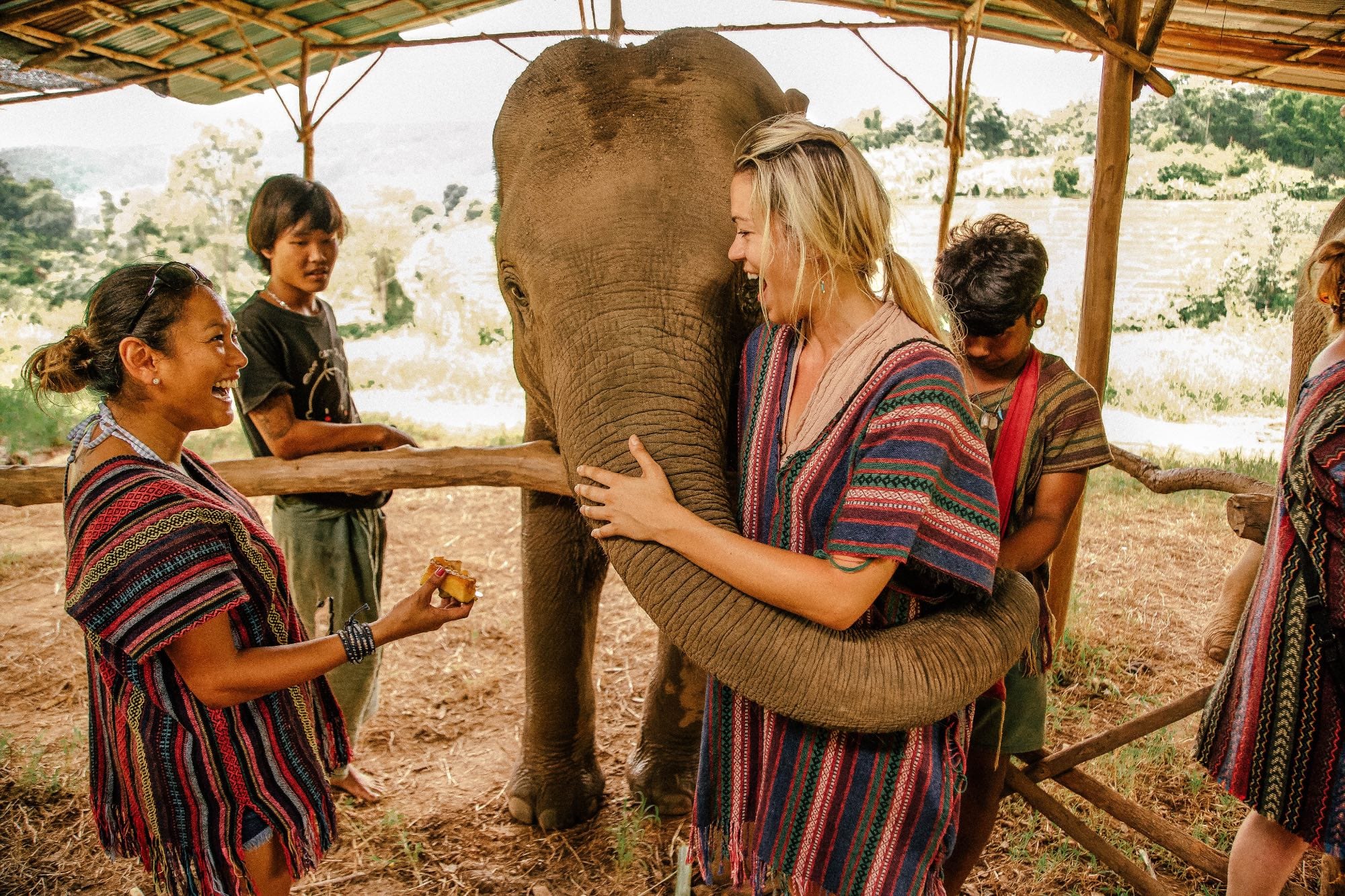 The day has arrived, today you get to feed and bathe some elephants! Get excited! There are many tour companies that provide a tourist a chance to hang out with some elephants. Make sure you book a tour with an elephant sanctuary that cares for the animals and does not abuse them. We only want to support the sanctuaries that protect the elephants.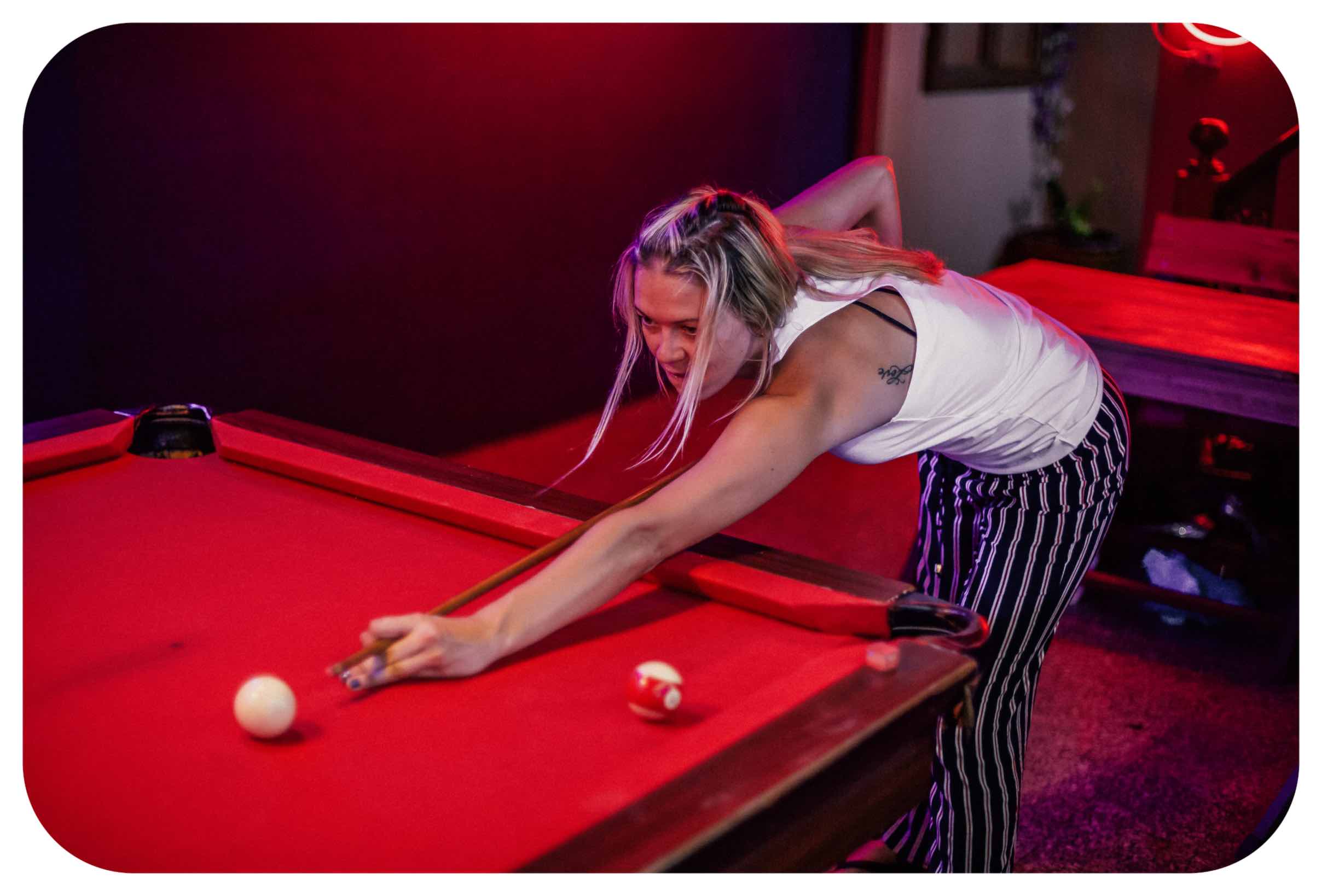 It's your last night in town and Chiang Mai does not have a shortage of bars. Zoe in Yellow offers the most vibrant night life scene in the city and a bar where you can dance the night away.
Check out Chan Klang street where every bar has a pool table! Joe and I always look for a pool table when we travel to new places and Chiang Mai was in no shortage of tables! How awesome is that!
For live Music check out the Roots Rock Reggae Bar who has live entertainment every night. And if you're missing the big game, head to UN Irish Pub where you can watch football and drink an array of different beers.
More Ideas for 3 Day Chiang Mai Itinerary
Headed to South East Asia? Check out these guides for Inspiration ↓